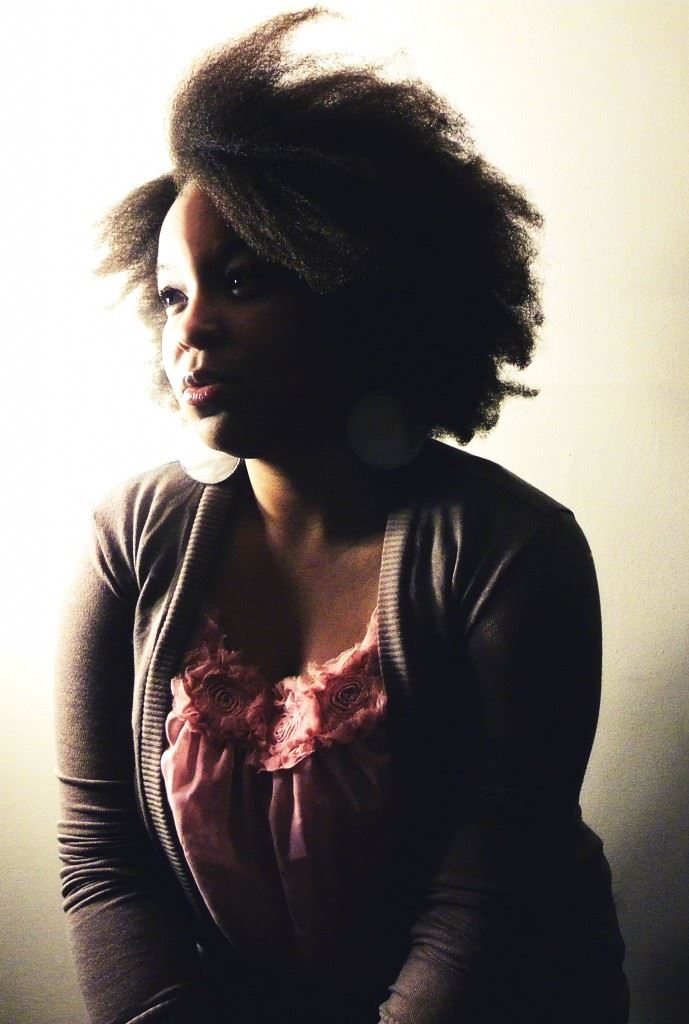 Ok ya'll, DJ Apple Jac is giving us a taste of what's to come with the new track What A Mess featuring Jessica Johnson. Be sure to stay tuned for his upcoming EP, Playin' Favorites. If this cut is any indication, you know it'll be good!
What A Mess feat. Jessica Johnson by Applejac

Hope is a music enthusiast and continual student of photography. Also known to rock out a quiet church or elevator with her current ringtone, Tom & Jerry's Uncle Paco, "Crambone".