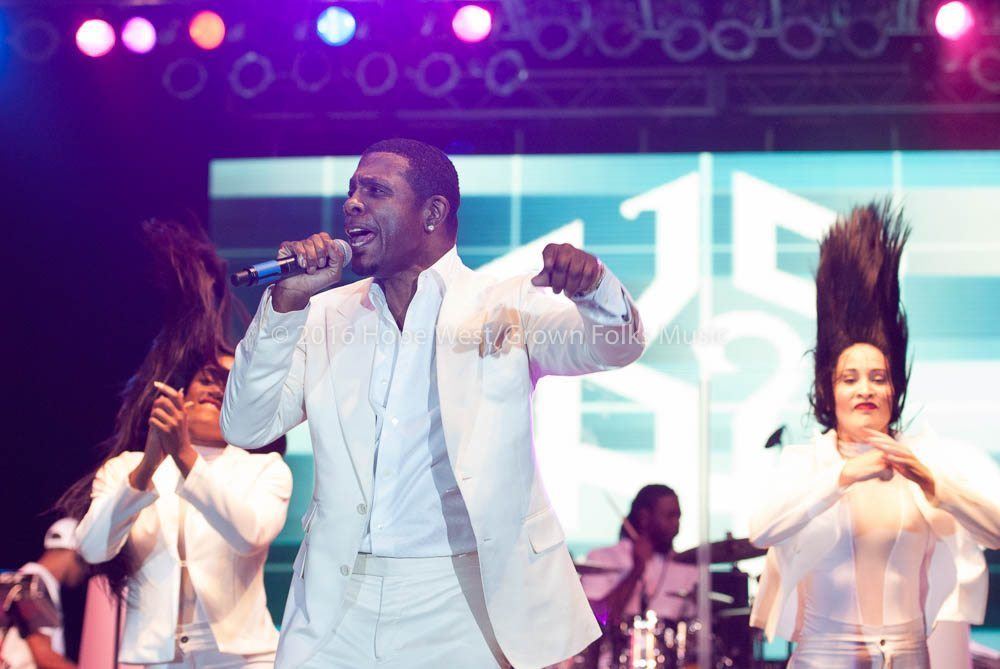 It was a "Night of Classic R&B" at the The Wolf Creek Amphitheater on Saturday, July 23, 2016, featuring the O.G. of R&B– Keith Sweat, K-Ci and JoJo, After 7 and Al B. Sure!
Al B. Sure! kicked it off, After 7 broke it down old-school style with classic outfits and three-part harmony crooning, K-Ci and JoJo kept the momentum going by sharing their hits and Jodeci's and the O.G. himself treated the crowd to The Sweat Hotel live experience as a continuation of his birthday weekend celebration.
For info on events in the Wolf Creek Concert Series click here
Enjoy our pictures from the show……….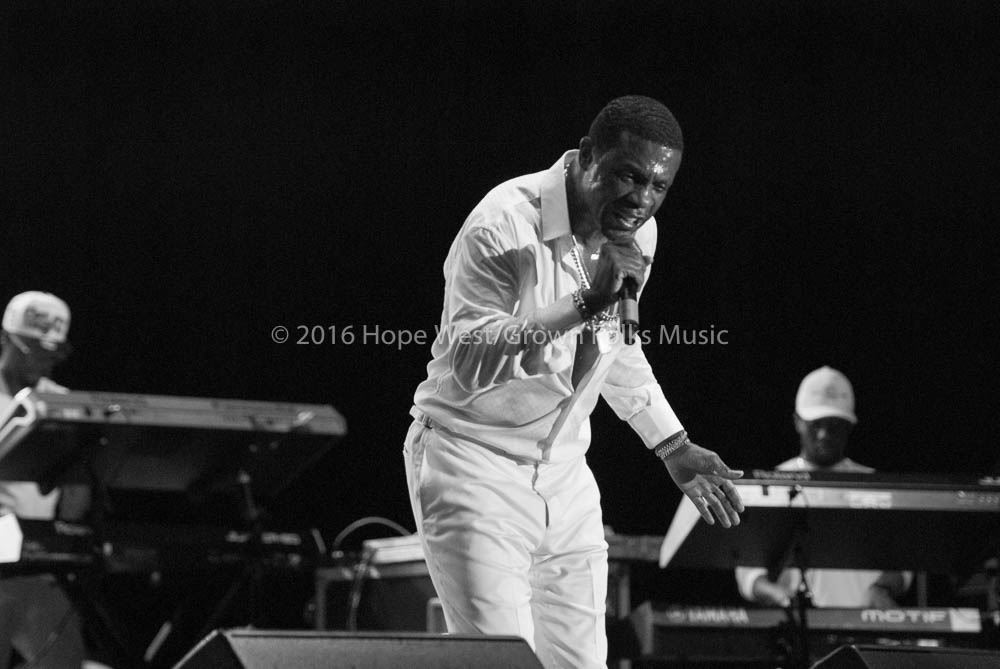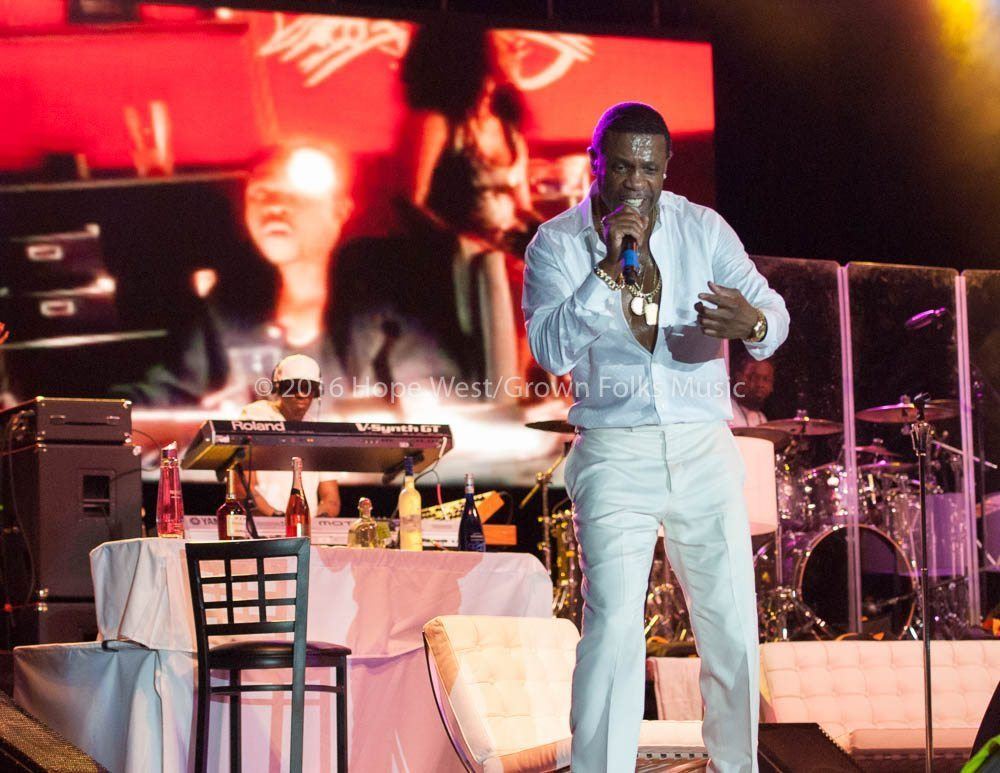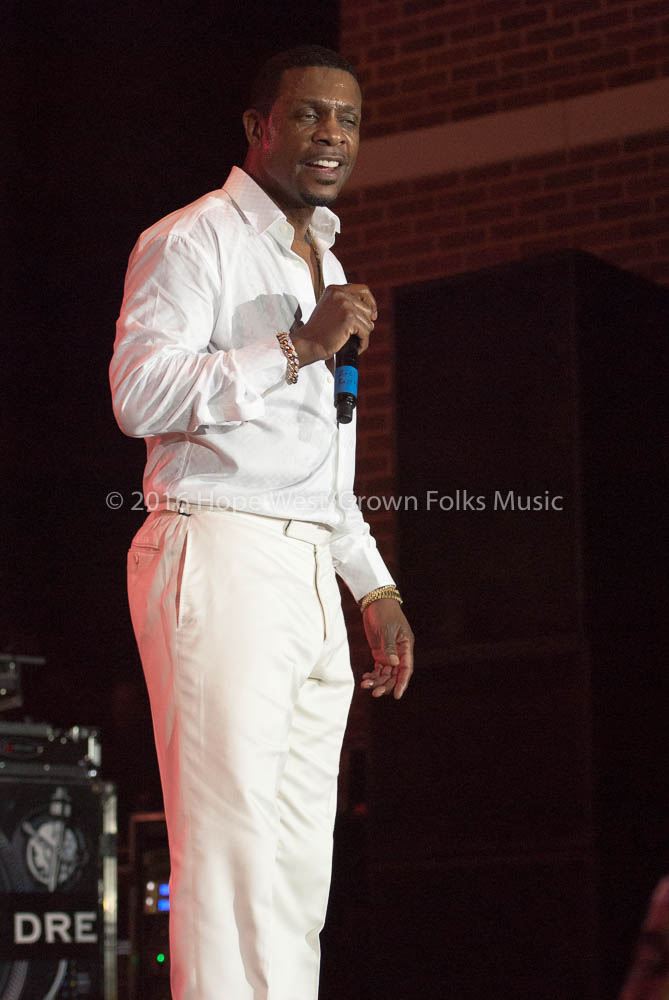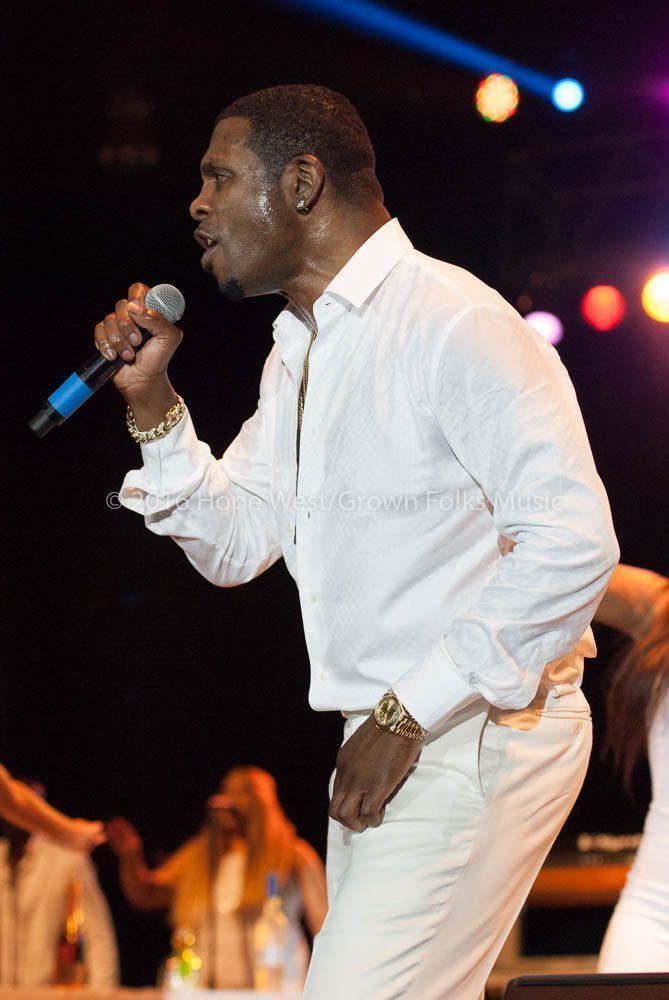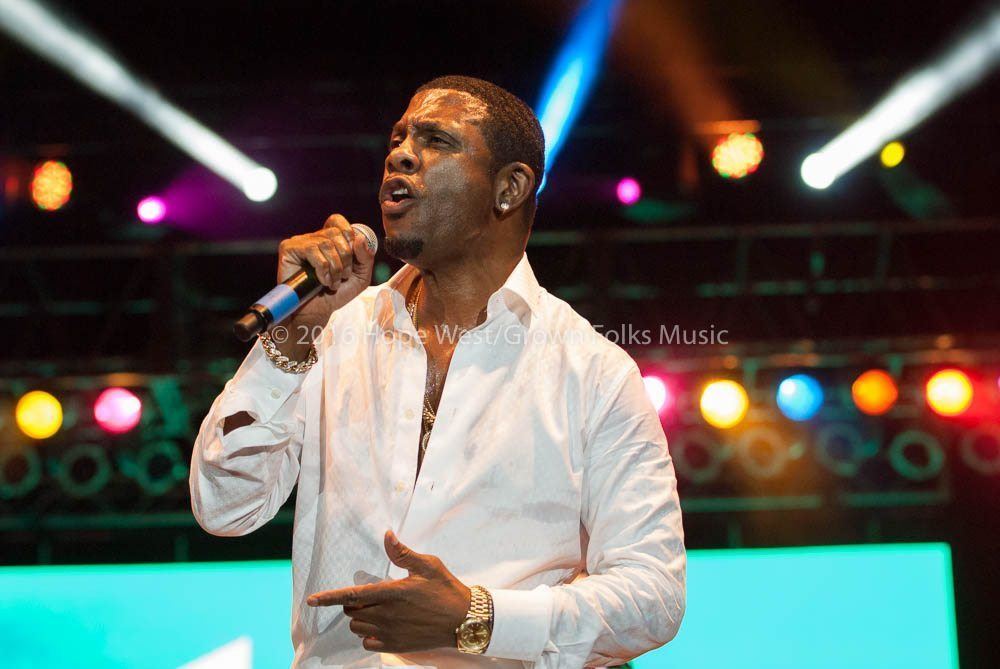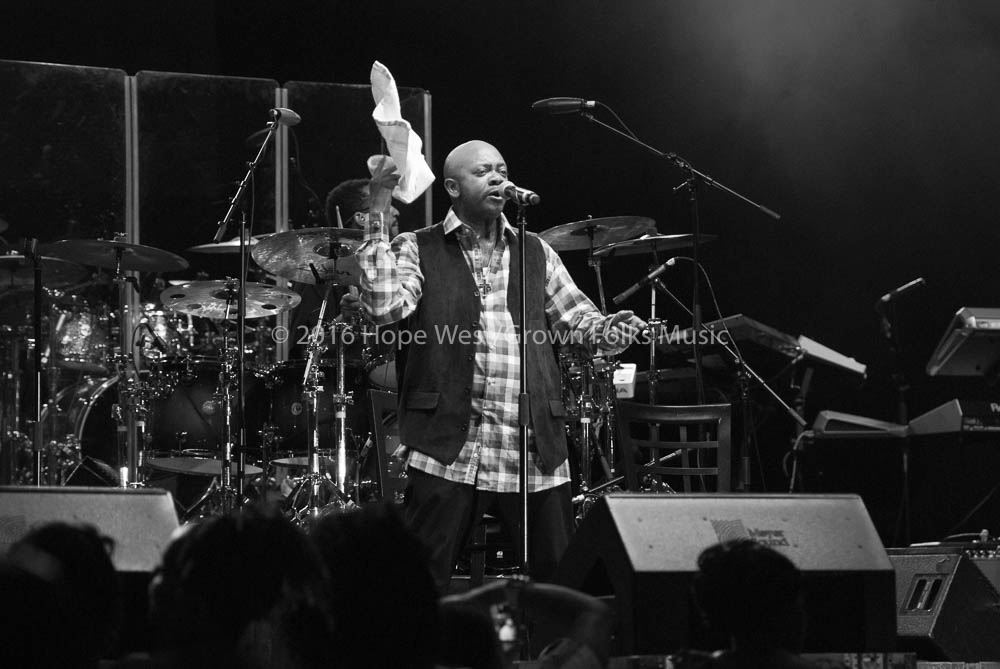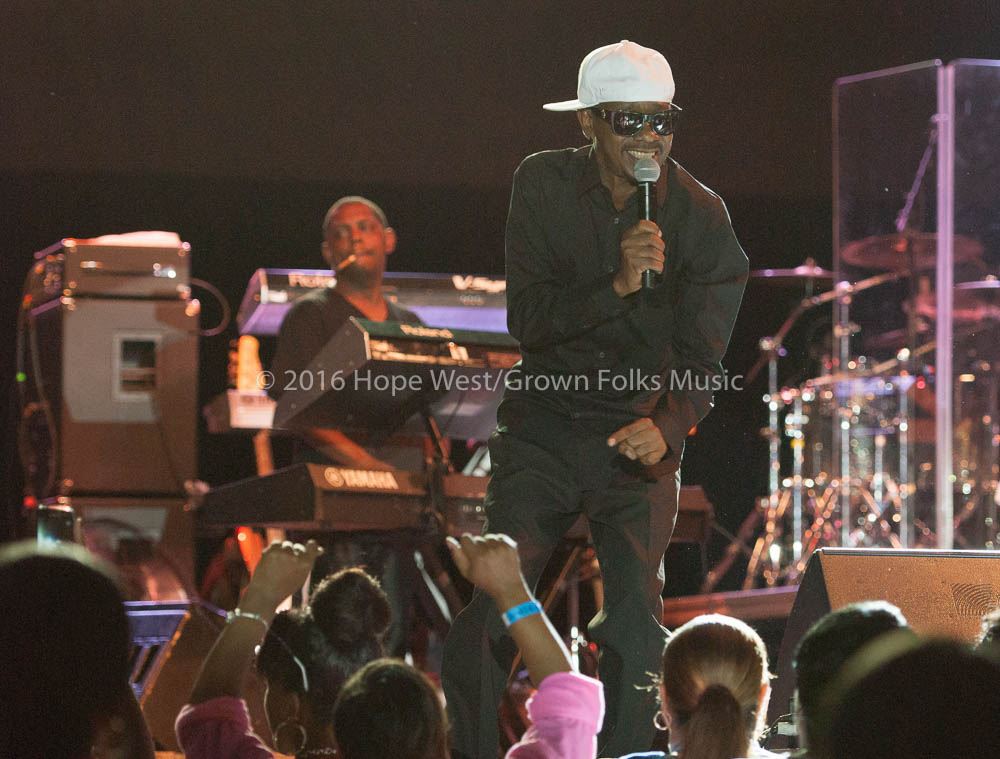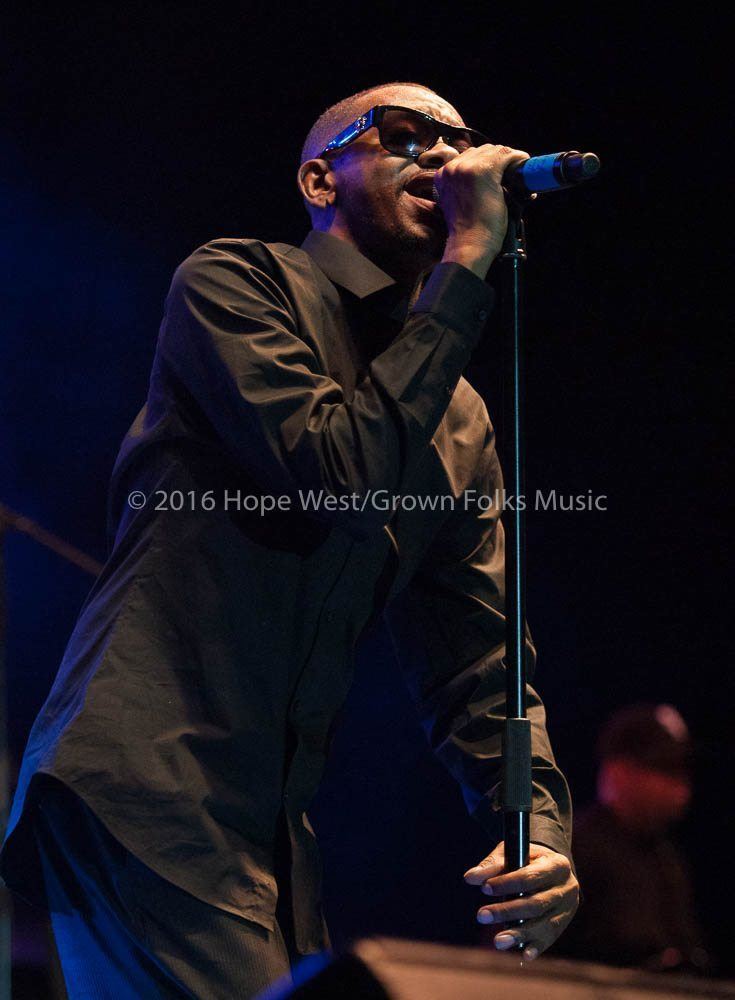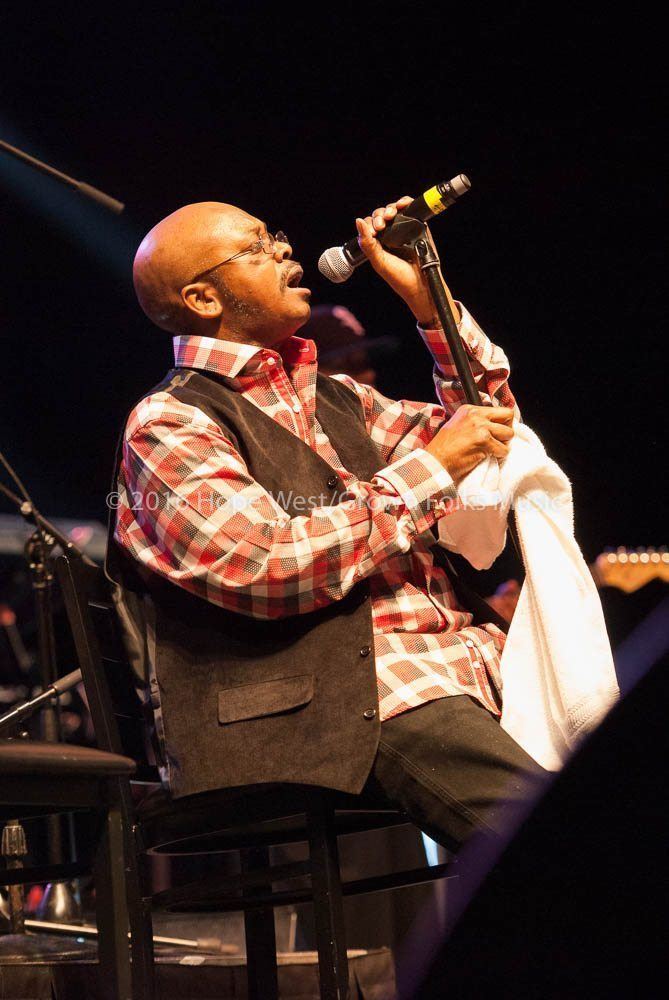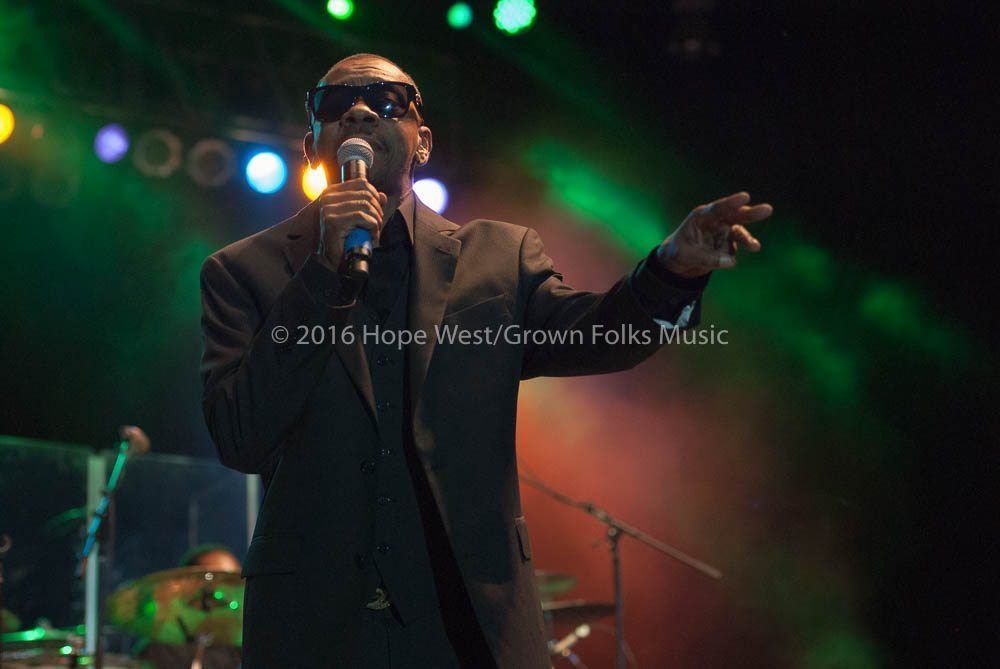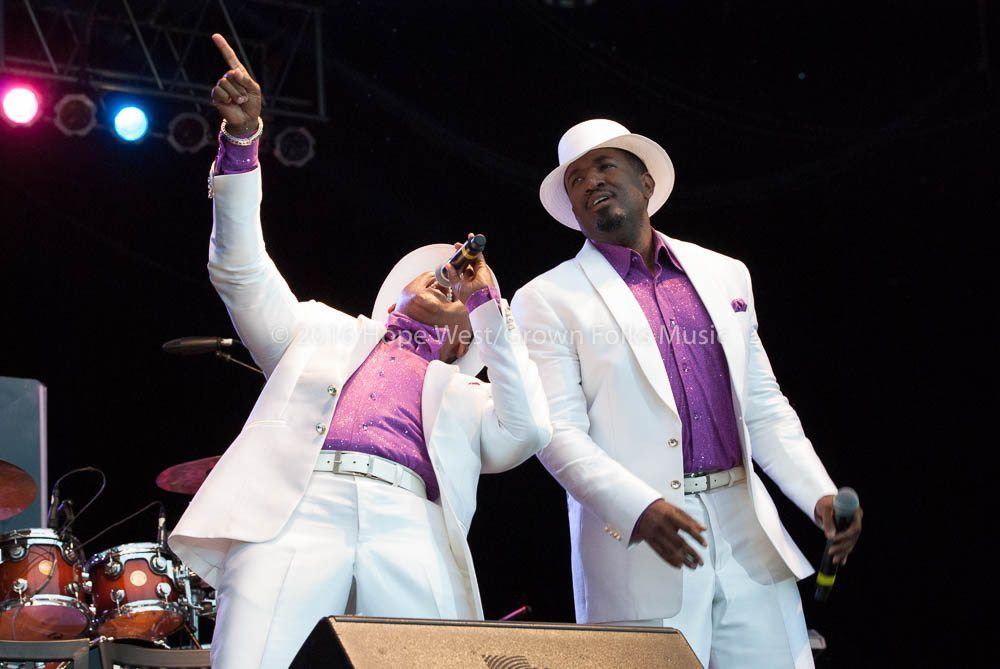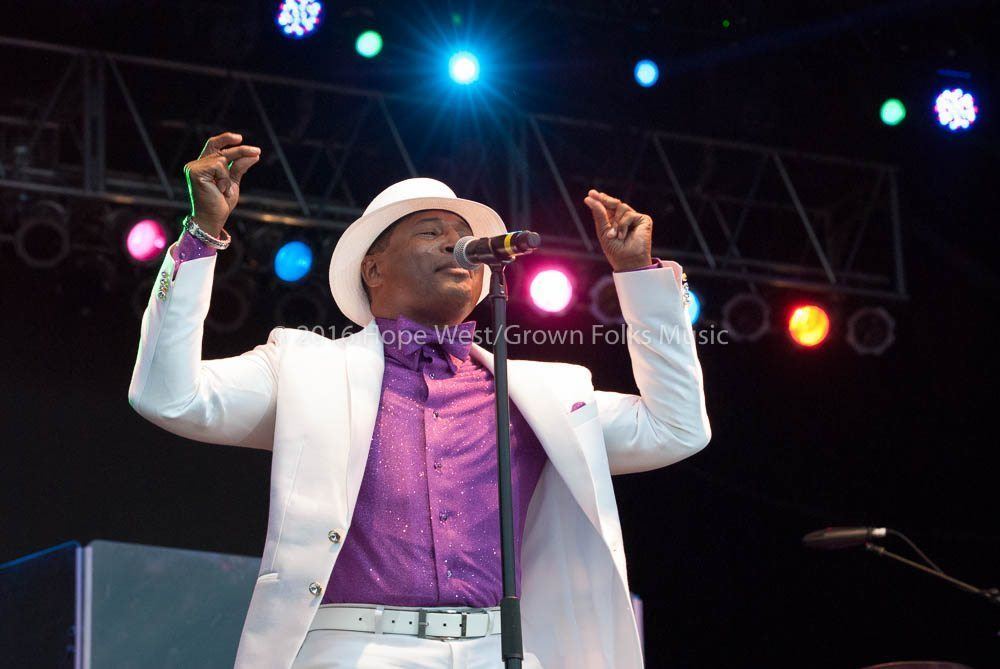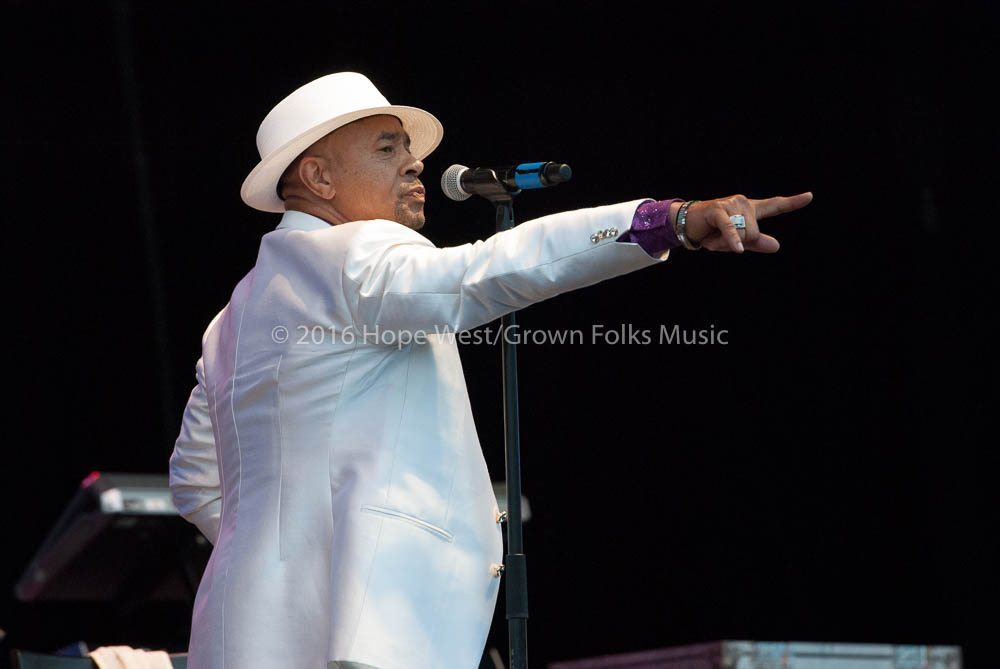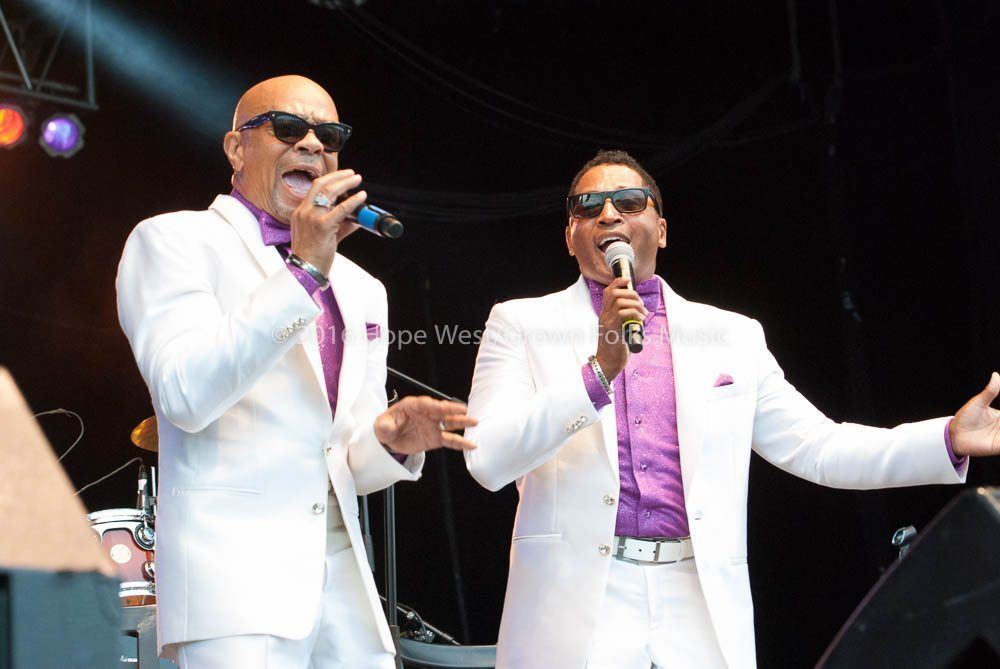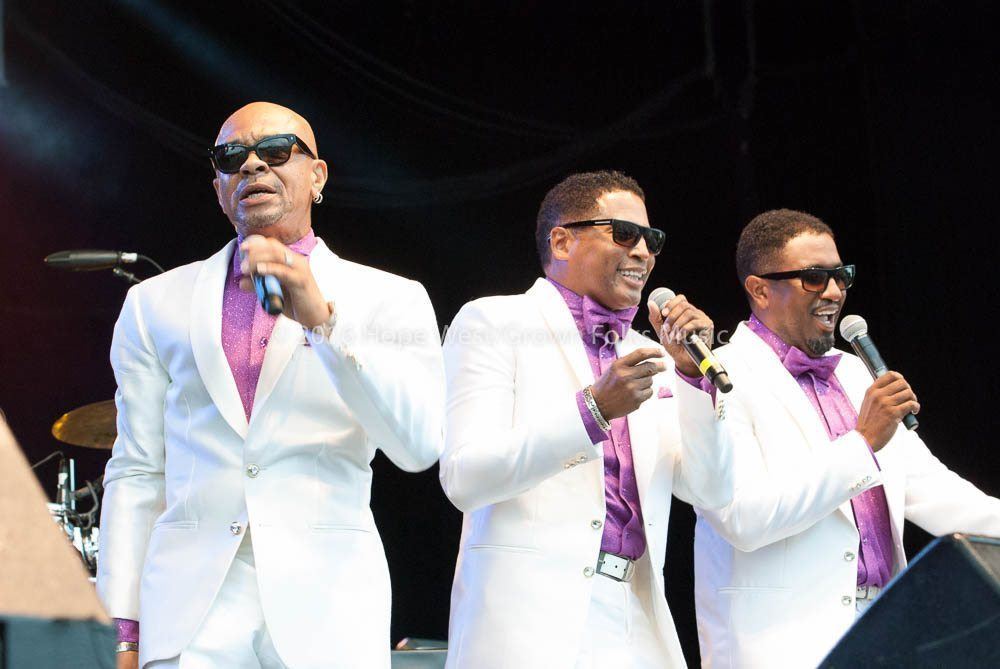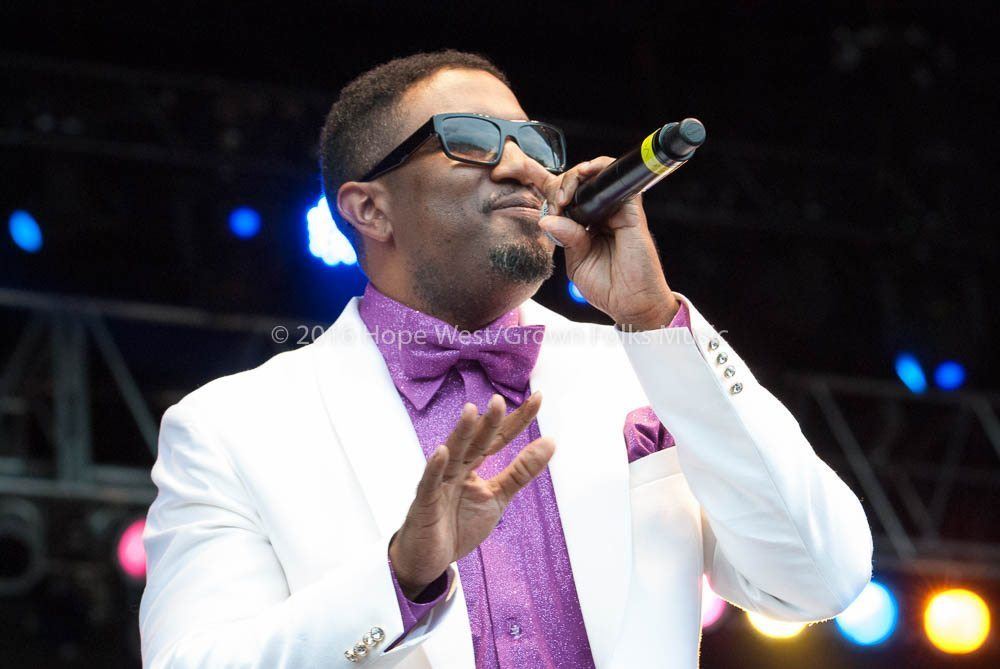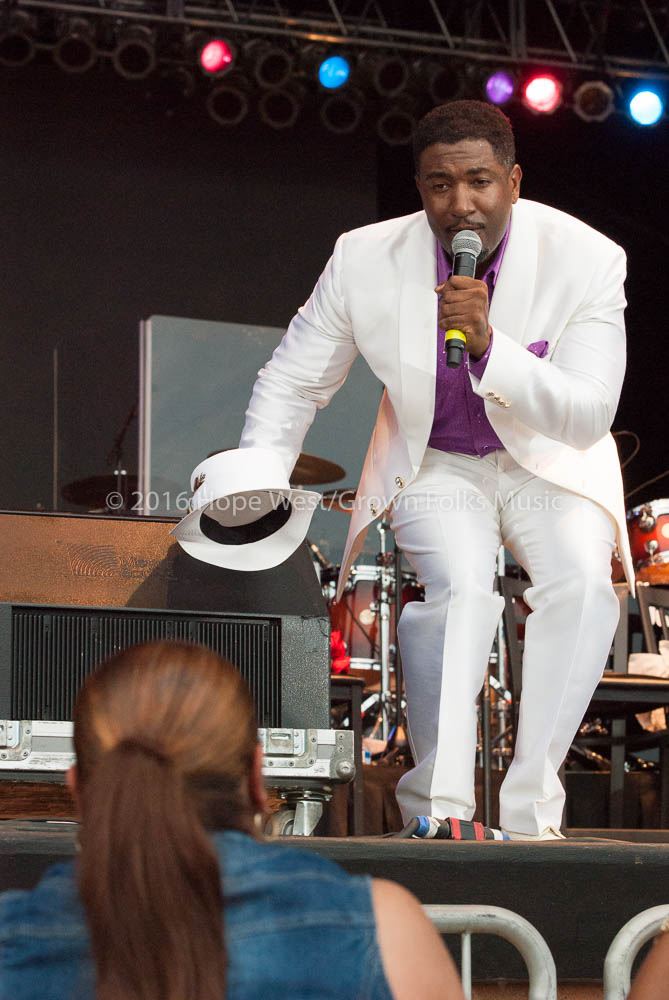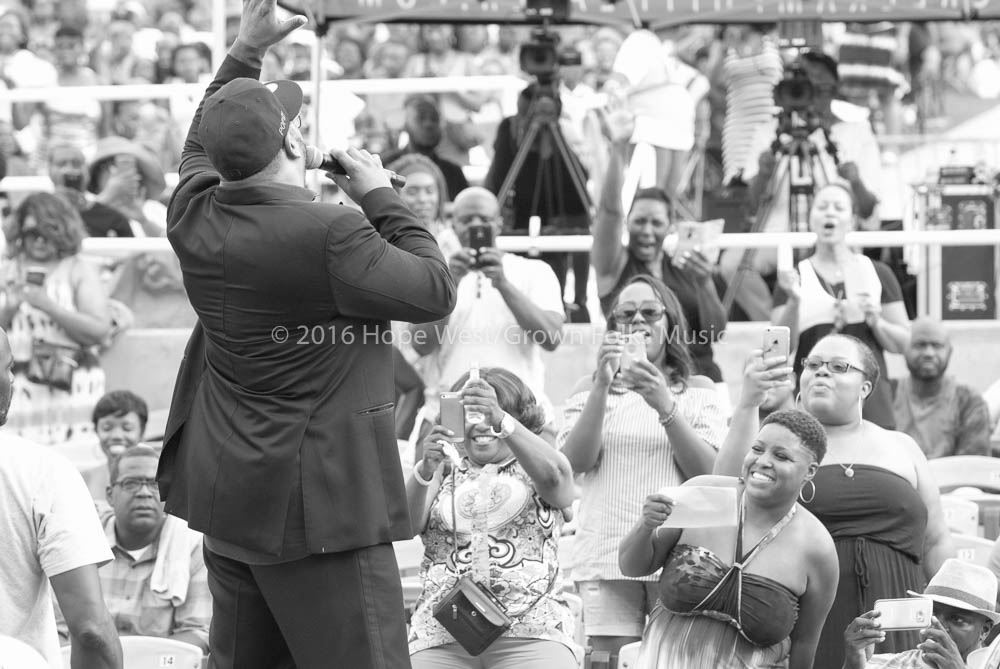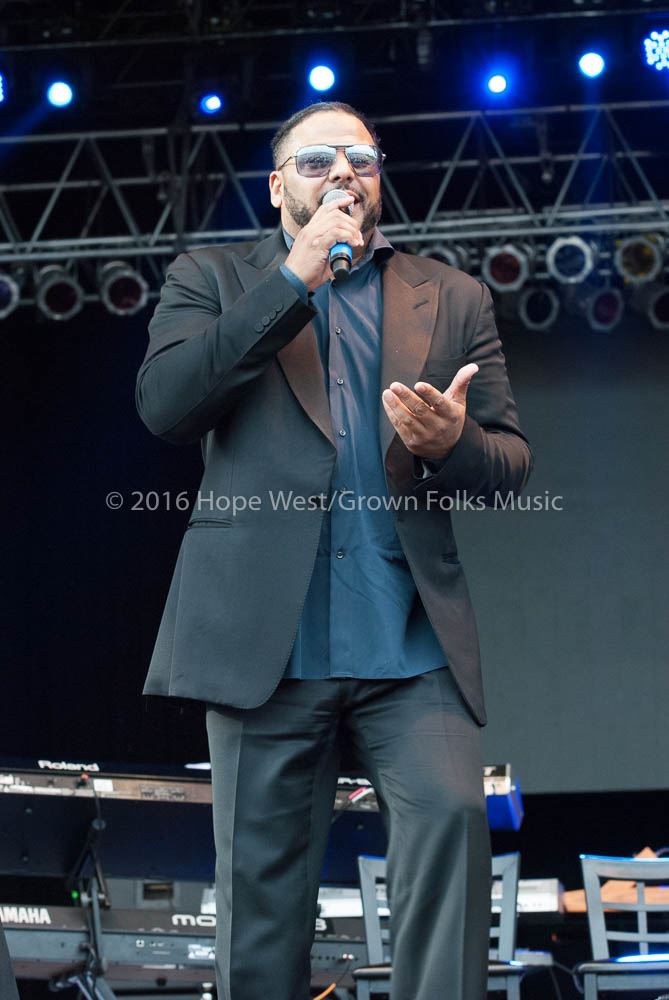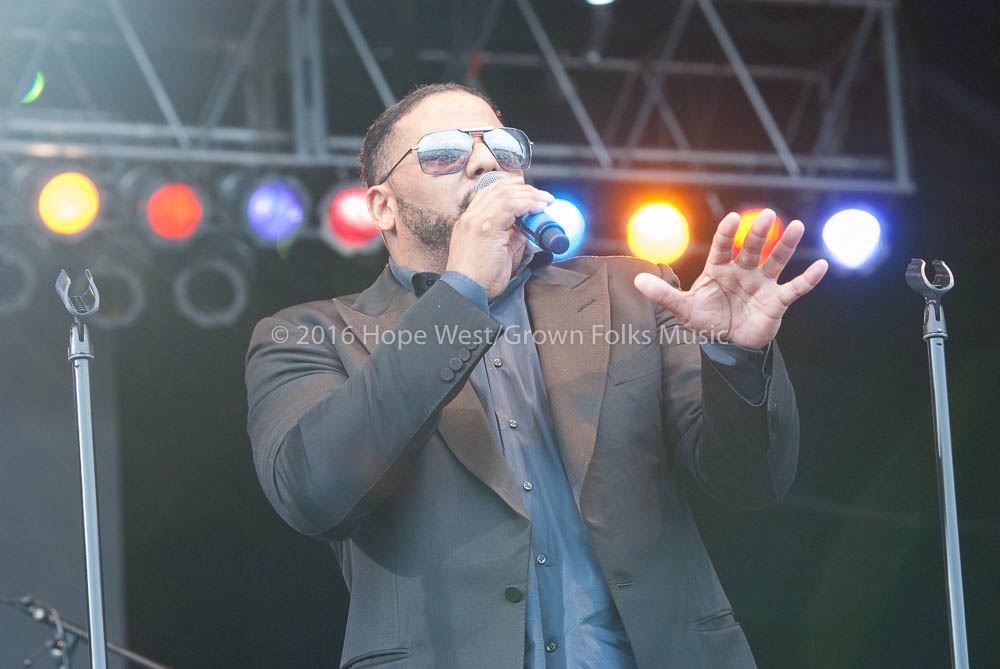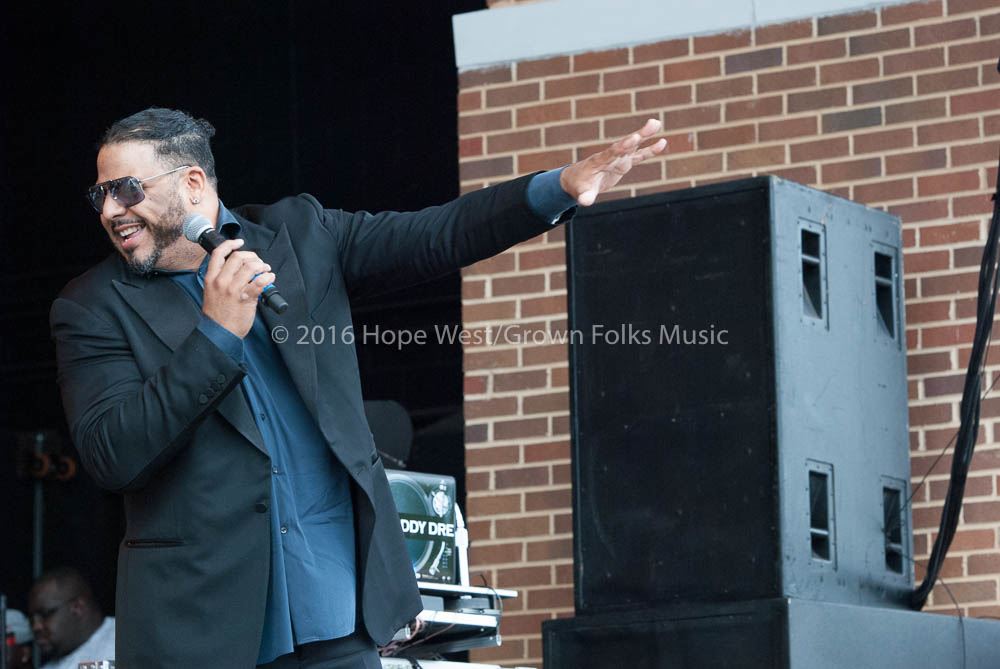 Hope is a music enthusiast and continual student of photography. Also known to rock out a quiet church or elevator with her current ringtone, Tom & Jerry's Uncle Paco, "Crambone".