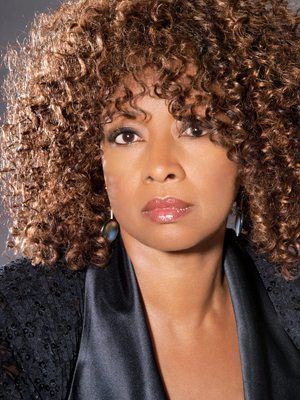 Originally posted 11/12/2010
This is a must hear interview for any fan of great music. GFM is proud to bring you Pt.1 of our two-part interview with JoJo McDuffie the former lead singer of The Mary Jane Girls. In Pt. 1 we discuss JoJo's new album Slightly Dangerous her beginnings in Buffalo, the fateful meeting with Rick James, the real deal behind The Mary Jane Girls and more!
Special thank you to Robert Funderburg for putting this interview together.