She's Always In My Hair: Jill Jones, The Unheralded Muse of Prince from De Angela Duff on Vimeo.
One of the many nicknames I've acquired here at GFM HQ is The Professa. But I'm here to tell you there's some, someone else who holds that title(the proper title of Professor that is) both in her career and the exhaustive work that she does surrounding the work of Prince. I'm talking about none other than De Angela Duff or as listeners to our Prince and Prince Related Inside The Album Podcast Series have come to know her DJ Polished Solid.
We deemed it extremely appropriate and important to document not only this informative and inspirational talk about a truly unheralded muse Jill Jones but also to show the reception from Jill herself that you can view below. These types of exchanges and this type of work is at the core of why GFM exists.
Presentation Description
I had the honor and privilege of speaking about Jill Jones at the Black Portraiture[s] IV: The Color of Silence conference at Harvard University on Friday, March 23, 2018. I made an error in the talk because of I was rushed for time. I flubbed that Teena was like a big sister to Jill (I said Jill was a big sister to Teena). You NEVER have enough time to speak at conferences. That's why I personally love the long podcast format.
If you would like to hear more about Jill Jones, please listen to the Jill Jones podcast I co-hosted, produced, and edited for Grown Folks Music on
iTunes
Soundcloud
Stitcher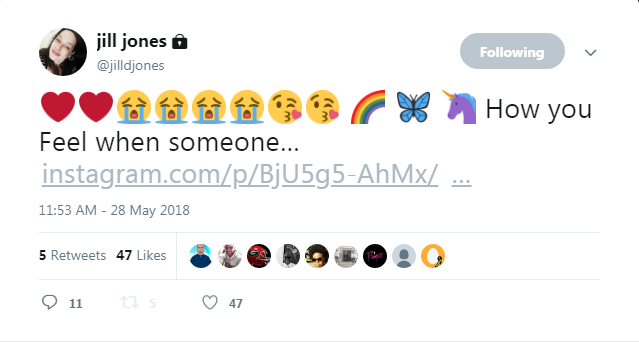 P.S. De Angela has put together a fantastic symposium to celebrate 30 years of Prince's Lovesexy that will be going on June 1 – 2 at NYU's Tandon School in Brooklyn. For more information go here.

Ivan Orr is a multi-instrumentalist, composer, performer, and writer. A native of Charlottesville, Virginia Ivan was involved with the forming and nascent days of The Music Resource Center as its first Program Director. A graduate of Virginia Commonwealth University's Department of Music, Ivan currently resides in Richmond, VA where he maintains an active performance and production schedule while serving as the Music Editor for Grown Folks Music, a position he has held since 2010.