If you're in NYC, then check out Summerfest 2012, presented by Epic Records at J&R Music World in New York City. Summerfest 2012 will feature performances by recording artists Marcus Canty, Deon Young, Leah Labelle as well as Miquel and Ryan Leslie.
RSVP at epicpublicity@epicrecords.com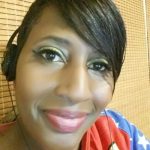 I have questions. Artists have answers.