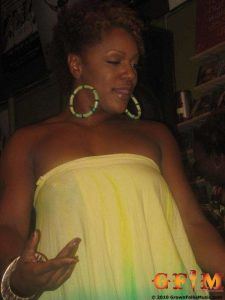 Eshe, (of 2x Grammy Award winning Arrested Development fame), recently hosted a star-studded Private screening to celebrate her new solo single and video, Love Sick.
Unfortunately, we were unable to attend, but by all accounts it was a wonderful affair. No need to fear! We do have the video to share with you. Both the song and video are refreshing and a great setup for her album. ATLiens will notice some very familiar scenery.
Check it out and let us know what you think.