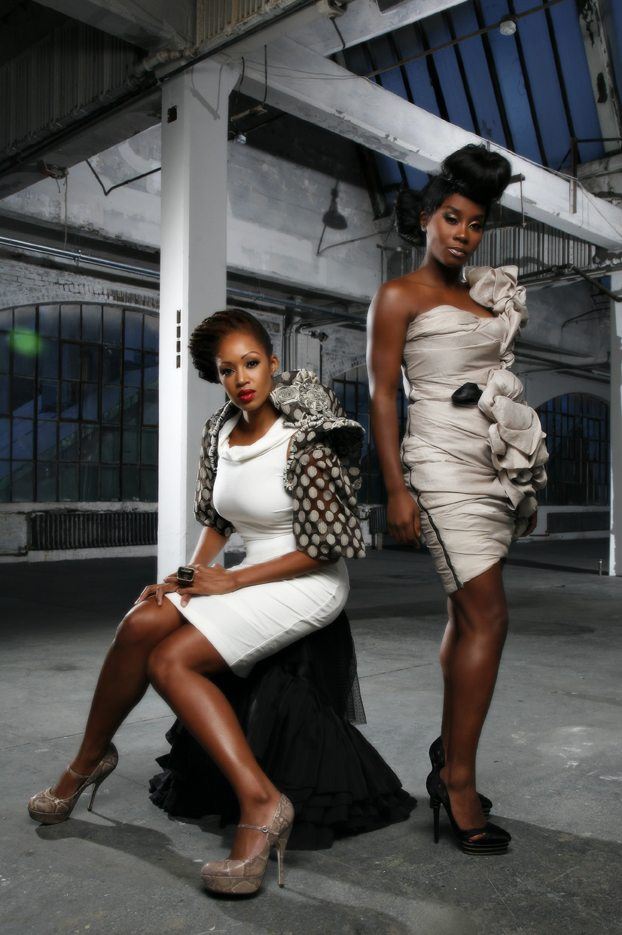 Coming up in a church choir and learning the importance of harmonized vocals and a harmonized spirit, I naturally gained an appreciation for gospel. What captures my attention the most with a gospel song is whether it has the ability to "crossover". Not for the sake of BDS spins and Billboard charts – though those things do hold some value in certain circles, but more importantly, can this song "crossover" to people of various walks of life? Can it "speak" to Mama Jenkins on the second row pew raising her hands in praise and still "speak" to Nikki stripping on the floors of a gentlemen's club?
I can't speak for everyone but personally I believe a good gospel song should  have this multilingual effect. When the mere words of people can't really talk to your life at that particular time, God can sometimes use the pen of a songwriter and the harmony of voices to penetrate the layers of ones heart. So if you need a song to really "crossover" and speak to your "right now"  and "where you're going" or simply touch your soul to feel God's comfort, check out this great song, Over & Over from their upcoming album, Angel & Chanelle from the Grammy nominated group, Trin-i-tee 5:7, written by the talented P.J. Morton.
P.S. – Now if for some reason you have a "doctrinal" disagreement with my opinion of a gospel song, please don't send me any "You Going To Hell" love letters, people!!! The last time I checked, God is working on me like he's working on you!! Amen!! 🙂
Trin-i-tee 5:7 – Over & Over by Stratus Digital Marketing

Hope is a music enthusiast and continual student of photography. Also known to rock out a quiet church or elevator with her current ringtone, Tom & Jerry's Uncle Paco, "Crambone".