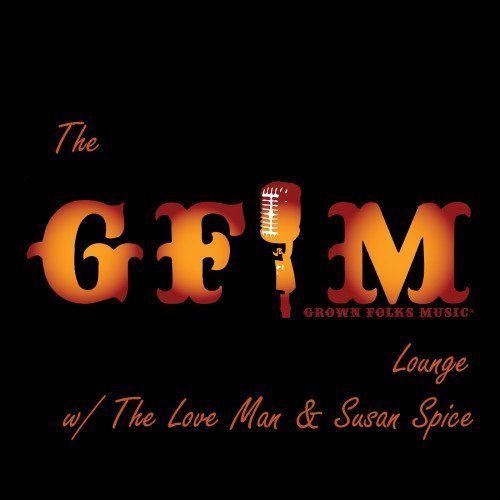 Originally published Aug 22, 2015
#Growns You already now. Here's this week episode filled with the crazy as well as great music from Tom Misch, Dave Hollister, Mint Condition and more!
P.S. The Love Man sends out a special dedication to Taraji P. Henson during the "Connection" segment. That you don't want to miss.