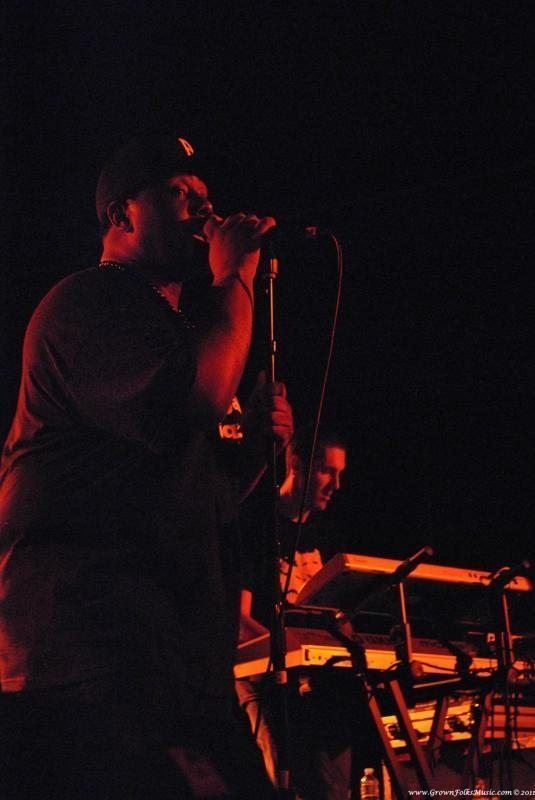 Hola my GFM fam!!
It's your girl, WestStyle Chronicles back from another music adventure. Where did my travels lead me you ask? Well, to the front row of the Authenticity Tour with The Foreign Exchange. Always bringing their familiar flair of soul, they also brought their contagious concoction of comedy. Check out some of the pictorial and video highlights from their show at The Masquerade.
By the way, I'm gonna need a "Titties & Jesus Don't Go Together" T-shirts for Sunday morning service, Phonte. If you give me a few more, I can give them to the "Mother Board # 2" street team too! LOL!

Hope is a music enthusiast and continual student of photography. Also known to rock out a quiet church or elevator with her current ringtone, Tom & Jerry's Uncle Paco, "Crambone".