Check out "3 Words" from Elliott Yamin. It's a radio-friendly tune, but the track sounds similar to other songs currently playing so it would have been nice if his vocals had more of a starring role to differentiate him from the pack, because he's not your average cat– he has skills.  Elliott Yamin's new project, Let's Get To What's Real, is out now. Get it at iTunes.
Follow Elliott on Twitter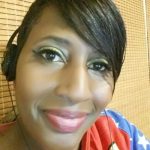 I have questions. Artists have answers.