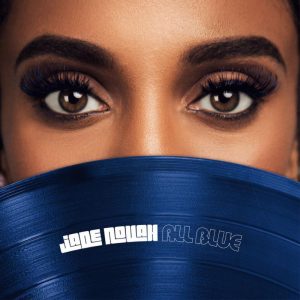 We have to admit that the throwback sound of "All Blue" isn't what we expected from Jade Novah's debut music, but perhaps that's the point… and good thing. Jade Novah is very well known from her perfect impression/comedy videos of Beyonce' and music mashup/cover videos with her husband. This made us think knew Jade Novah, but we don't. We know her reinterpretation of other artists. If "All Blue" is any indicator, Jade Novah is just beginning to reveal who SHE is and her artistry will be a powerful reflection that. Check out "All Blue".
About Jade Novah: As both an actress and singer, Jade Novah captivates an audience with her infectious presence both on stage and in front of the camera. After a few years of singing background vocals for several artists including Rihanna, Eminem, Beyonce, Nicki Minaj and Lady Gaga, Novah created several viral videos that have showcased both her amazing vocal range as a singer and her ability to perform spot-on impersonations of celebrities from Beyonce to Kim Kardashian. These videos are a favorite among her fans. They have been shared often by celebrity fans and supporters, and notable shows including Good Morning America and Headline News have also circulated them. After hearing Novah's cover of his classic song "Overjoyed", "Stevie Wonder personally invited Jade to perform at his annual charity event "House Full of Toys" at the Staples Center. Novah's angelic performance left Mr. Wonder shouting "incredible" to an audience of at least 15,000 people.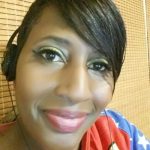 I have questions. Artists have answers.