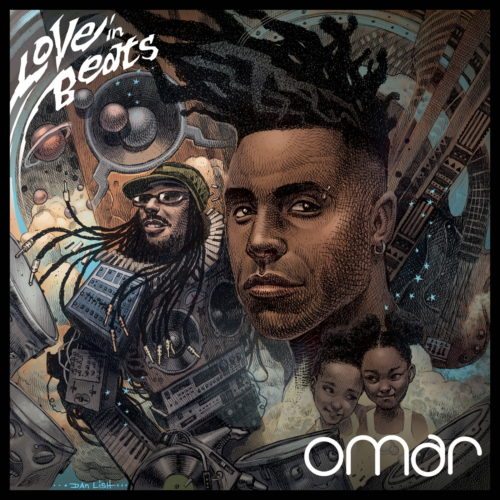 Out Now: Omar: Love In Beats. Omar is back! Following on from 2013's album The Man, 2017 sees his new long player Love In Beats further cement his enviable reputation, as did receiving his MBE for services to music at Buckingham Palace, and featuring in Javon Prince's comedy series on BBC 2 television. Love in Beats is Omar's 8th studio album and may just be the most eclectic and varied to date.
Somewhat more electronic in its conception and sound than its predecessor, Love In Beats incorporates soul, Caribbean rhythms, an undercurrent of funk, with touches of zouk, a jazzy waltz, spoken word and also features collaborations with US soul legend Leon Ware, Blue Note pianist Robert Glasper, rapper Ty, Guadeloupe born singer Jean-Michele Rotin, and UK soulstress Natasha Watts, The Floacist and Mayra Andrade, the Cape Verdean born singer who lives and records in Paris.
Mainly recorded at his own Backayard Studio in South London, his unique voice, multi-instrumental and production skills, together Omar and Scratch Professer have brought forth a new collection that may just be the most beautifully formed and career defining album of all.
Omar expands up on the inspiration, and the long running musical brotherhood which has forged this latest collection: "This is album is labor of love between myself and my Grammy award winning brother Scratch Professer. Powerful songs over mesmerising beats is the evolution – that is Omar Music and Brothers Sound, it is truly 'Love in Beats'.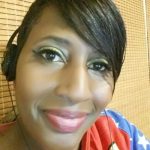 I have questions. Artists have answers.