You know #Growns there's often a unique position that we can be faced with at these different stations in life. We are "Grown" by the measurement of time, but if we are lucky enough to have a choice we don't have to be "Old". Oh I'm not suggesting the "Old Man at the Club" route, but we don't know how much time we've been allotted so you know what: When all the obligations of home and family are taken care of go out (or stay in) and have some fun.
That's the sound I here in this latest track from Universal Recording artist Dean. "Here & Now" (featuring one of my favorite artists to debut in last couple years Mila J)beckons the weekend and the good times associated with the Summertime.
Produced by Produced by 2xxx! the track combines elements of a familiar 90's chord progression("My Boo" by Ghostown DJ's and Janet's "I Get Lonely" come to mind) not note for note by definitely vibe wise with production techniques associated with UK Garage among others.
Press play if you like the new mixed with the old for a 2015 experience that is #Grown not #Old and by all means enjoy your weekend, enjoy this time that we've been given here and now.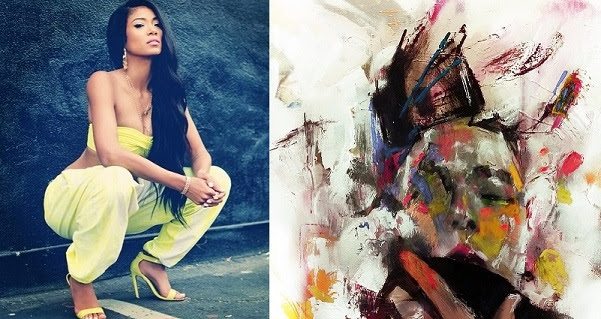 Ivan Orr is a multi-instrumentalist, composer, performer, and writer. A native of Charlottesville, Virginia Ivan was involved with the forming and nascent days of The Music Resource Center as its first Program Director. A graduate of Virginia Commonwealth University's Department of Music, Ivan currently resides in Richmond, VA where he maintains an active performance and production schedule while serving as the Music Editor for Grown Folks Music, a position he has held since 2010.