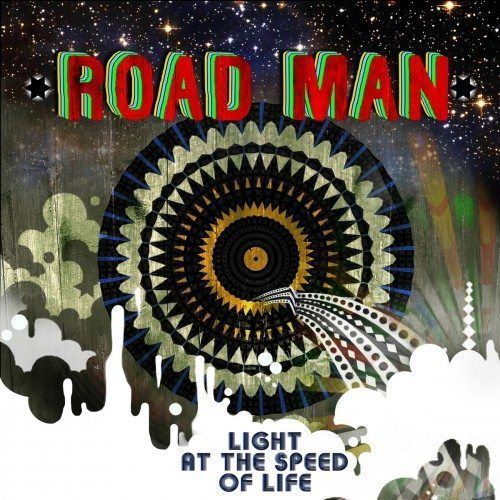 Growns, there's a very simple recipe for how we decide what to present you with in these here post: We look for the great that is grown and as we know it takes a while to the level of grown. Such is Light At The Speed Of Life by Road Man a project by singer, songwriter and producer Jon Petronzio of "John Brown's Body" and formerly known for his major role in the band "Revision".
Light At The Speed Of Life is a project that has been 7 years in the making (now that's grown) but all the proof you need is when you press play and let the music transport you to a higher state of consciousness both musically and lyrically. Light At The Speed Of Life reminds us that there is some sonic goodness out there that can provide us with the balance we need from the ad-infinitum odes to "love in the club".
Light At The Speed Of Life is provided here below as a stream so that you may enjoy it in its entirety but by following this link you can purchase a copy to support the movement of this project even more.
Light At The Speed Of Life recommendation: press play!

Ivan Orr is a multi-instrumentalist, composer, performer, and writer. A native of Charlottesville, Virginia Ivan was involved with the forming and nascent days of The Music Resource Center as its first Program Director. A graduate of Virginia Commonwealth University's Department of Music, Ivan currently resides in Richmond, VA where he maintains an active performance and production schedule while serving as the Music Editor for Grown Folks Music, a position he has held since 2010.