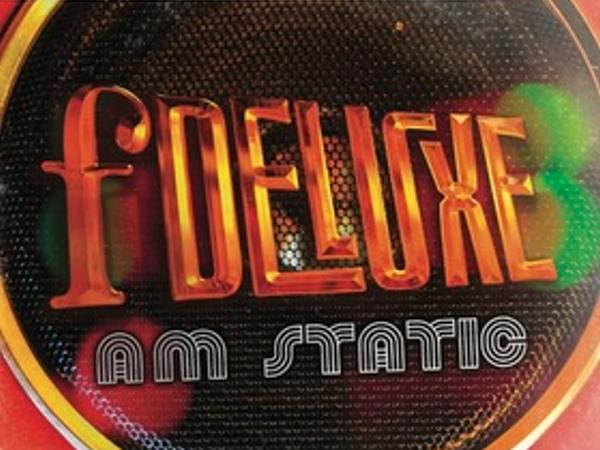 fDeluxe, the band formerly known as The Family (remember "Screams of Passion?) drops a new album of funky covers today called AM Static .
From The Press Release:
Minneapolis funk veterans fDeluxe, the band described by The Roots' Ahmir "Questlove" Thompson, as "one of his favourite groups of all time", drop their new album AM Static on October 18, 2014. Funded by the group's loyal fanbase via a successful PledgeMusic campaign 'AM Static' was produced by longtime collaborator Oliver Leiber who also serves as lead guitarist in the band's acclaimed live show.
"I'm really proud of this record" says co-founder St. Paul Peterson. "I hope that you like listening to these re-imagined covers as much as we liked making them."
AM Static pays homage to many of the artists that helped mould the band's sound and includes unique fD'up versions of cuts such as Betty Davis' If I'm In Luck I Might Just Get Picked Up', Deep Purple's 'Hush, PJ Harvey's 'We Float', Eric Carmen's 'All By Myself' (complimented by some amazing programming/keyboard work from Nine Inch Nails' Danny Lohner) and The Stones' 'Miss You'.
fDeluxe will follow this release with the concert album Live & Tight As A Funk Fiend's Fix, featuring tracks from The Family and Gaslight albums, and a re-issue of Eric Leeds' Now & Again (plus bonus track) on October 31, 2014.
AM STATIC TRACKLISTING
1. Fight The Power
2. Baby Love
3. Hush
4. We Float
5. Come Together
6. Maybe Your Baby
7. All By Myself
8. Miss You
9. If I'm In Luck I Might Get Picked Up
10. Who Is He (And What Is He To You)
Follow fDeluxe on Facebook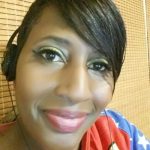 I ask questions of your some of your favorite artists.