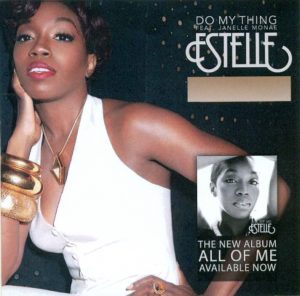 Check out "Do My Thing" by Estelle featuring Janelle Monae. It's an upbeat jam with a little '60s go-go flavor to it. Not sure if it'll make any traction on the radio… but here's to holding out hope. It's a fun song and hopefully the ladies will make a great video to accompany it. A good video could give this song some movement.
Estelle's new album All Of Me is out now. Get it at iTunes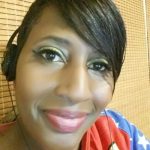 I have questions. Artists have answers.