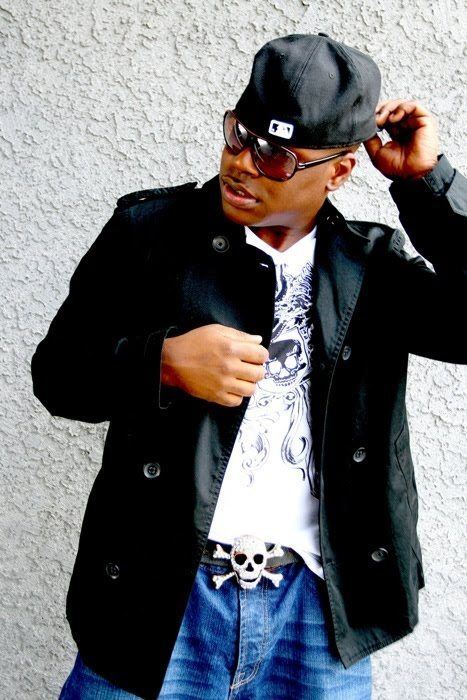 I don't know about you but I fondly remember the high school dances and slow jams that brought us a little closer.  Have you ever wondered what happened to those slow jams or why people don't slow dance anymore? Well, it appears that Roi Anthony shares my musical dilemma  with his single, Why Don't People Slow Dance from his upcoming release Who Am I Pt. 1.  This song is strongly influenced by the 90's R&B sound with reminiscent elements of Guy's Let's Chill,  Teddy Riley's signature talk box vocals with a sprinkle of R. Kelly and Gerald Levert's lyrical ad libs. If you miss the synthesized bass lines of these love jams, you will definitely enjoy this throwback inspired jewel from Roi Anthony.
ROI ANTHONY-WHY DONT PEOPLE SLOW DANCE by Stratus Digital Marketing

Hope is a music enthusiast and continual student of photography. Also known to rock out a quiet church or elevator with her current ringtone, Tom & Jerry's Uncle Paco, "Crambone".