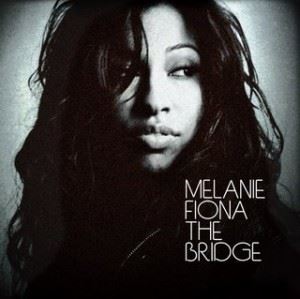 Latest from Melanie, very well done. Ladies, do you feel her??
A part of me wants to leave, but the other side still believes
And it kills me to know how much I really love you
So much I wanna ooh hoo ohh to you hoo hoo
Should I grab his cell, call this chick up
Start some shhhh then hang up
Or I should I be a lady
Oohh maybe cuz I wanna have his babies
Ohh yah yahh cuz I don't wanna be alone
I dont need to be on my own
But I love this man
Purchase on iTunes
Check out performance previews from the upcoming album after the jump.