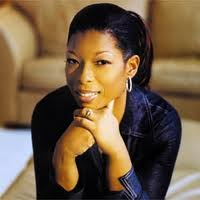 Peace & Blessings All.
Todays Sunday Praise comes with a small briefing and a song I know you're going to like.
The fabulous Maurette Brown Clark has a new gospel release and it's sure to get those hands clapping and praises rising.
"And because of this blight I overcome. I know I don't have to fight, I've already won…"
Maurette Brown Clark – I Hear The Sound by Stratus Digital Marketing
Revelation 19:6 Then I heard what sounded like a great multitude, like the roar of rushing waters and like loud peals of thunder, shouting:
"Hallelujah! For our Lord God Almighty reigns.
Please enjoy this Sunday Praise selection. Live life, share love and be blessed.