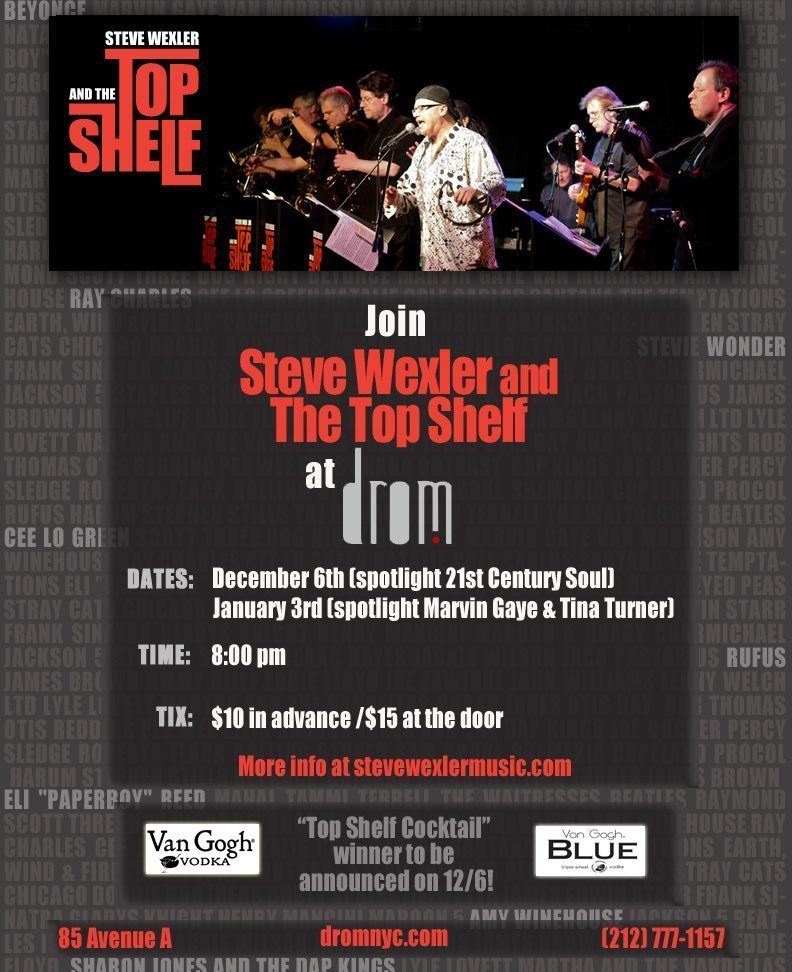 In NYC? Check out Steve Wexler and The Top Shelf at DROM December 6.
The show will spotlight 21st Century Soul including creative arrangements of Amy Winehouse, Beyonce, Eli "Paper Boy" Reed, and more and the winner of the "Top Shelf Cocktail" will be announced!
For tickets click here
Take a peek at what you can expect from the band in this video of one its performances at DROM: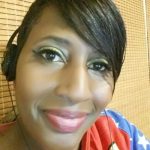 I have questions. Artists have answers.