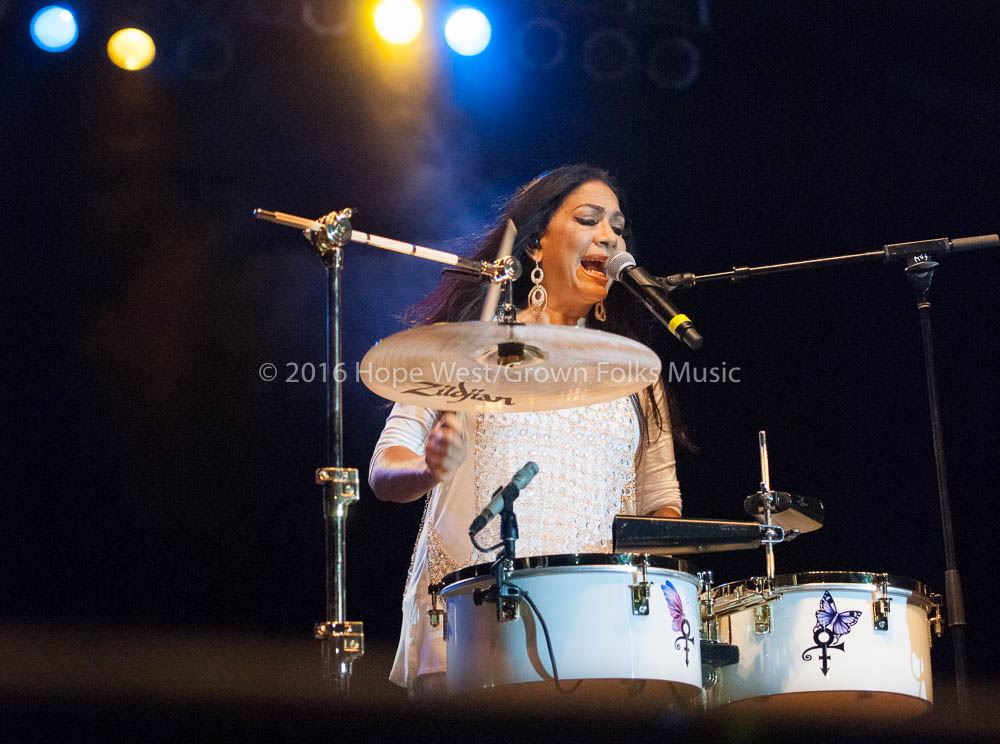 Grown Folks Music was on the ground at The Wolf Creek Funk Series featuring Sheila E., ConFunkShun, Lakeside featuring Mark Wood Jr. and The Mary Jane Girls at Wolf Creek Amphitheater on Saturday, July 16, 2016 and funky it was.
The Mary Jane Girls kicked off the evening with classic jams like "All Night Long", "In My House" and paid homage to their mentor Rick James with "You And I". Lakeside took us on a "Fantasic Voyage" and funkmasters ConFunkShun treated us to "Ffun" and "Love's Train".
The incomparable Ms. Sheila E. shined during her moment on her day– Sheila E. Day– as proclaimed by the city of Atlanta. She came out killing the drums straight away, then working about the stage– only slowing down for an emotional tribute song to Prince and later a ballad she went into the crowd to perform. She also revisited the high-energy mashup of songs she performed during the 2016 BET Awards proving she's more able and RELEVANT than ever.
For info on events in the Wolf Creek Concert Series click here
Enjoy our pictures from the show……….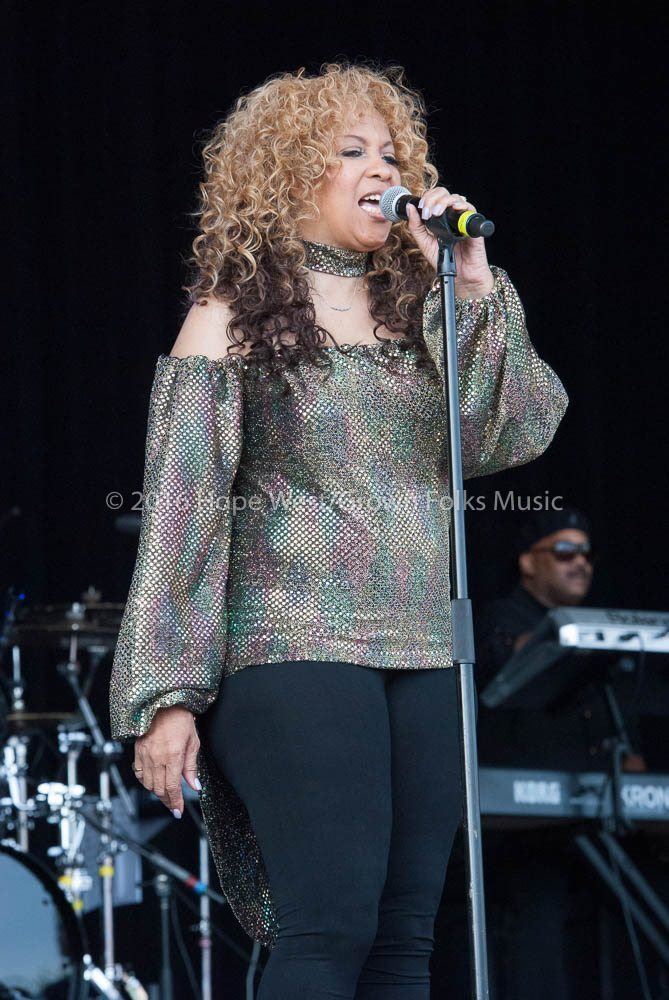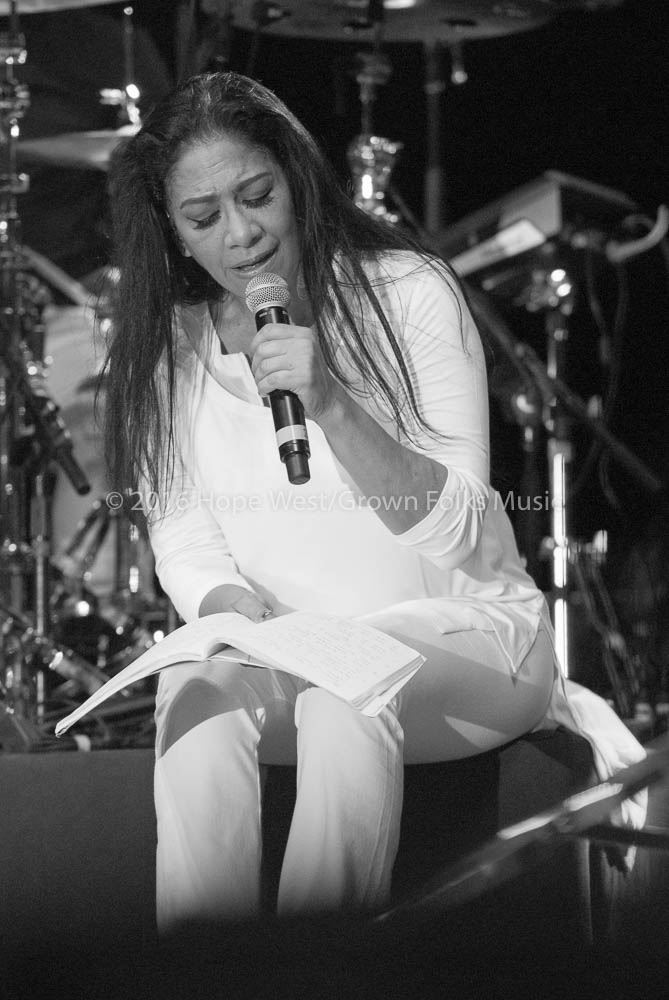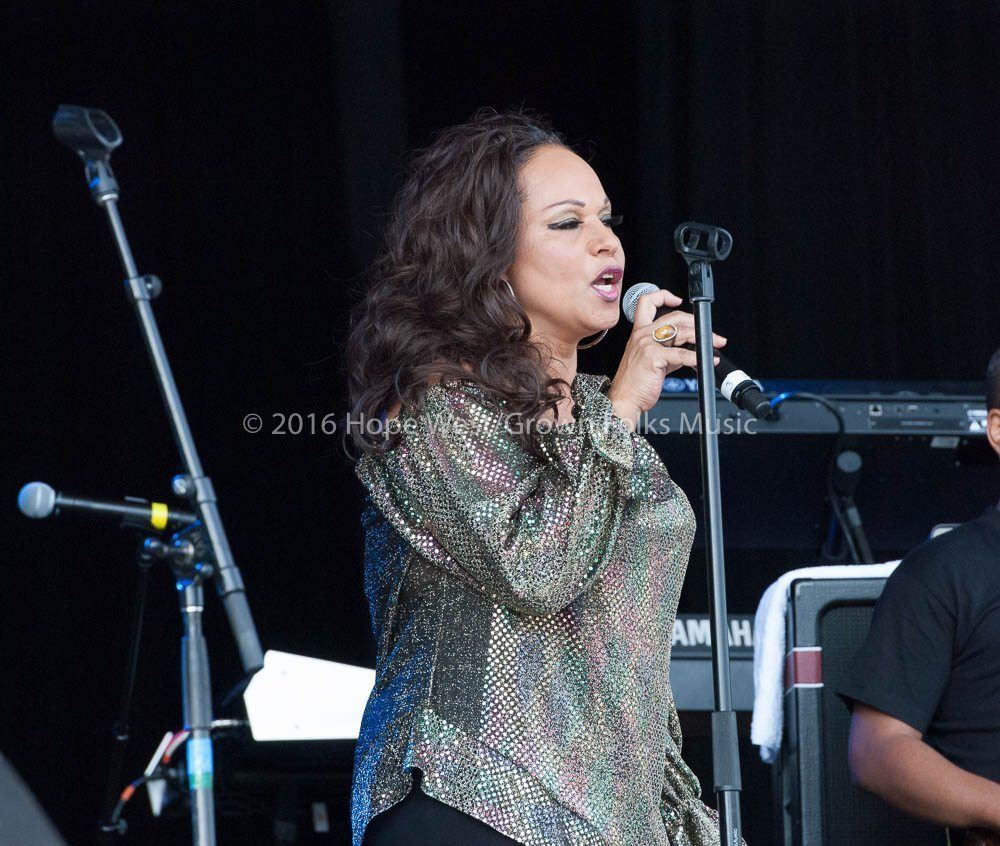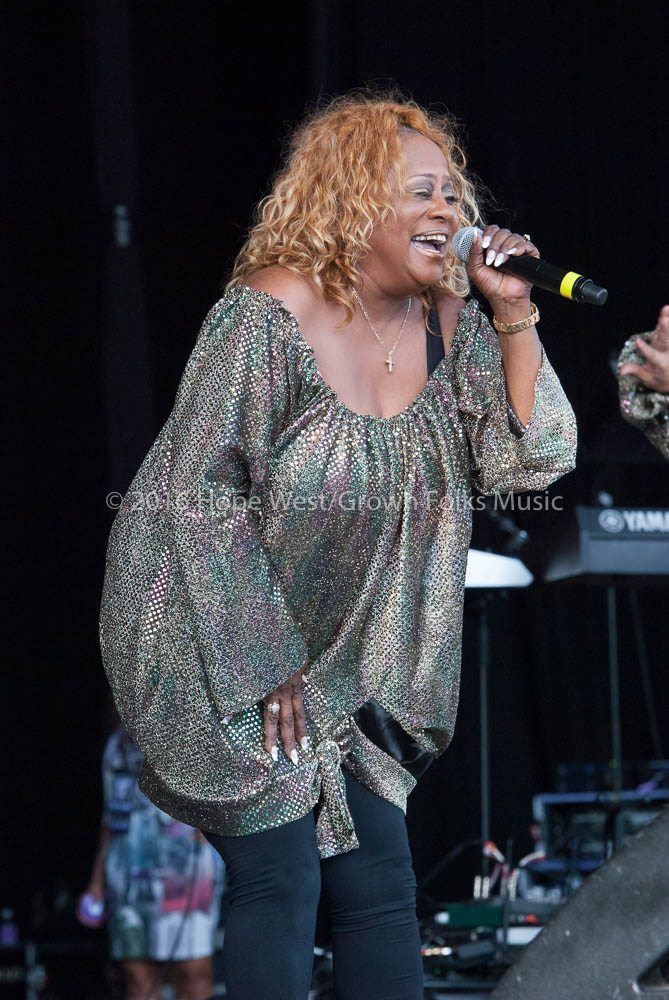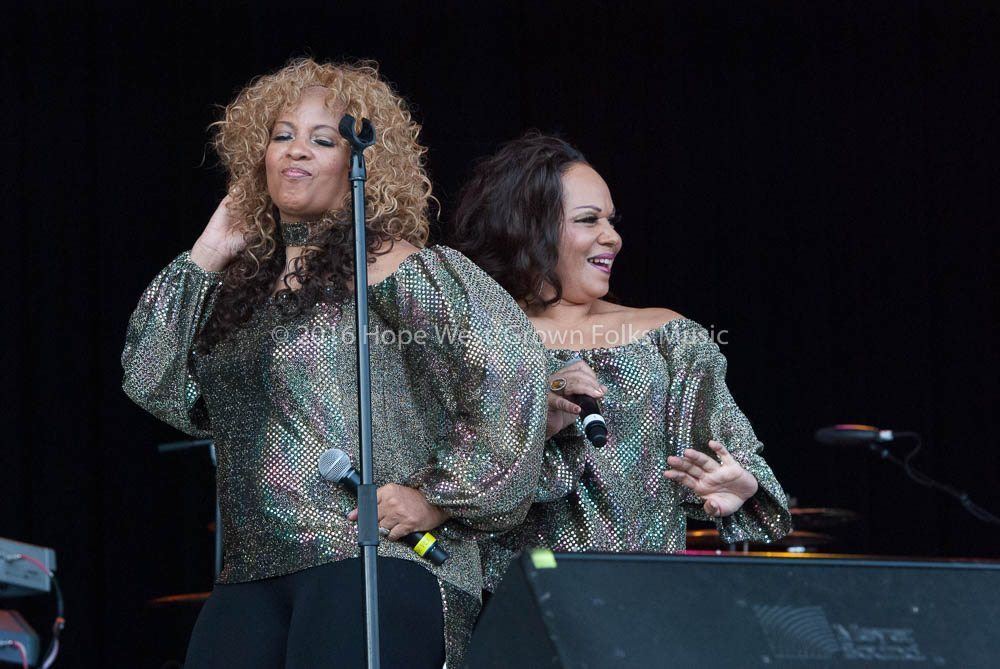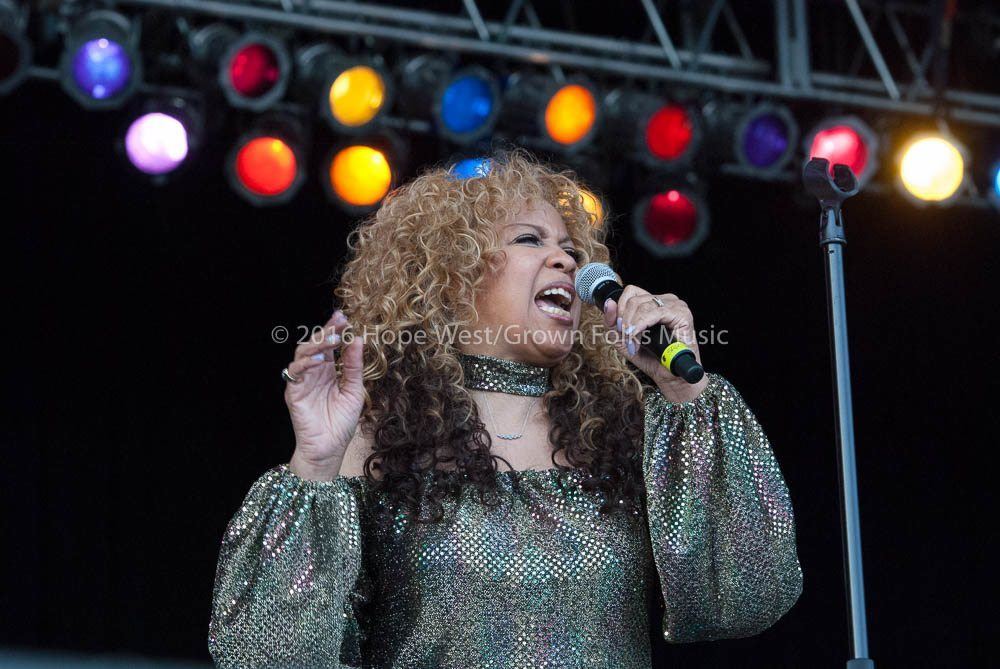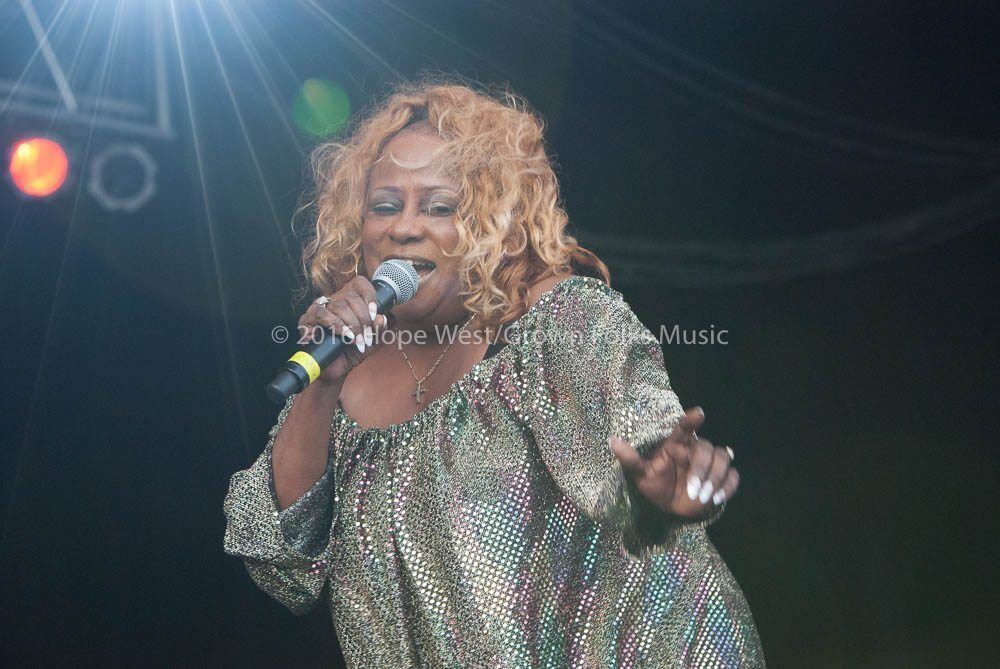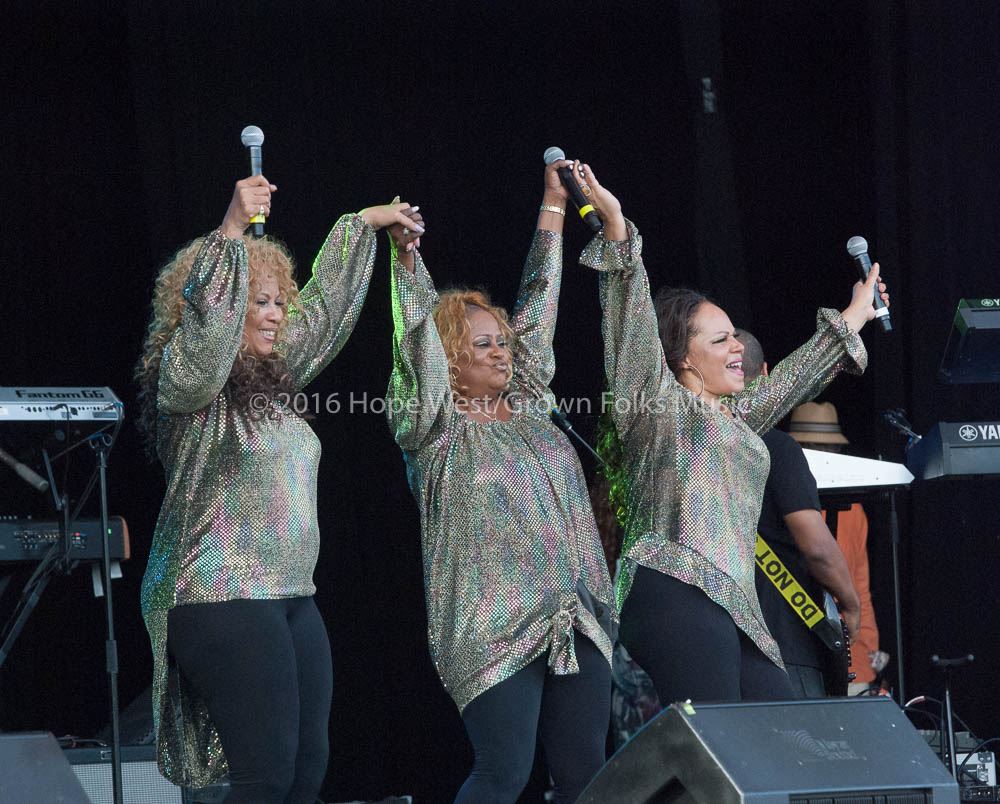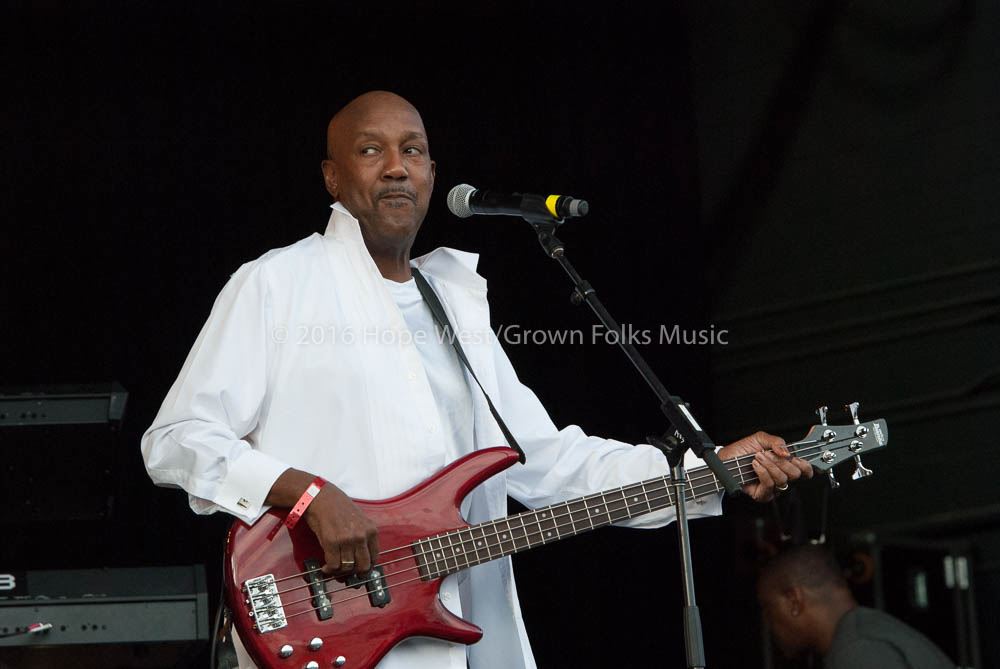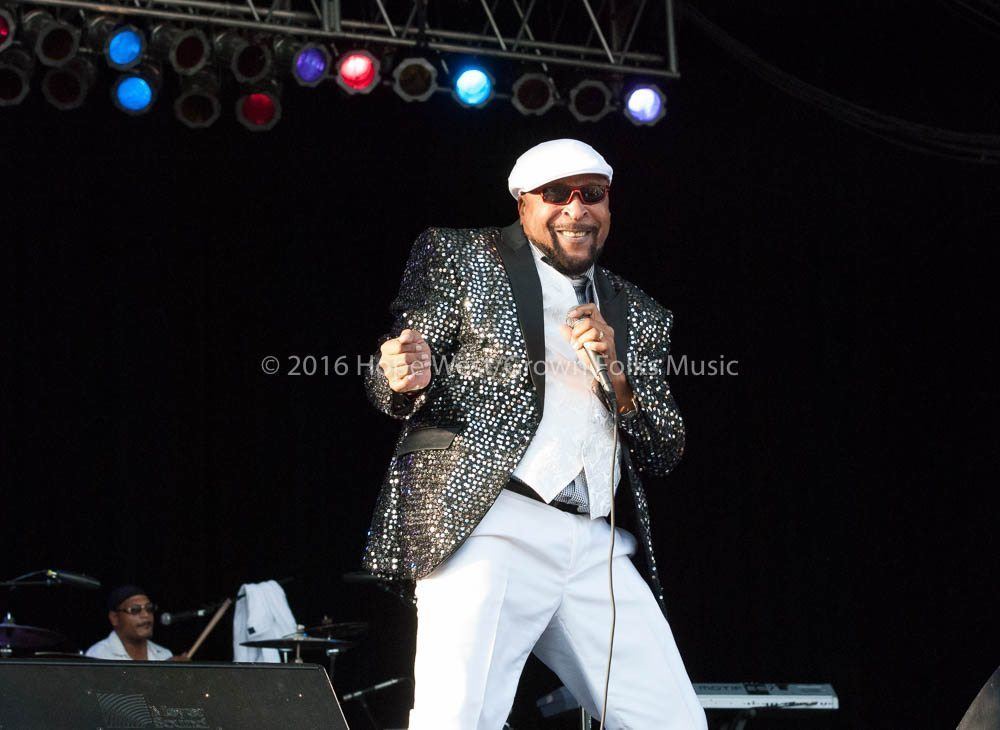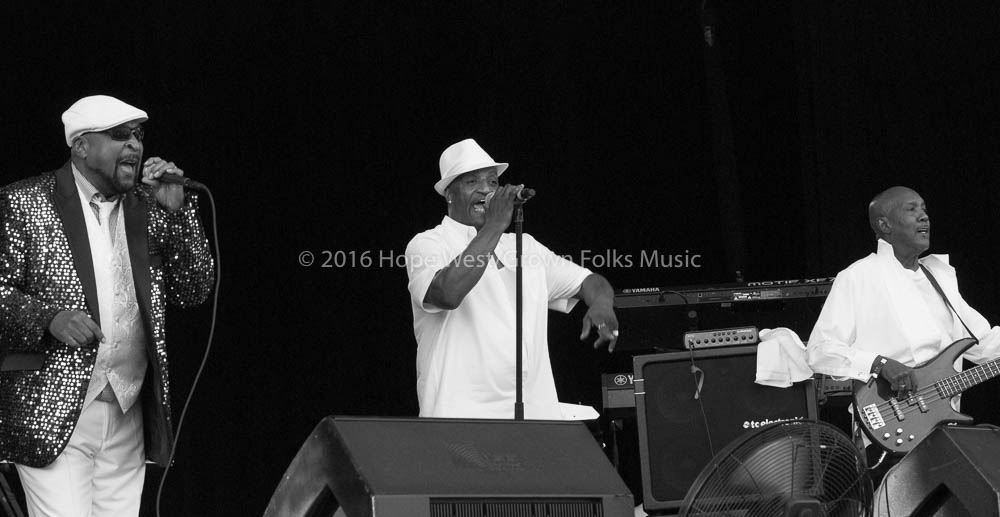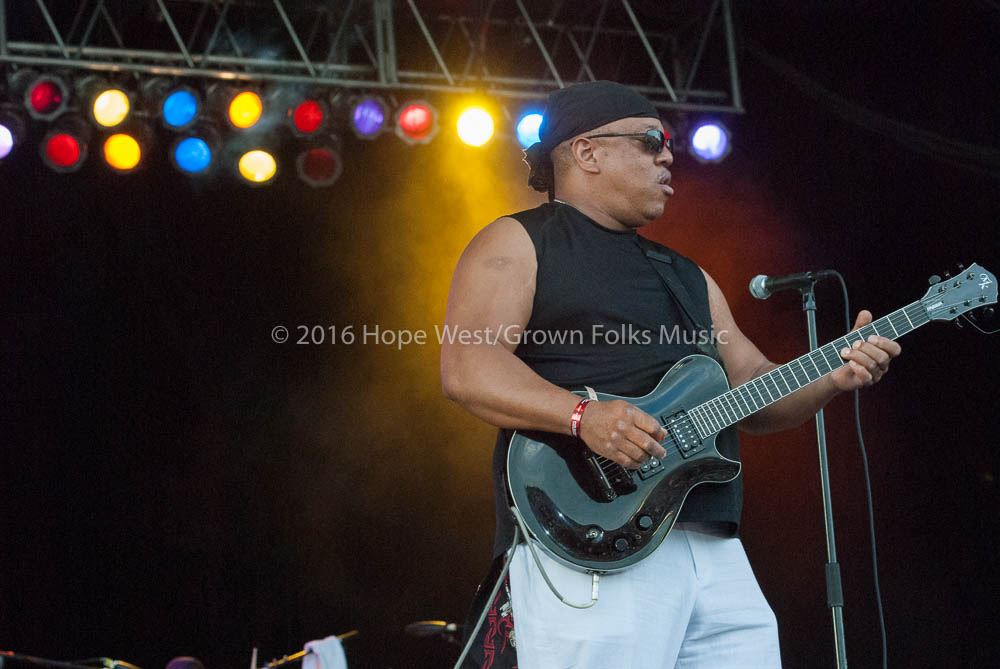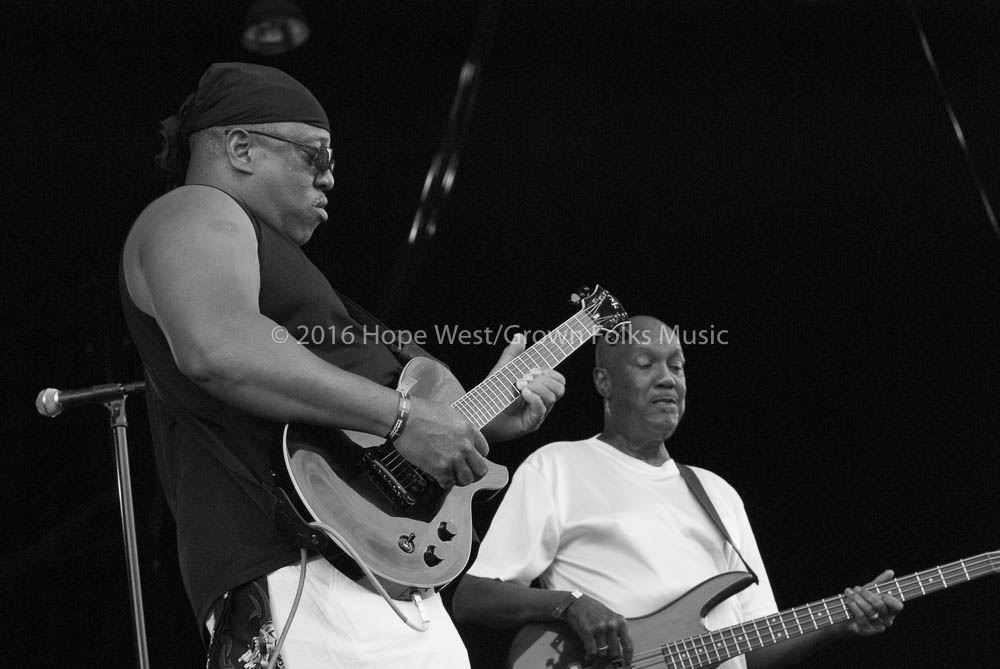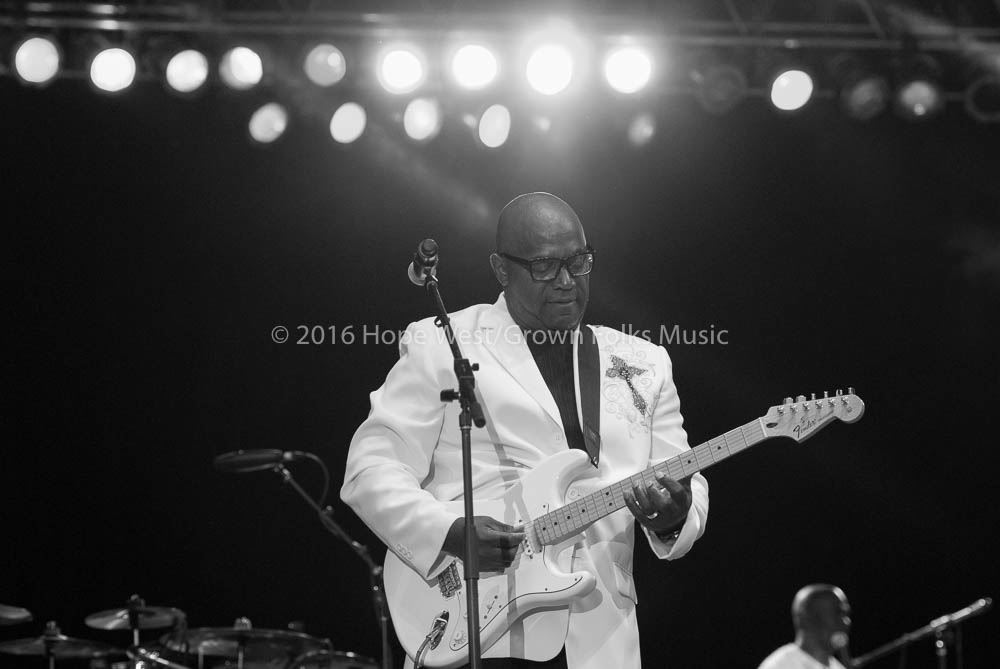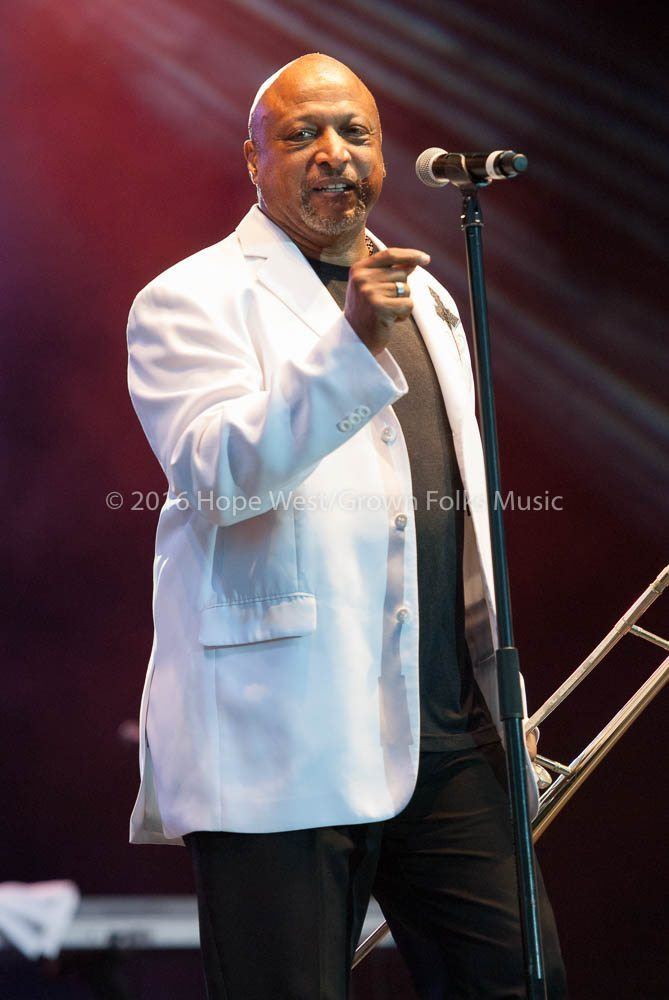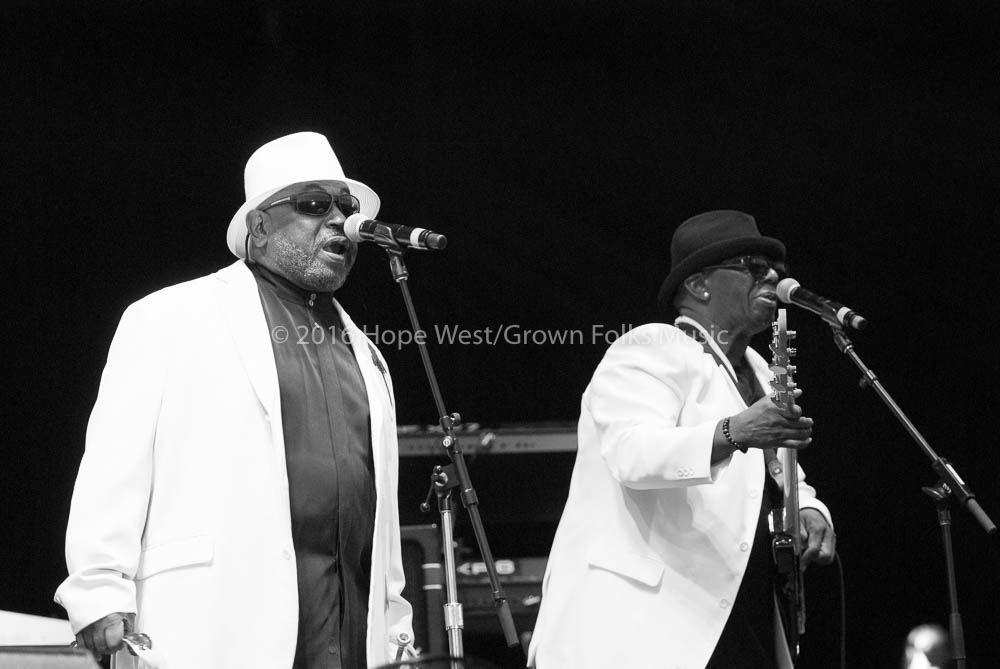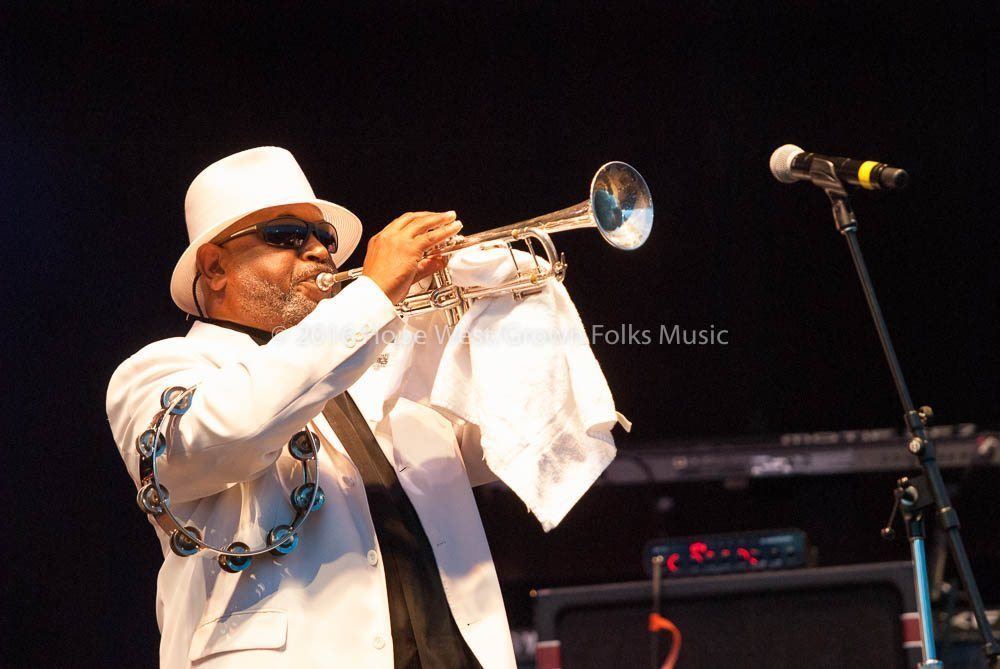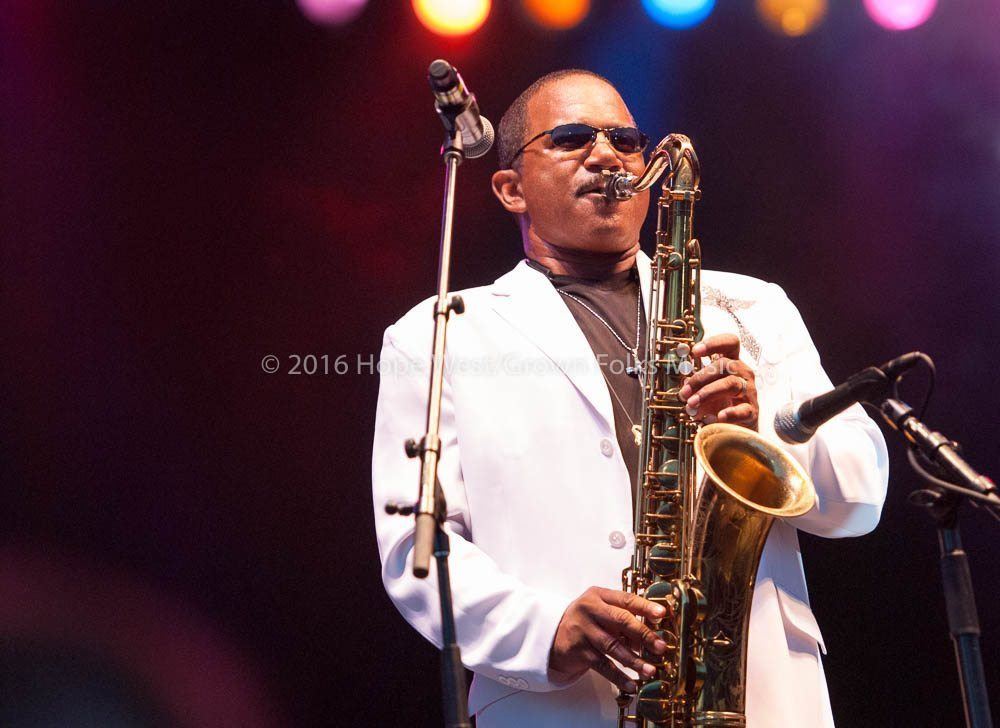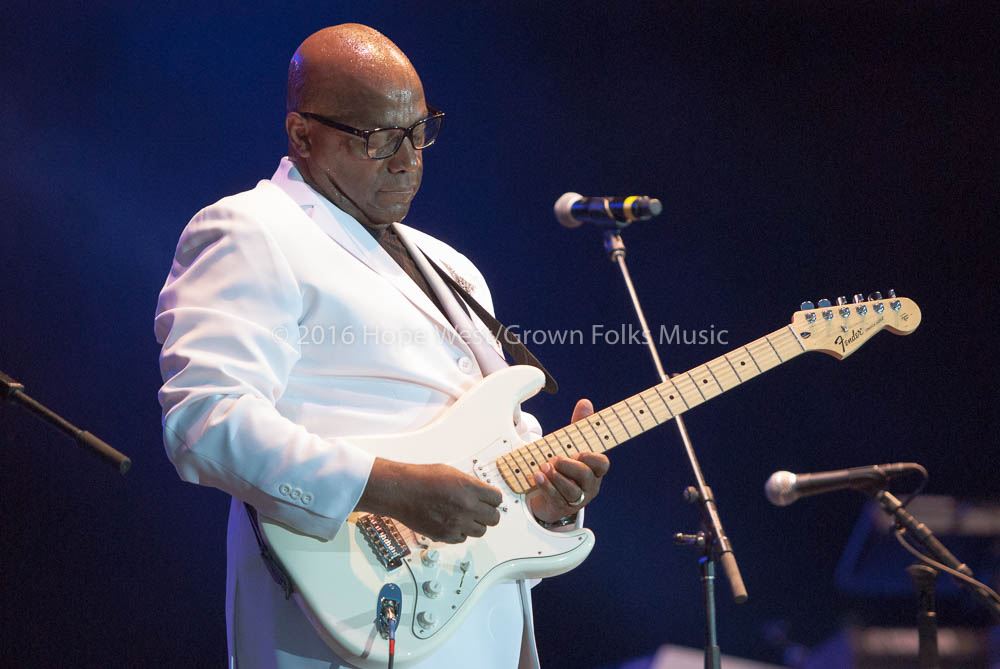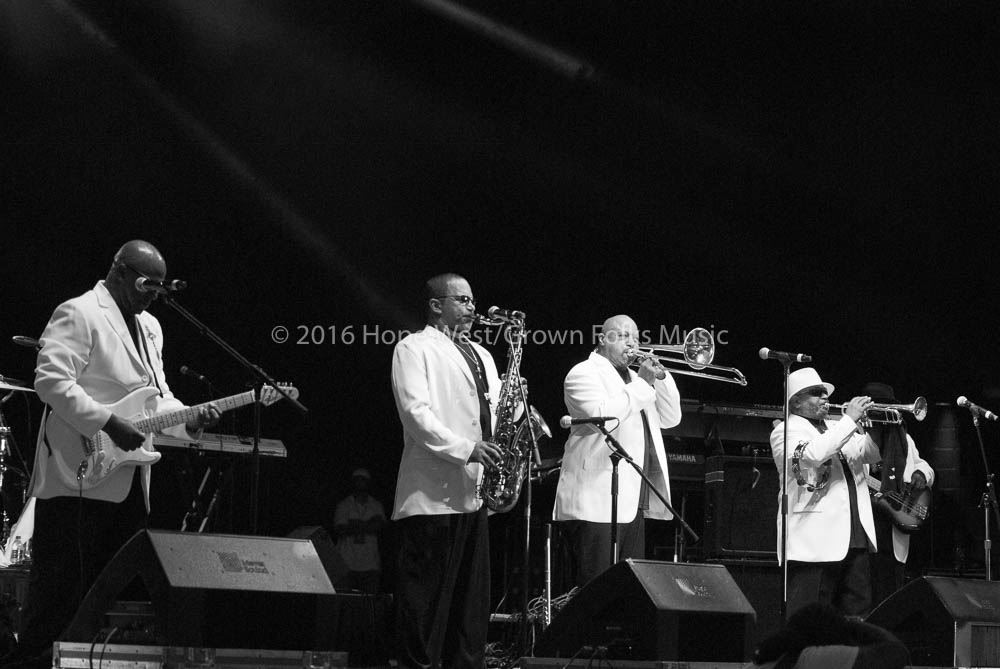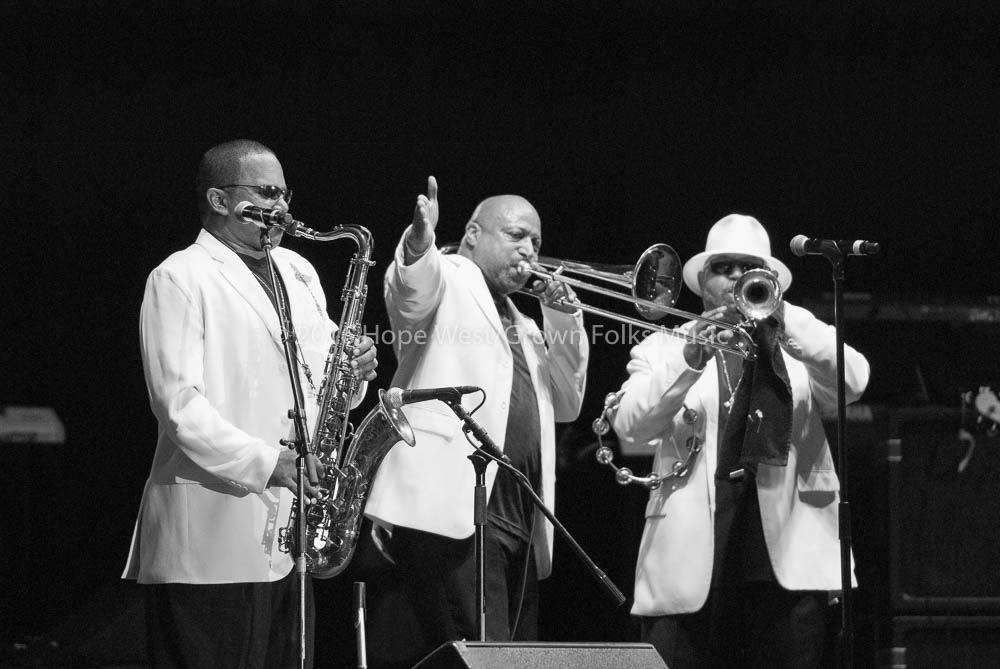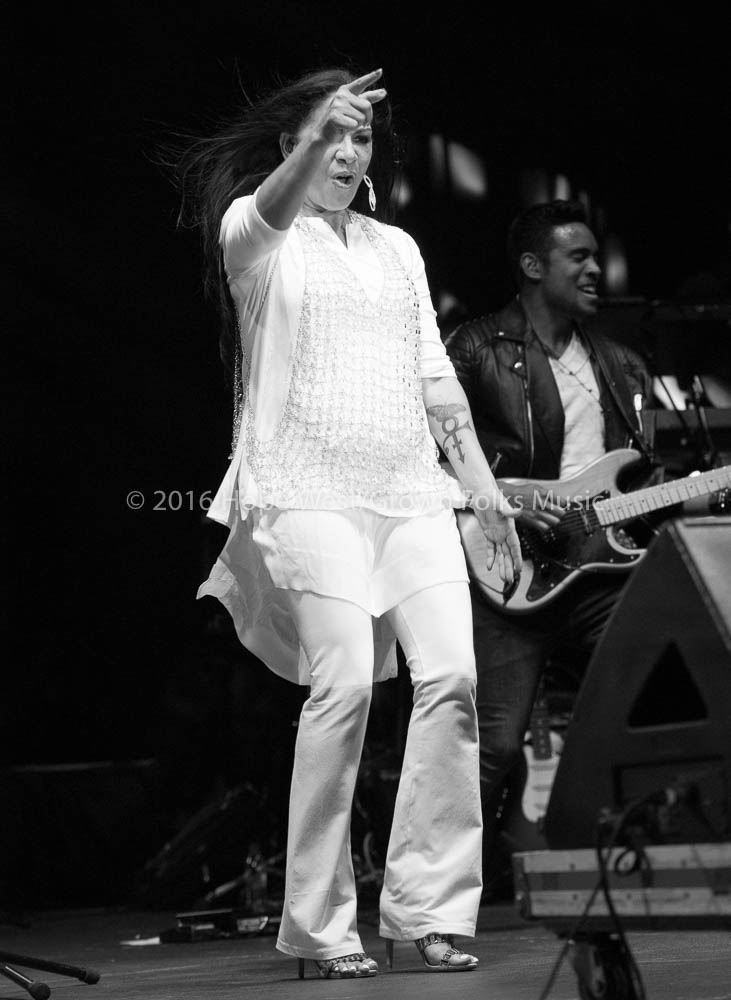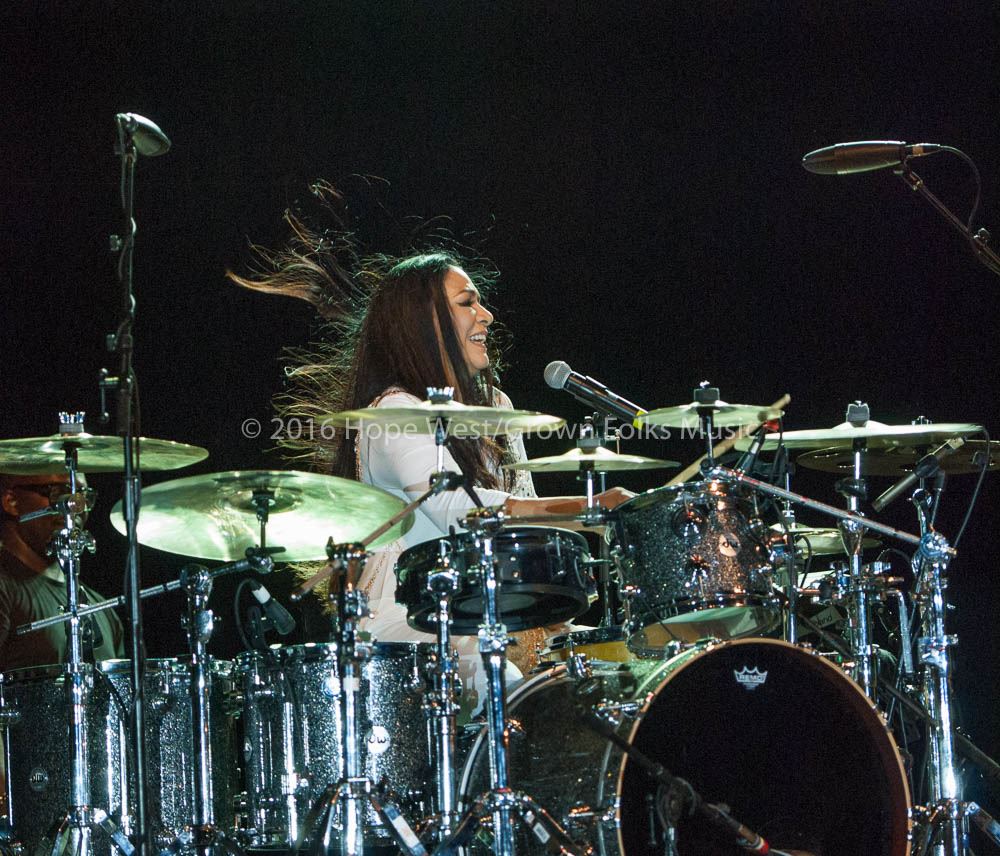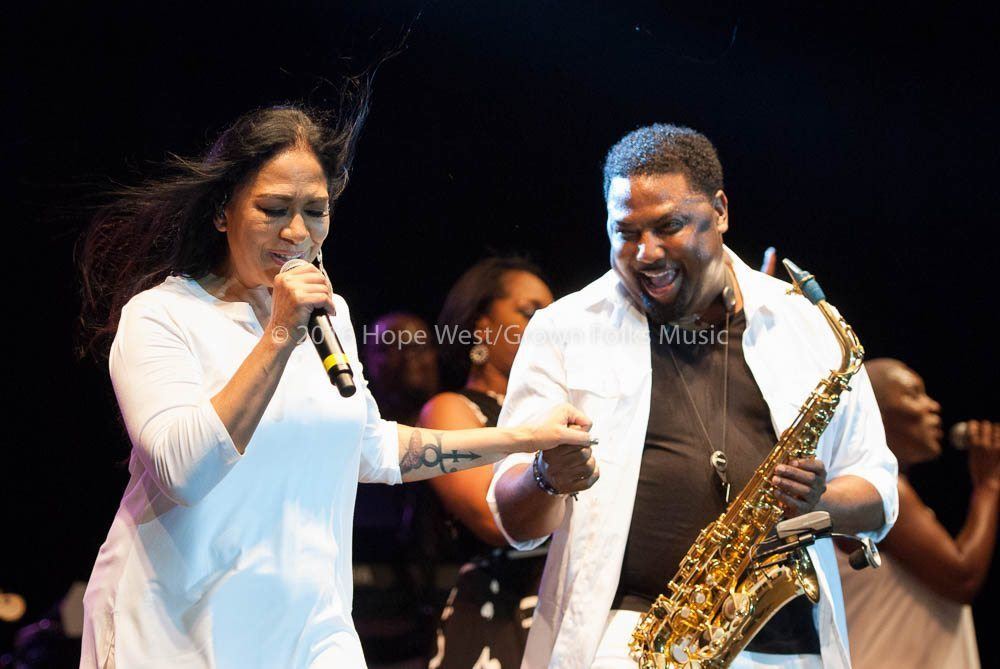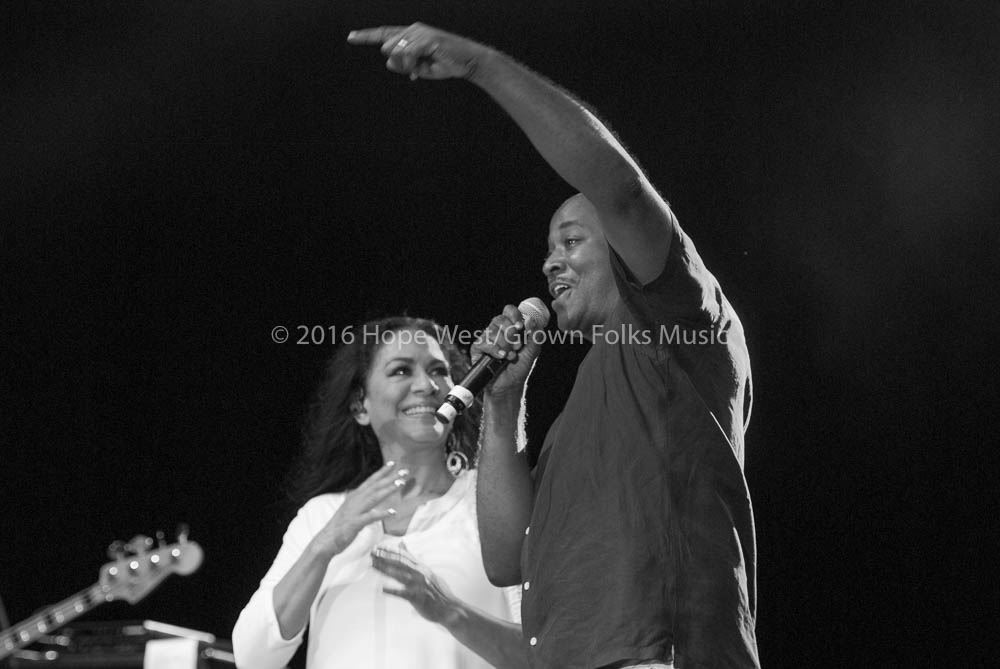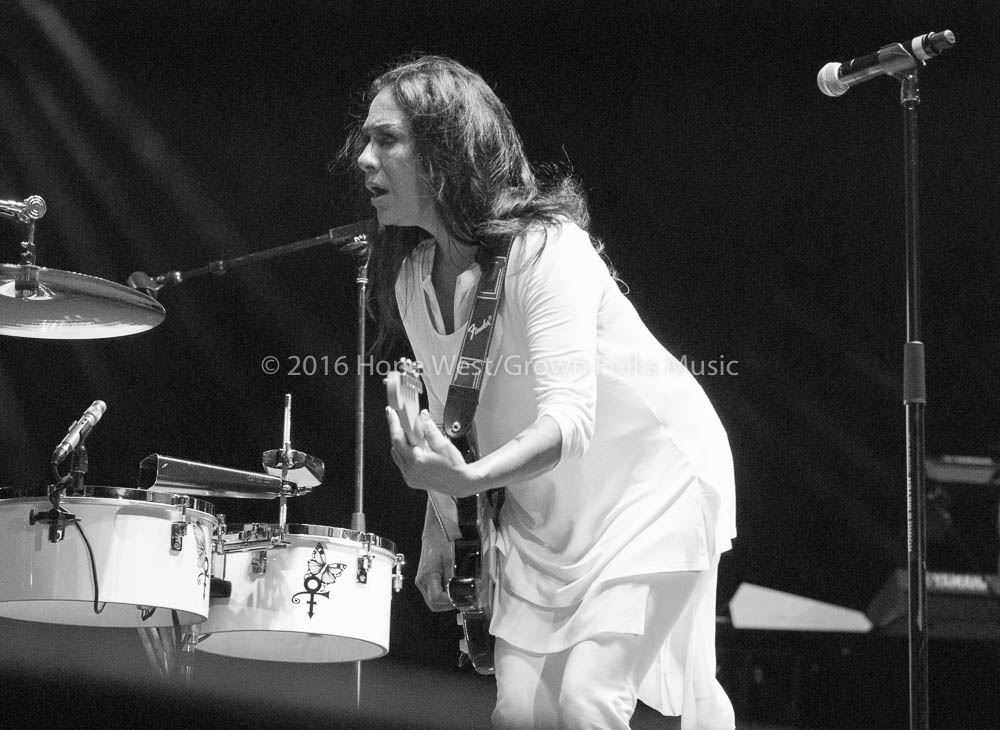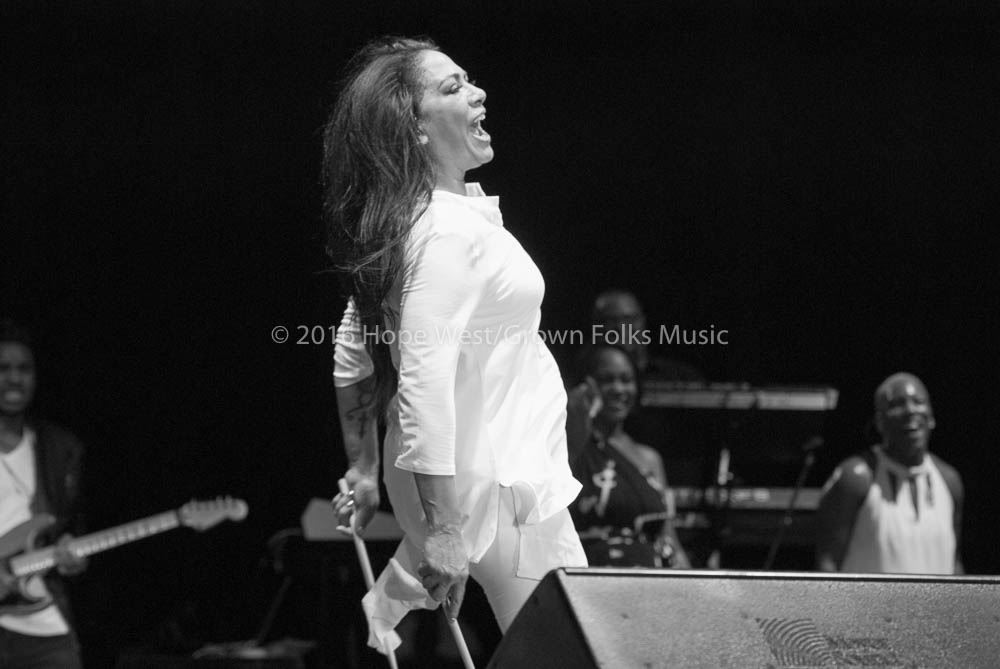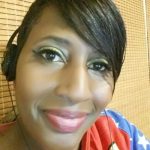 I ask questions of your some of your favorite artists.