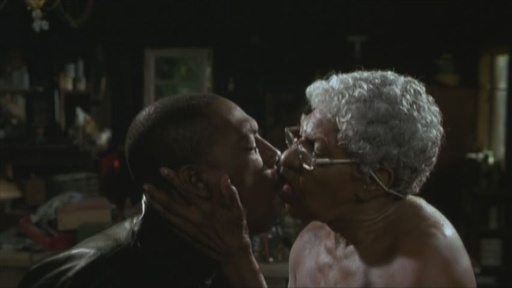 Christmas time is a time for sharing and giving. But for grandma, she may wanna share something more than her eggnog underneath that mistletoe. So before Grandma shares her stories of opening the "back door" for Santa cause he wanted some lovin', here's a few naughty and nice brown liquor songs that may make her feel…..well….. a little moist!
Awwwwwww daaaayyyuuummm, grandma!!!! No you didn't do it on the dinner table with Santa –  we just placed the ham in that spot!!!
Merry Christmas, ya'll 🙂

Hope is a music enthusiast and continual student of photography. Also known to rock out a quiet church or elevator with her current ringtone, Tom & Jerry's Uncle Paco, "Crambone".