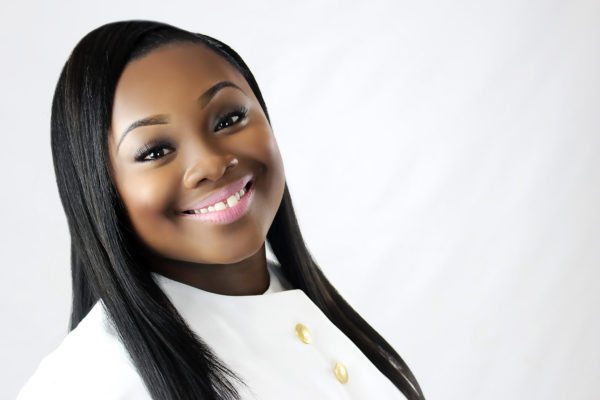 Jekalyn Carr's first live album, The Life Project, was released on August 5th, 2016 and reached #1 on the Top Gospel Album charts. The album's lead single, "You're Bigger" dominated the gospel charts reaching #1 on the Gospel Airplay, #1 on the Digital Gospel Songs, and #33 on the Adult R&B Radio Airplay chart. We spoke to this rising young gospel artist right before her first trip to the Grammy awards, thanks to the nomination for the single "You're Bigger". Read below and enjoy.
GFM: What does it mean to you to be Grammy nominated?
JC: It means a lot to me to see how people are inspired by my music. That's my ultimate goal– to inspire people and to give them hope. Also, seeing our hard work paying off–it's an amazing feeling.
GFM: I recently saw you BET's Super Bowl Gospel Celebration. Tell me about that experience.
JC: It was great. A lot of great artists, along with myself, came together for the Super Bowl to do a gospel concert and it was great. I had an opportunity to do my song, "You're Bigger", which the song that is nominated for a Grammy this year (2017) and I also had a chance to sing with the NFL choir.
GFM: Who did you see there or meet there that you thought, 'I've got to work with that artist one day.'?
JC: There were a lot of great people there, but one in particular I would say is Miss CeCe Winans.
GFM: How do you balance your music ministry with your evangelical ministry?
JC: It's not hard at all. I guess it's whatever people call me there for at their event– whether it's to preach or to sing. Sometimes, when I go to speak becasue they know I sing, and they know my music, they want me to do a little bit of one of my songs. Like "You're bigger"– a lot of people want to hear that when I go places– so it's not hard at all balancing it out.
GFM: The gospel music industry is filled with a lot of seasoned artists. What do you feel you bring as a younger artist in gospel music?
JC: The message and the stability and the source of the music is the same. I think what draws a lot of young people to my ministry is my being the age that I am–19 years old and [having] started and the age of 5– the things that I've accomplished so far at a very young age gives them the message that it doesn't matter how old you are, where you come from or what environment you may come from. When it's in you to be great, you're going to automatically be successful once you tap into it. I think the music is the same, but the message– as far as me being the age that I am– that's what draws them more to my ministry.
GFM: What's the most memorable testimony you've heard so far regarding your music?
JC: There's a lot of them. [There's] one in particular from the song "You're Bigger". There was a young lady who came up to me after one of my concerts. She was telling me about how she had applied for something but she got denied. But, when she connected with the song and [connected] her faith and her belief with the words of the song, immediately after that they called her back and told her she had gotten approved.
GFM: Ten years from now, what do you hope to be doing in terms of your career or your ministry?
JC: Of course I will continue to speak and sing because that's just who I am. There's also things that I'd like to do. Fashion designing– I'm getting ready to launch that in just a few. I would like to have written a lot of books by then… acting…doing a lot of acting by then and of course more music.
Follow Jekalyn Carr on Twitter
Her album: The Life Project, is out now.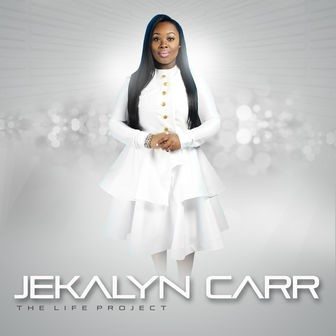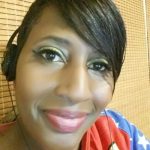 I have questions. Artists have answers.