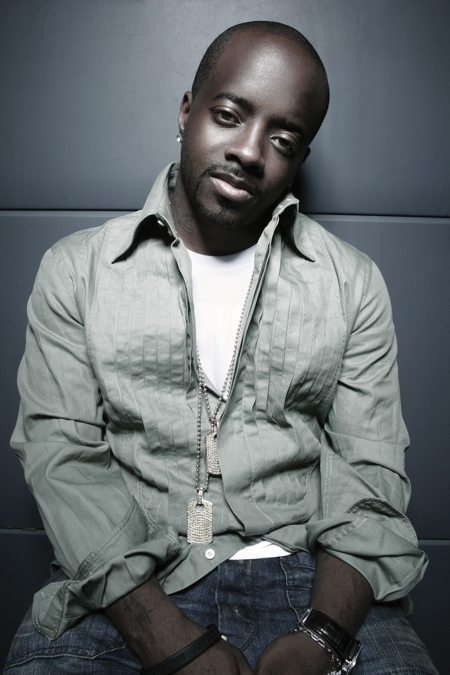 AllHipHop.com is reporting that Jermaine Dupri has been dropped from his position as head of the Island Def Jam Urban Division, a post he's been in since February of last year.  While it's unknown about the specifics of his termination (though an official announcement is expected soon), the hip hop industry had taken a big hit this past year despite the huge successes of artists like T.I. and Lil Wayne.  What's more interesting, though, is what this means for Dupri's Tag Records, the partnership announced last year between Island Def Jam and the men's deodorant line.
Call me cynical, but I've never had a good feeling about Tag Records.  Since when do "men's deodorant" and "good hip hop" ever go in the same sentence together?  I'm a big fan of partnerships and the 360 deals of the new music economy but it's not a hail mary pass.  To work, these new partnerships have to have make sense, to make each side do what they do better — and most importantly, make it better for both sides consumers/fans.
How is a glorified hip-hop themed advertisement for Tag Records (owned by Proctor and Gamble, by the way) make sense?  On top of that, Dupri rarely seems to do much for the label he supposedly oversees — it's all but faded into the background since its launch.   He blogs on YouTube constantly, but he rarely talks about his Tag artists or ventures.
Not trying to turn this into an Anti-JD post, but it makes you think — sometimes labels seem to really get it, and sometimes throwing money at the hottest thing just can't work.  Start with the music — good music — and what your fans love, then go from there, not the other way around.