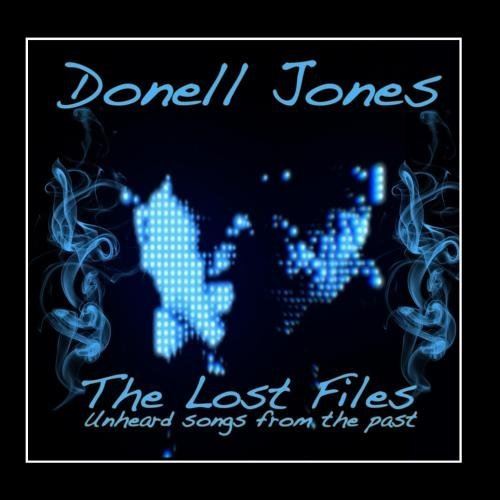 As we posted earlier, Donell Jones is back with his new album, The Lost Files
and it is now available on Amazon. The album is a collection of previously unreleased material from some of his earlier projects. It's classic Donell and the perfect primer for his new album dropping at the top of next year.
Check out the preview after the jump, enjoy the interview and cop the album or two or three. It makes a great stocking stuffer for the music lover in your life.