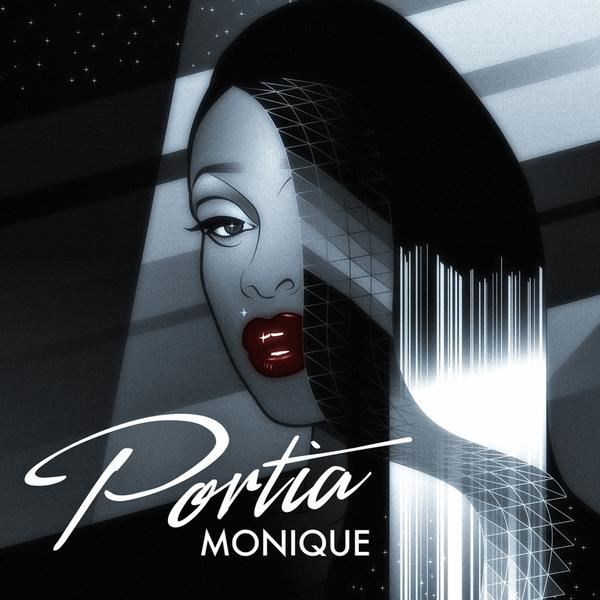 Friend to GFM DJ Polished Solid is back at it again… check out the show description below.
Description:
We're finally at the end of our annual best of party. The ORIGINALS of the Best Remixes is the 4th of 4 shows. The Best Albums, Best Songs, and Best Remixes preceded this mix.
ORIGINALS of Best Remixes of 2015 (No Turn Unstoned #271) by on play.fm
Check out the tracklist after the break…
Tracklisting:
Dealing (Original) – Uphigh Collective
Pony – Ginuwine
Look In The Sky – Electric Wire Hustle
Bag Lady – Erykah Badu
Wonder Woman – LION BABE
Keep Me Alive – All We Are
Party With You feat. Sweetie Irie – Benny Page
Something About This – Zed Bias
If Not Me, Pt. 1 & 2 (Full Edit) – The RAah Project
Children Of The Sun feat. Heidi Vogel – Positive Flow
Movements – Stray
Africa Ni Leo (Esa Extended Mix) – Bantu Clan & Sarabi
Make It Up – Tirzah
Tamara – Busy Signal
I Love Being With You – Omar
Everyone's Crazy – Braille
Don't Let Life (Passing By) – Ugly Drums
Jaded – Disclosure
Rainbow – Romare
Ain't Scared of You – Portia Monique
Promesses (feat. Kaleem Taylor) – Tchami
Ready for Your Love (feat. MNEK) – Gorgon City
Draft Culture – Dorian Concept
Here for You (feat. Laura Welsh) – Gorgon City
Exploitation – Róisín Murphy
Clash Concept – Prizma
Calling (Original Mix) – Fish
Fever feat. Elisabeth Troy – B.Traits
Witness – Otik
Welcome Backby – Seven Davis Jr.
Butterflies (Original Mix) – TRC & Princess Nyah
Amazonian – Prizma
Falling 4 U – Devyn Rose
Adam & Eve – Izzy Bizu
Da KW Party – Vjuan Allure
Day & Night (Day Mix) – T.Q.D
Home – Flava D
Shutdown – Skepta
Shop For The Lads feat Local & MC Vapour – Dorris
XL – Tempa
Brain Music – Skubi
Bruk – Slick Shoota
I Wanna Know – Beat Spacek
Hopelessly Coping (feat. Thabo) – Wilkinson

Ivan Orr is a multi-instrumentalist, composer, performer, and writer. A native of Charlottesville, Virginia Ivan was involved with the forming and nascent days of The Music Resource Center as its first Program Director. A graduate of Virginia Commonwealth University's Department of Music, Ivan currently resides in Richmond, VA where he maintains an active performance and production schedule while serving as the Music Editor for Grown Folks Music, a position he has held since 2010.