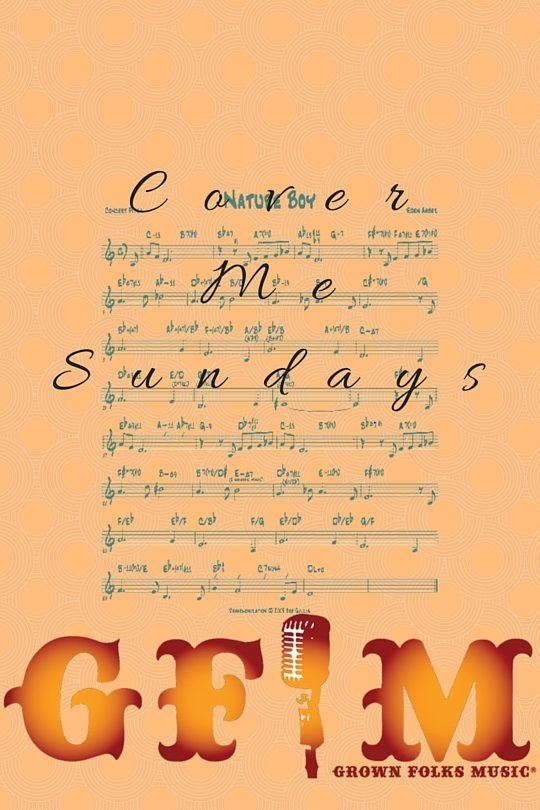 This week I've latched on to the idea that we've had architects of music on par with the builders of the pyramids. The genius of Donny Hathaway certainly is counted in that number. When we are about the art and the work, when we've spent time and show ourselves approved then we are able to read the hieroglyphics (perform classic material in a manner befitting the work).
I hope that you will agree that these covers fit the bill as modern versions of artists who are able to read the writing on the wall. RIP Donny & Amy.

Ivan Orr is a multi-instrumentalist, composer, performer, and writer. A native of Charlottesville, Virginia Ivan was involved with the forming and nascent days of The Music Resource Center as its first Program Director. A graduate of Virginia Commonwealth University's Department of Music, Ivan currently resides in Richmond, VA where he maintains an active performance and production schedule while serving as the Music Editor for Grown Folks Music, a position he has held since 2010.