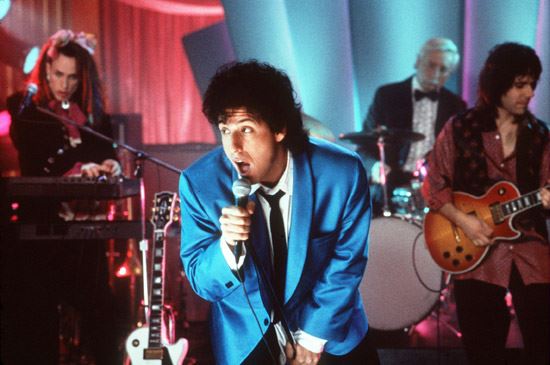 In this new series we take on the art of the "cover" song, the "remake" and the sometimes referred to "remix". There is a very long and rich tradition of "covers", I often wonder though is that tradition slowly fading as music becomes more and more compartmentalized and highly stylized. Maybe not, but one thing is for certain, a great song is a great song. It is my hope that as you listen to these songs in their various incarnations that will be readily apparent.
Whatcha Gonna Do For Me
Written by Hamish Stuart(Average White Band/Wings) and Ned Doheny who holds the distinction as the first artist signed to Arista Records. "Whatcha Gonna Do For Me" is most closely identified with Chaka Khan which is very understandable because once an artist like Chaka puts her stamp on something it certainly has the potential to be Chakasized (to turn a phrase) see: "I Feel For You"
Let's take a listen today at this song through some of it's various states: The Ned Doheny Acoustic Version, The Average White Band Version and then finally Chaka's 1981 version. We would love to hear from you about your thoughts about the song and it's different version and whether we are moving away from music that is "coverable".

Ivan Orr is a multi-instrumentalist, composer, performer, and writer. A native of Charlottesville, Virginia Ivan was involved with the forming and nascent days of The Music Resource Center as its first Program Director. A graduate of Virginia Commonwealth University's Department of Music, Ivan currently resides in Richmond, VA where he maintains an active performance and production schedule while serving as the Music Editor for Grown Folks Music, a position he has held since 2010.