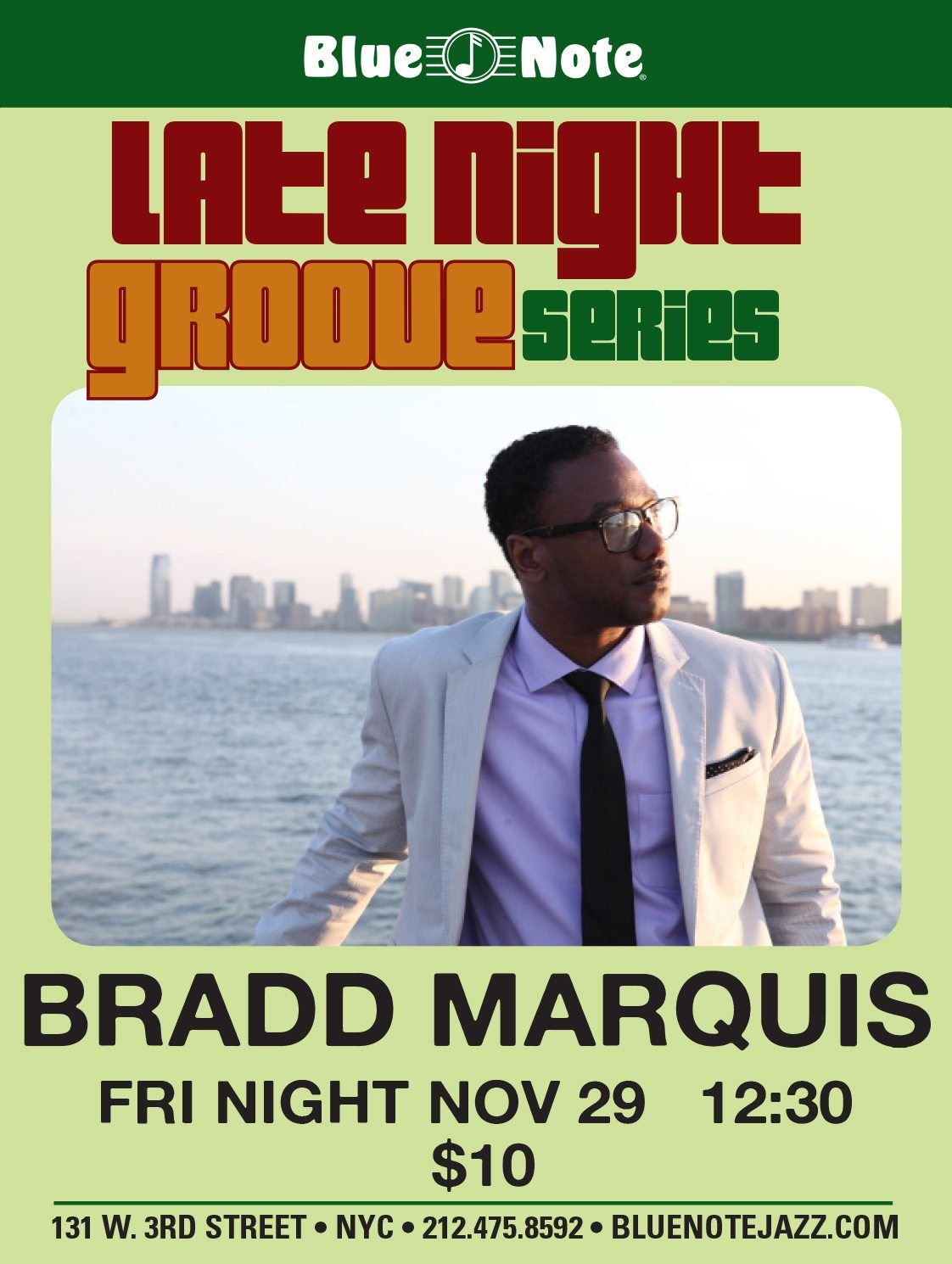 Thanksgiving came early for Bradd Marquis this year; his latest effort, Thank You, was released on September 24th and he's been on a whirlwind of sorts all fall filled with performances, in-store appearances and a five-week run on Billboard's Hip Hop/R&B charts. None of these are simple accomplishments for an independent artist, but Bradd Marquis aims to defy simplicity with old-fashioned hard work and good ol' soul singing. As the rest of us join in the season of thanks, he's headlining New York City's famed Blue Note stage for a late-night concert to cap off Black Friday.
He's been on the Blue Note stage before, but never as the headliner, never for the late show, so to celebrate the honor Bradd has put together a show befitting the occasion. He's got his own band accompanying him to perform a few of the songs fans have taken to from Thank You and has invited Felicia Temple along to bring an added dimension to the show that will bring "healthy competition". This will be the first time he's performed some of the selections live and there's an excitement that comes along with moving his words and grooves from the studio to the stage.
There's something special about being onstage for Bradd Marquis, a transformation that can't really be explained from the other side of the mic, something ethereal, almost holy. His mentor has told him there's healing qualities in his voice, an energy that fills people and allows them to connect with his lyrics. That's the plan; selling the emotion and reenacting the moments that have inspired the songs he's written and providing ticketholders with an experience that shares in his love, his pain and most of all, his gratitude. He's ecstatic fans have picked up his albums and know the words to the songs, but it's his live shows that tell the story of the songs and that's of upmost importance to the singer.
"It's be an extraordinary and humbling experience," Bradd says about life since his album was released and now that he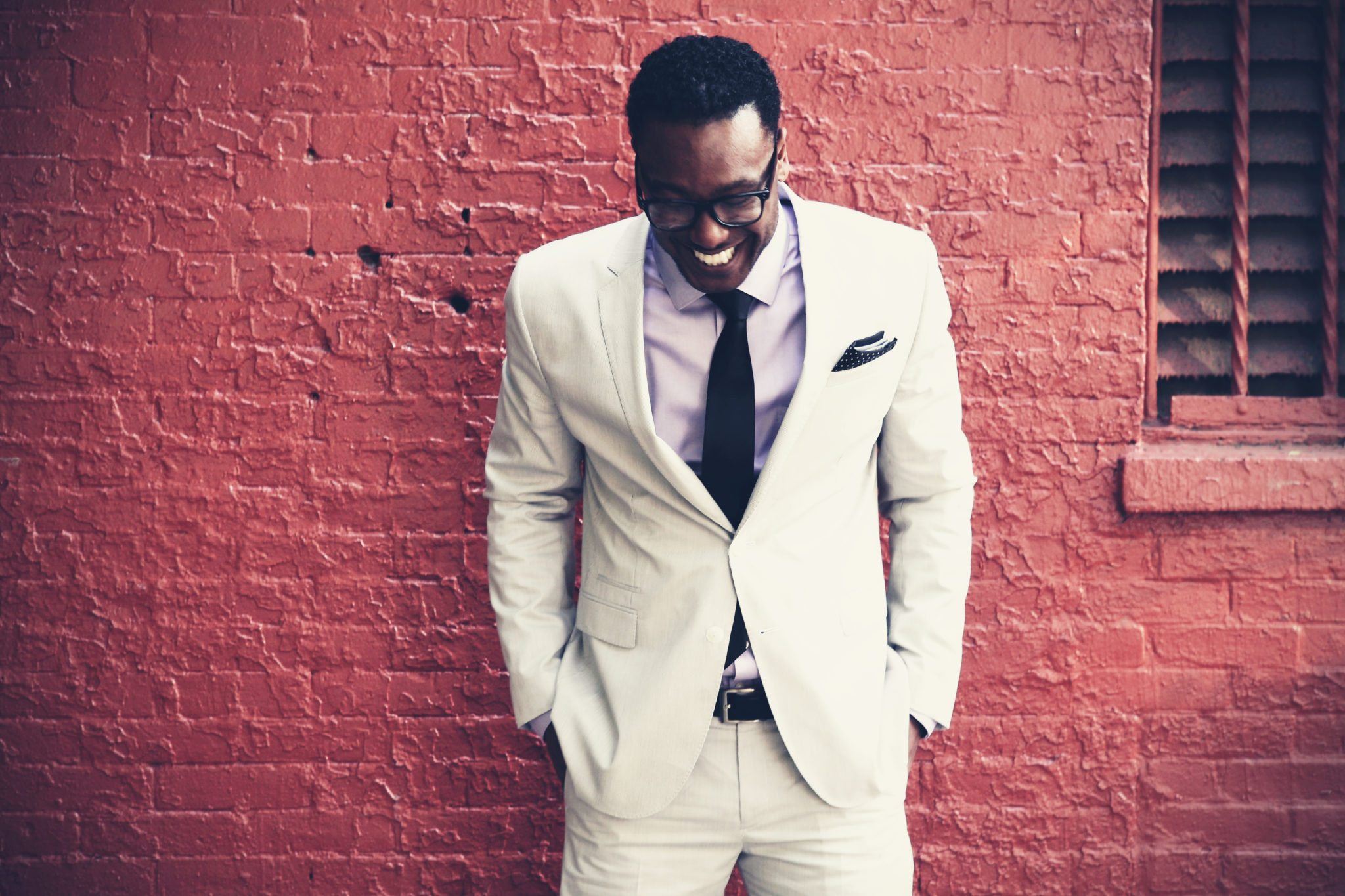 sees the reaction to his hard work, it's only encouraged him more. Bradd Marquis' "Thank You Tuesdays" on Instagram is an extension of the sentiment that went into putting this album together. He's thankful for second and third chances in music and love, thankful to those who've supported his career onstage and life off. When he takes the stage a half past midnight his aim is to express his gratitude to those in attendance with a performance that leaves them wanted more and grateful they decided to spend their late-night with him.
A limited number of tickets are available for tonight's show and can be purchased at the Blue Note's website. To those outside of the New York area, follow Bradd on Twitter (@braddmarquis) or join him on Facebook (Facebook.com/BraddMarquisEnt) to find out when he's going to be in your area.  In the meantime, check out his latest video, "Love Will Find a Way".