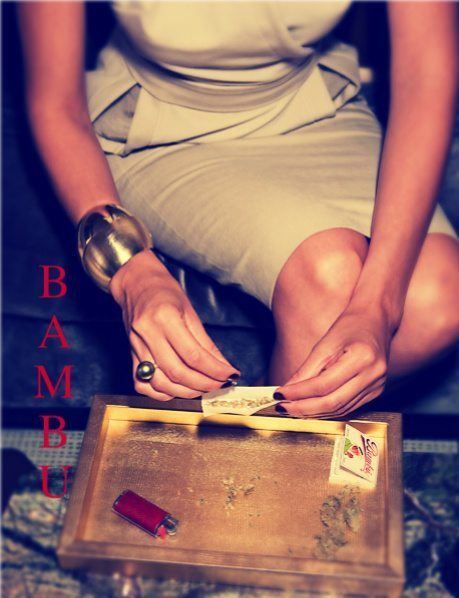 Another great mix submitted by friend to GFM Priceyall
. Lots of synthesizer and other electronic goodness going on here and with the mix weighing in at just under 34 minutes it is the perfect soundtrack for a commute or to get your work out on. Checkout the playlist after the jump and make sure to hit that download button.
Bambu by Priceyall
Track List
Favorite Flava (Sasac Remix) – VII
BUG – Cosmic Lab
Pete Rock – Hop, Skip, & Jump
Trailor Limon – Call To Me
Cy6erSlut – Nb39
Onra – Don't Stop
Club Nouveau – Why You Treat Me So Bad
Dert – Downtown Living
BoomBaptist – Jew Jack Swing
Benny Sings – Dreams
Dibia$e – Deep Winter
TightMike – High (Badu)
B. Lewis – Pastwards
Strand – Electro
S.O.S Band – Just Be Good To Me
Jonti – Flesh Of Morning
AbJo – Praise The Most Fly
Henning – Early Sunrise

Ivan Orr is a multi-instrumentalist, composer, performer, and writer. A native of Charlottesville, Virginia Ivan was involved with the forming and nascent days of The Music Resource Center as its first Program Director. A graduate of Virginia Commonwealth University's Department of Music, Ivan currently resides in Richmond, VA where he maintains an active performance and production schedule while serving as the Music Editor for Grown Folks Music, a position he has held since 2010.