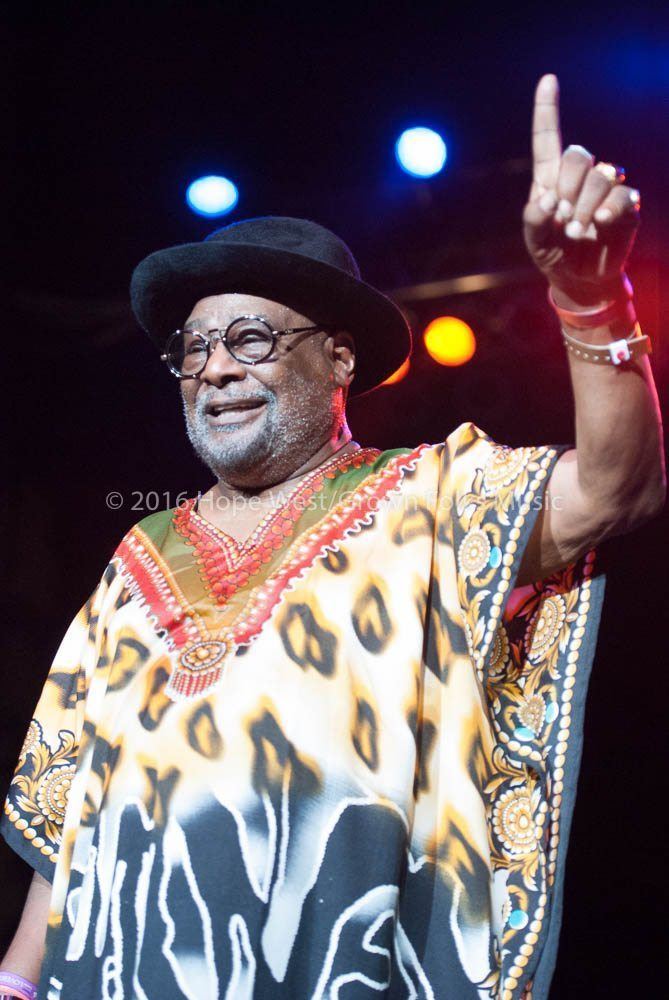 Grown Folks Music was in the house at Lakewood Amphitheater for the Kiss 104.1 21st annual Flashback Festival and it the show took us waaaay back with The Original Lakeside, A Taste of Honey, The 911 Band and the P-Funkmaster and legend George Clinton. Mr. Clinton shared the stage with what looked like a new generation of Funkateers, but that didn't stop them from throwin' down on classics like "Flashlight", "One Nation Under A Groove" and "Knee Deep". Sir Nose D'Voidoffunk even made a guest appearance!
Enjoy our coverage of the show. Photo Credits: Hope West/Grown Folks Music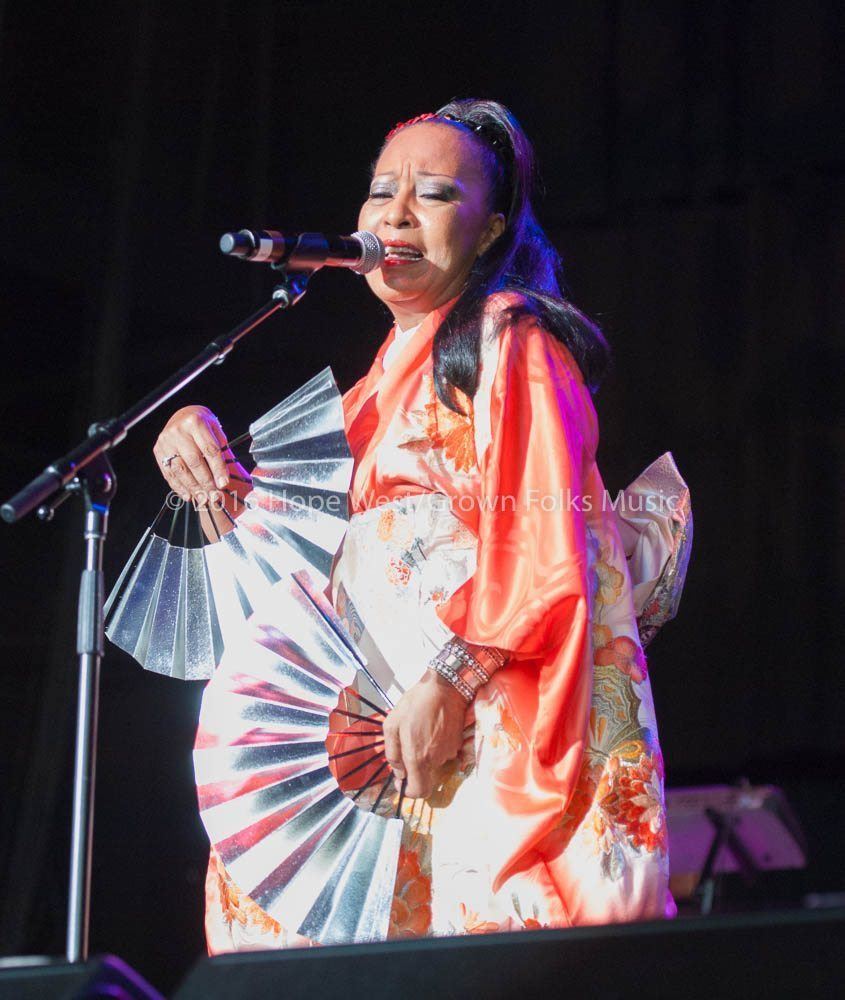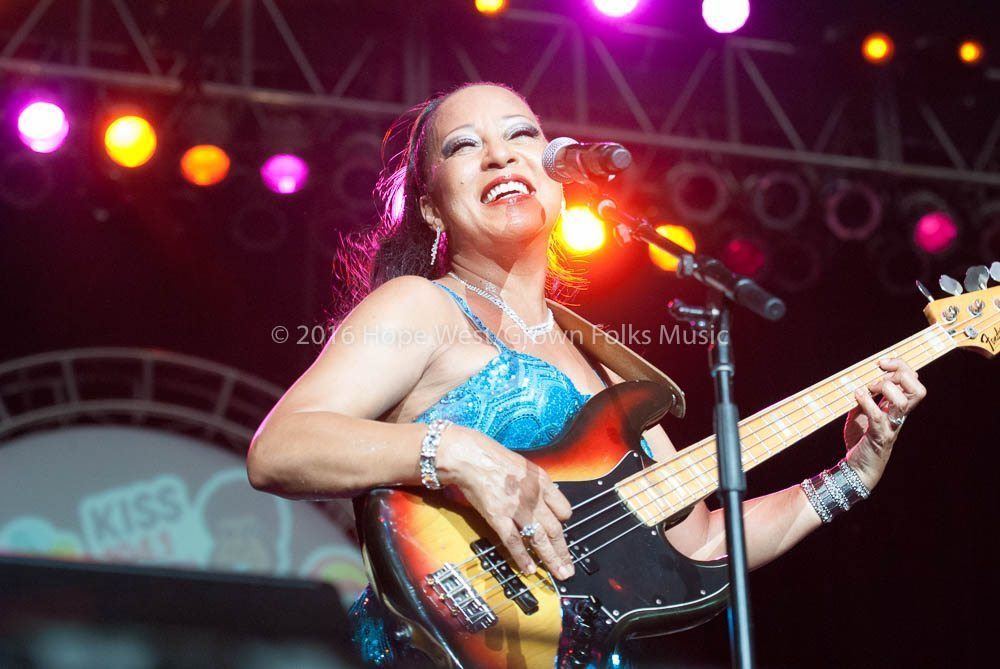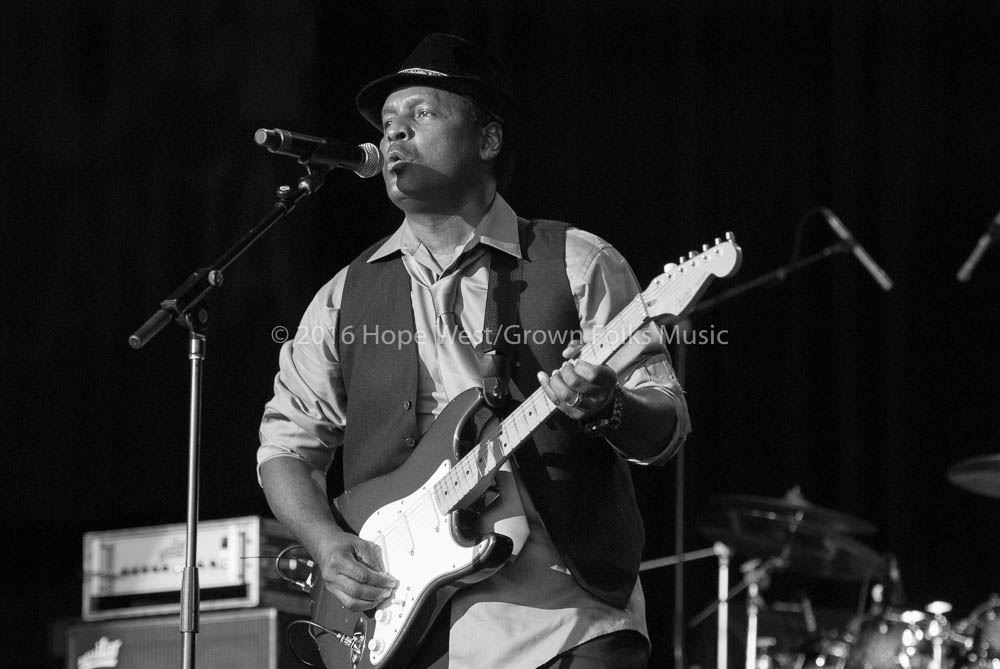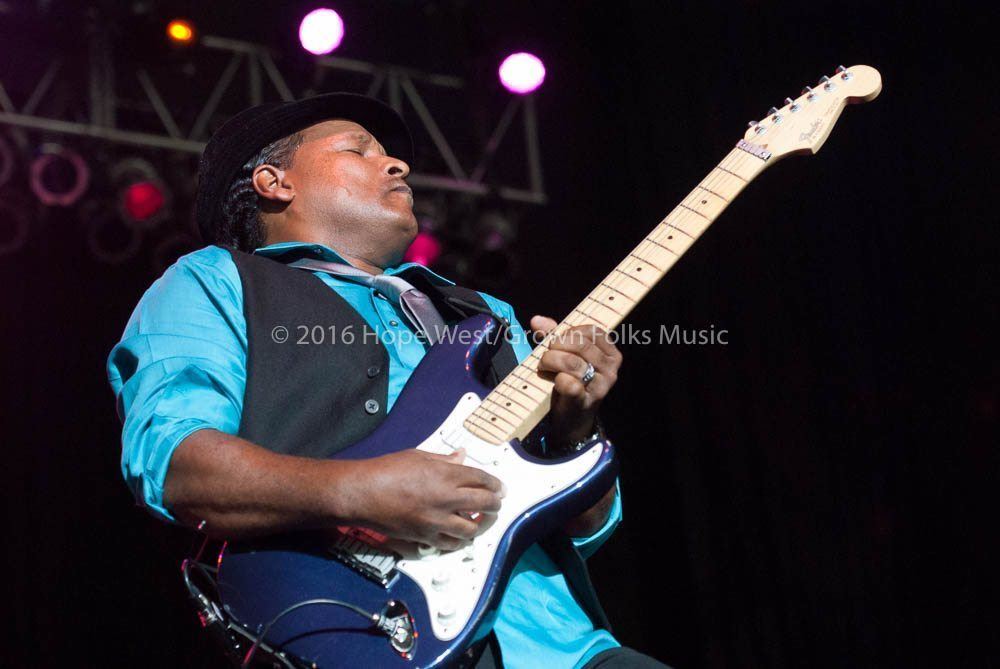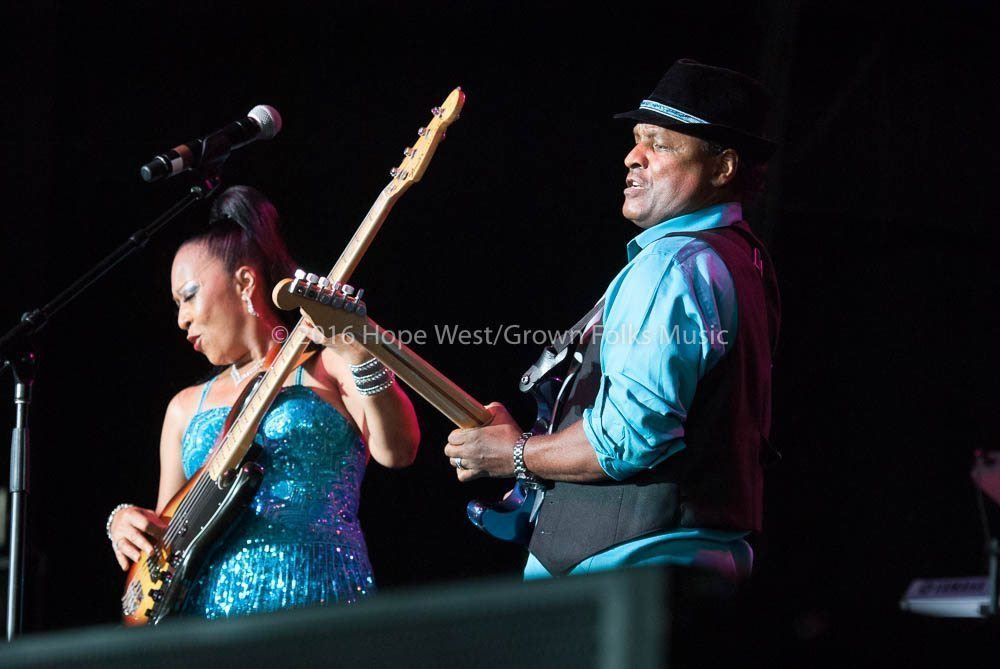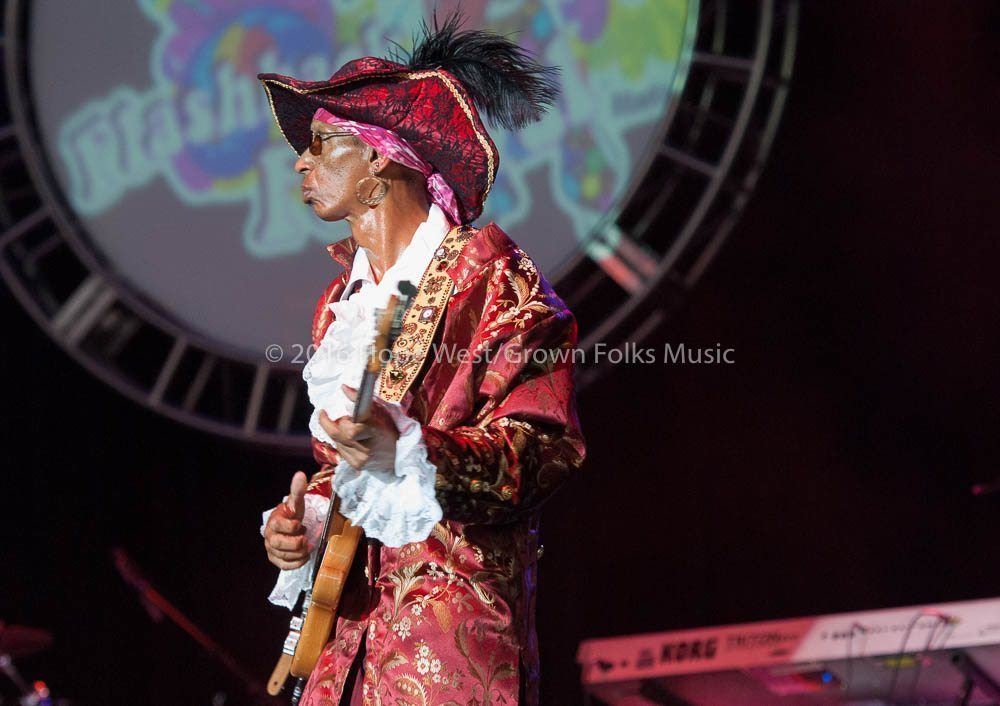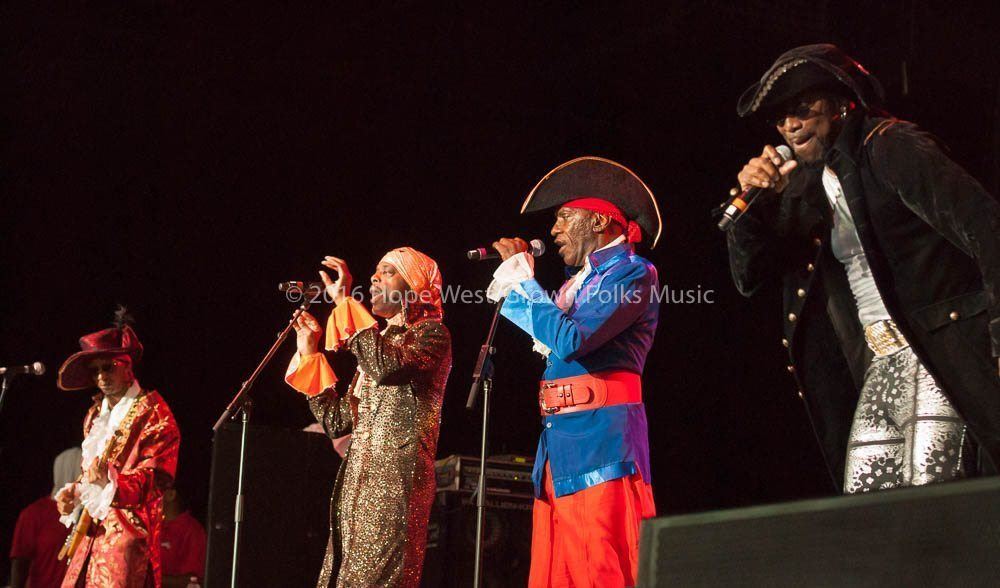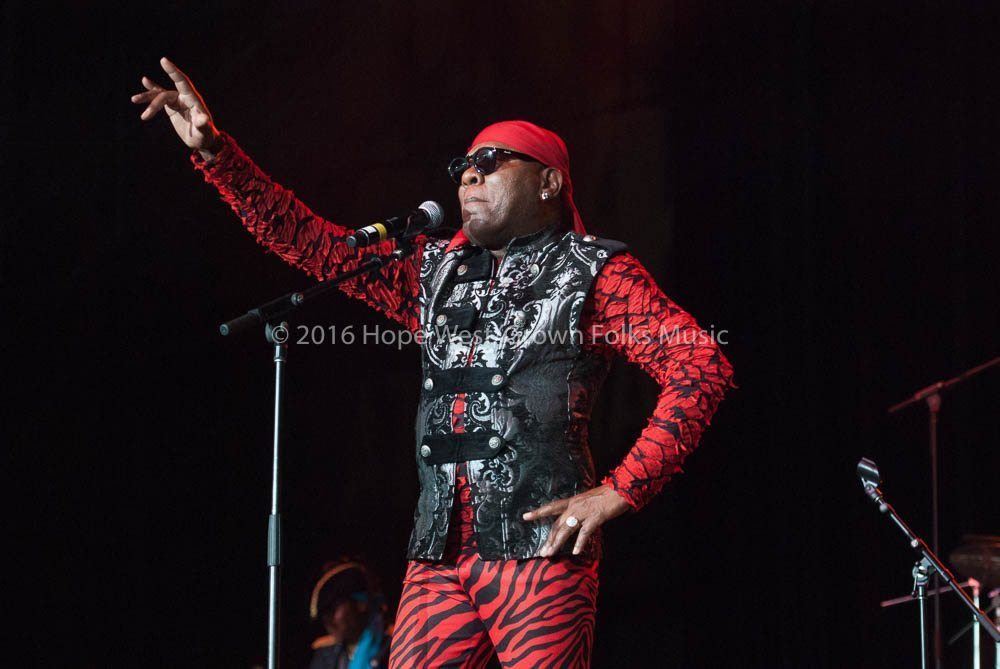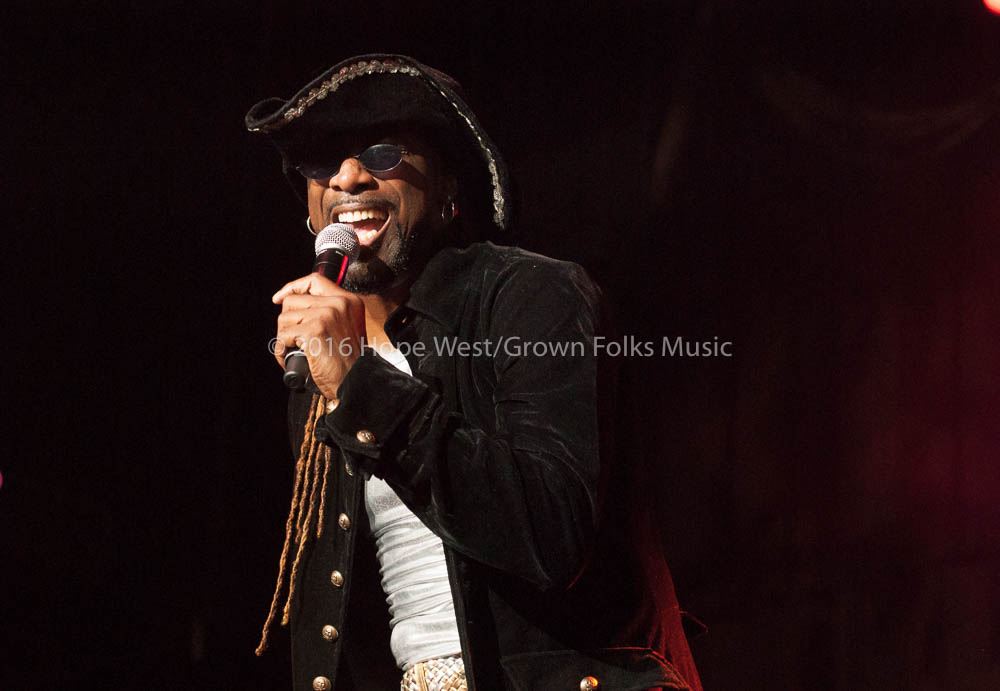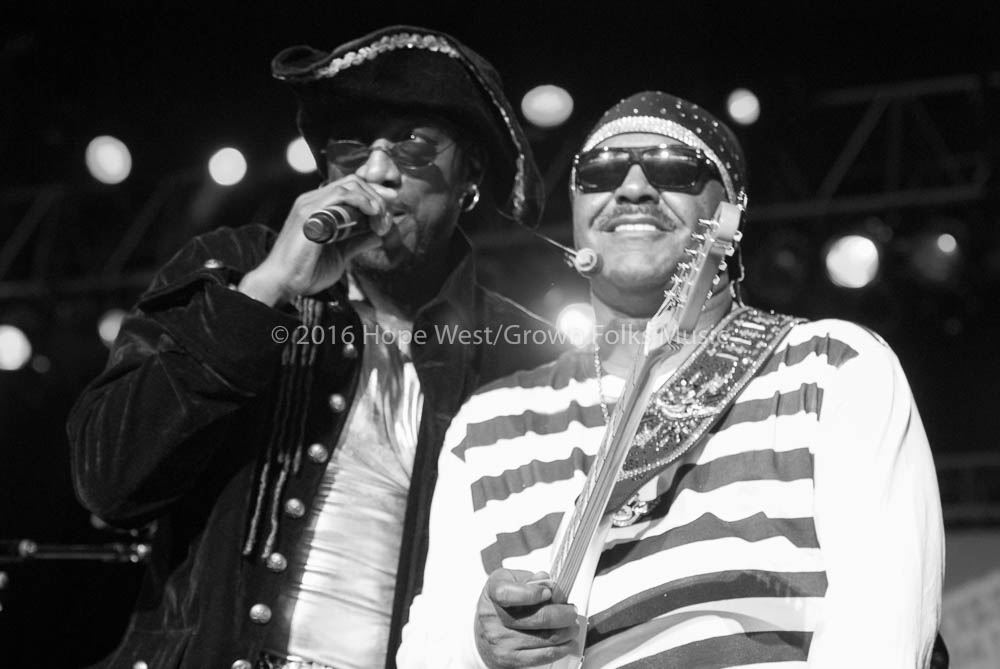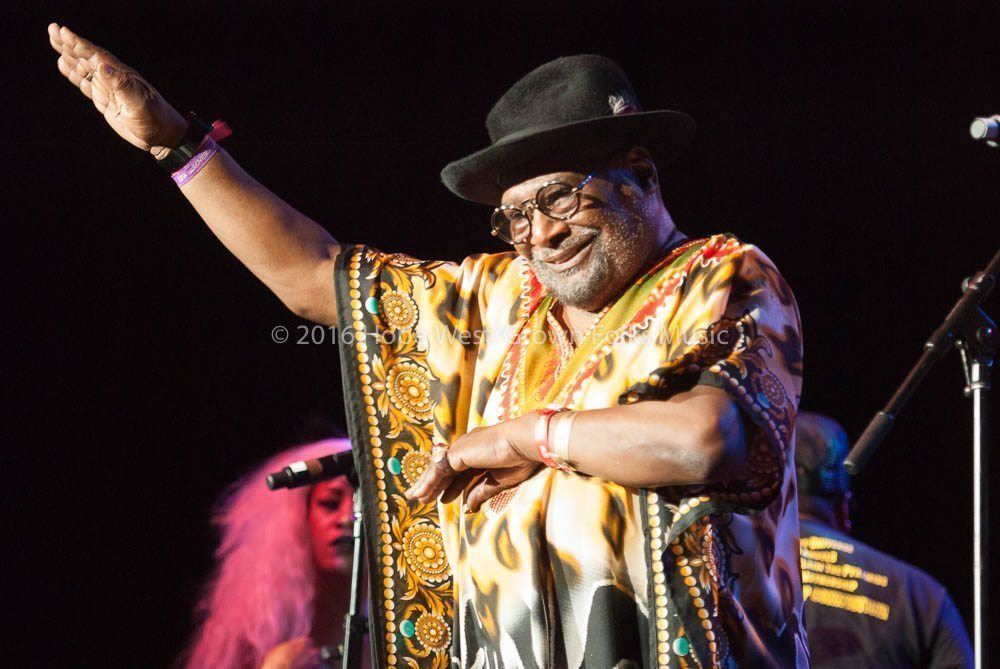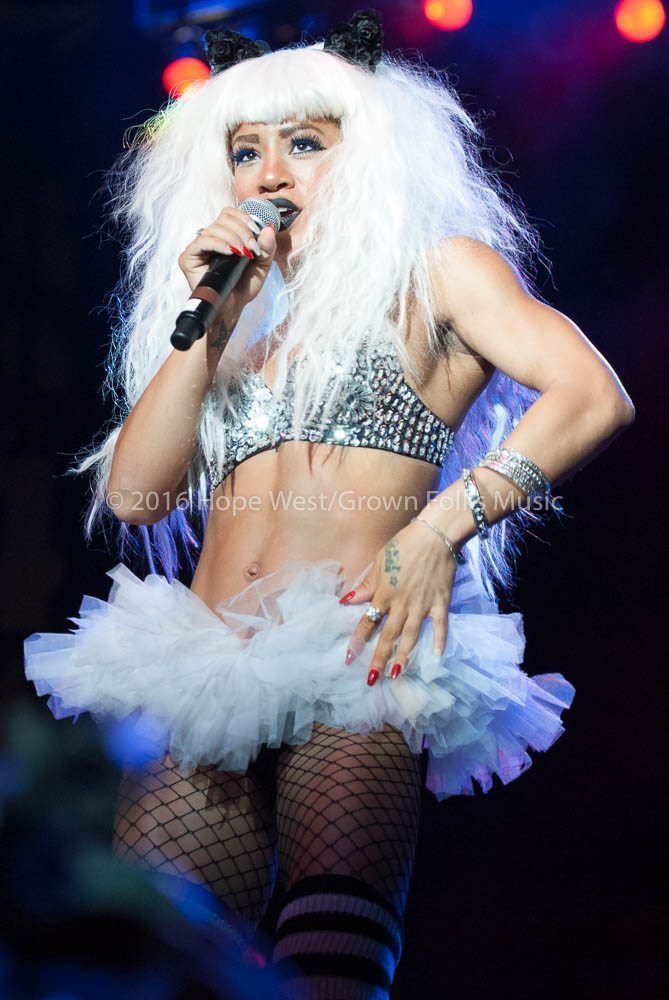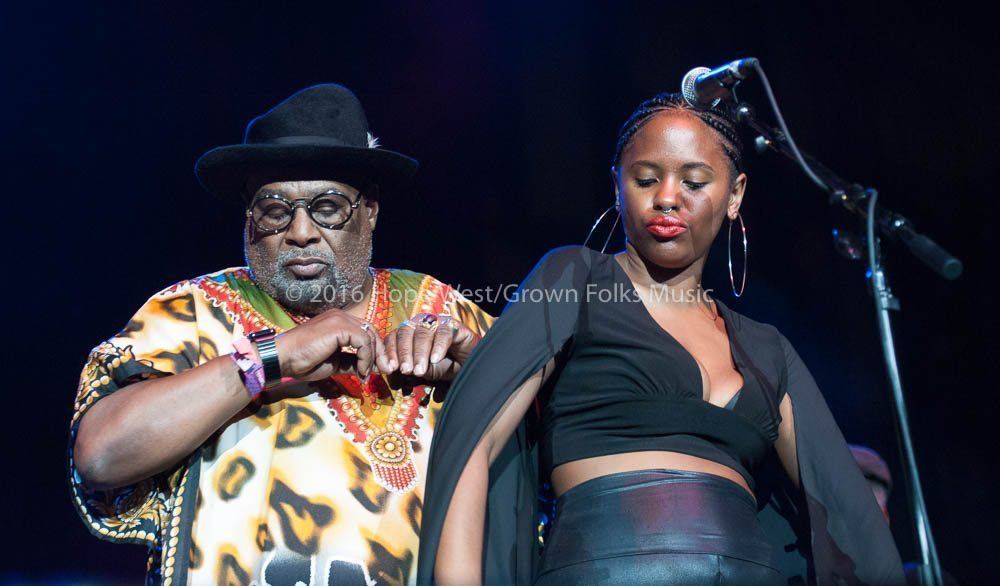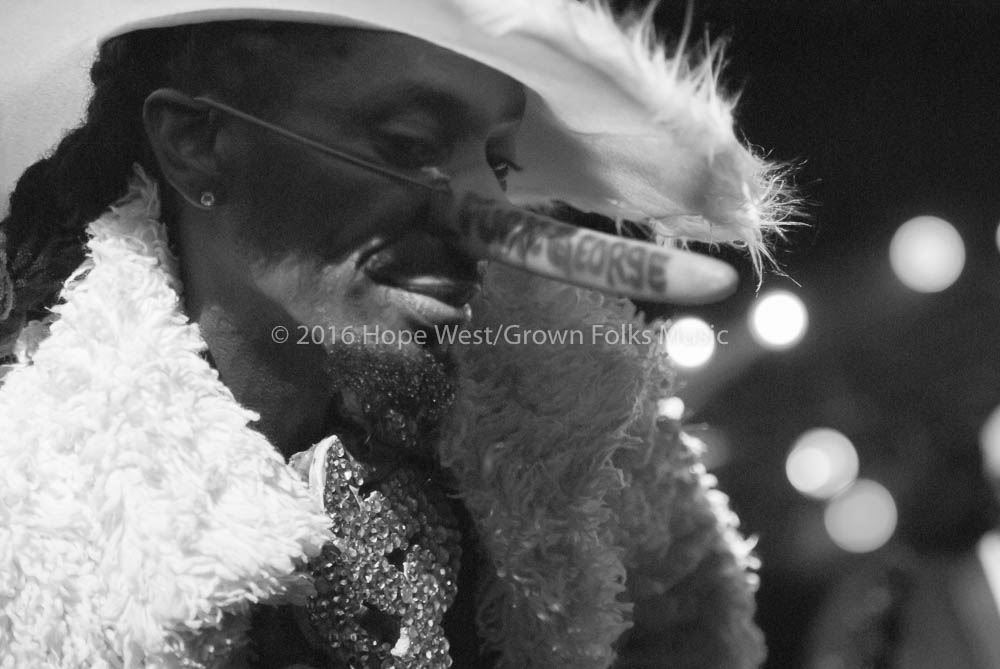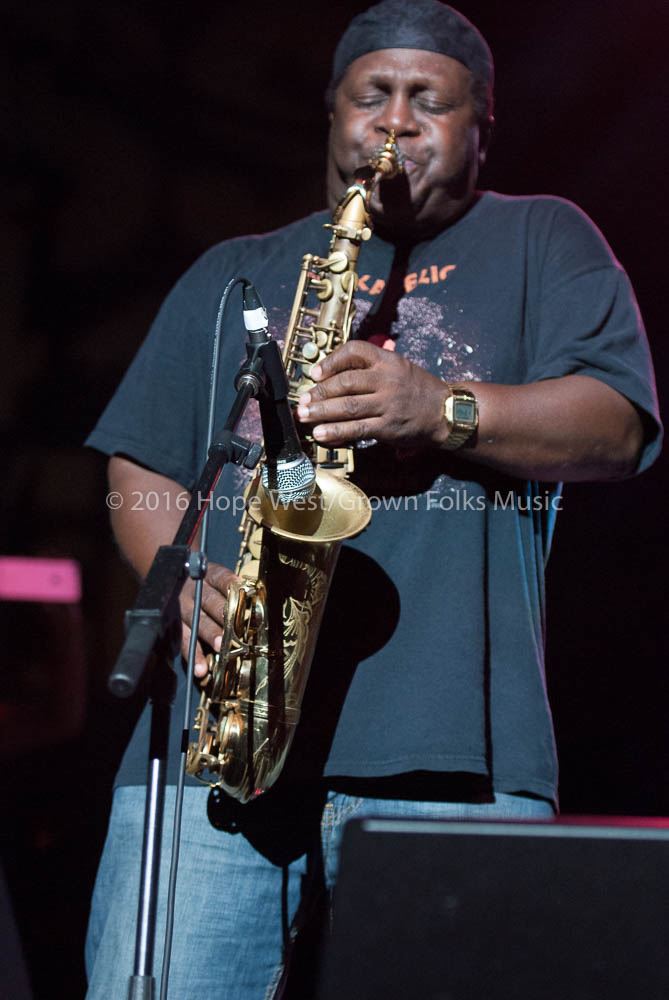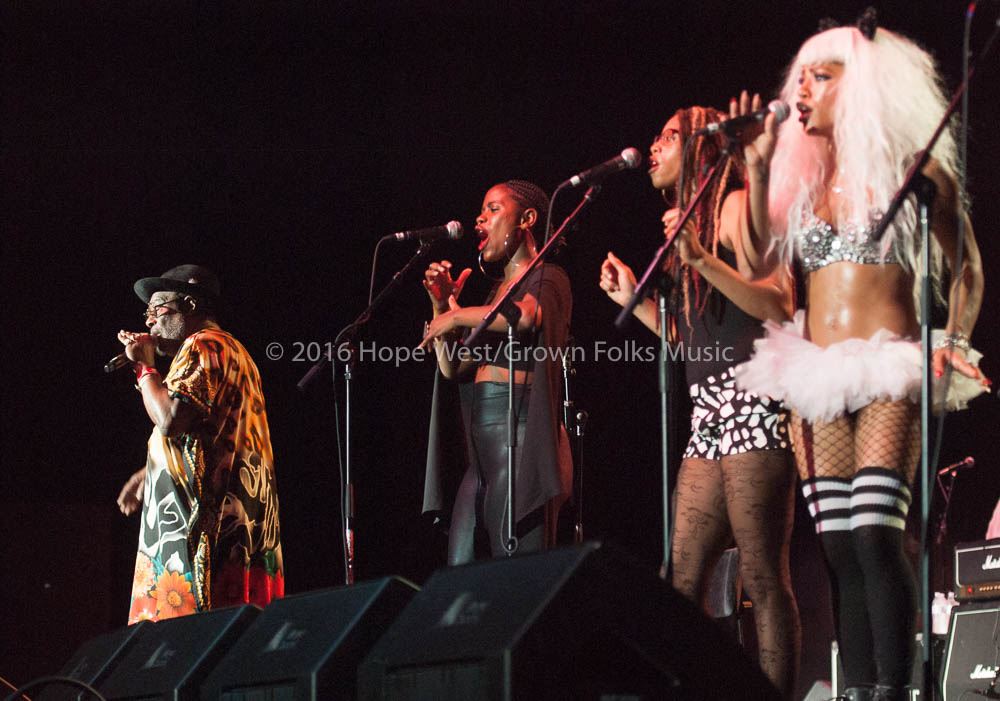 Hope is a music enthusiast and continual student of photography. Also known to rock out a quiet church or elevator with her current ringtone, Tom & Jerry's Uncle Paco, "Crambone".