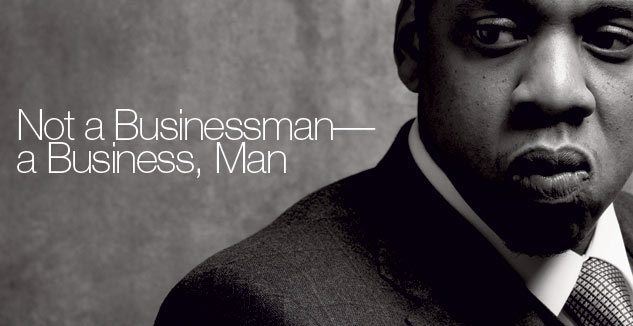 In the latest episode Bloomberg's new series, Game Changers, the focus is one Mr. Shawn Corey Carter, aka Jay Z. Love him or hate him, it's a pretty amazing story and you've got to respect the entrepreneurial vison… and execution.
"….. he is opportunistic, but from the very beginning he's been very strategic as well"
– Josh Tyrangiel, Editor of Bloomberg Businessweek
Props to Rap Radar.