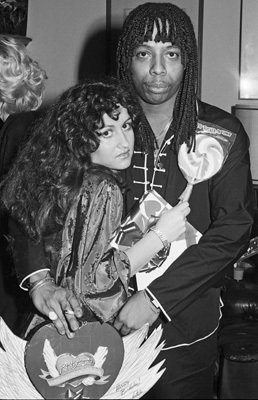 Motown Records has always been known for its timeless music but its also been known for some tumultuous  love affairs. Whether you're talking about Berry Gordy and Diana Ross or Marvin Gaye and Tammi Terrell, there is always an interesting story. But what about Teena Marie and Rick James?? What was their story? Here is a little clip of Teena talking proudly about her daughter, Alia Rose, her good friend, Rick James and the inspiration for Portuguese Love. Enjoy this little jewel courtesy of Brandelah Michelle and Marlina Lewis with the Facebook Teena Marie Memorial page.
Who Was Teena Marie's Portuguese Love? No, It Wasn't Rick James!! from Grown Folks Music on Vimeo.

Hope is a music enthusiast and continual student of photography. Also known to rock out a quiet church or elevator with her current ringtone, Tom & Jerry's Uncle Paco, "Crambone".