It's probably safe to say that a producer might measure success through his or her involvement with a hit song, but not many can say they've produced a timeless record. Also, a producer may get to work with new talent, but "You Give Good Love" was the first single from the debut album of not just any new talent–but a talent that would emerge as one of the greatest of this generation and be dubbed "The Voice". Now that goes past success straight to legacy. That's Kashif's legacy. Word up.
Be sure to drop by Kashif's "The History of R&B" Facebook Page for the latest and greatest happenings on the project.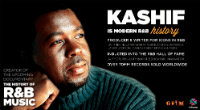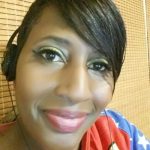 I have questions. Artists have answers.