"Excuse me Miss. What's your name…" The song "Take You Out" proved Luther Vandross was going to transition quite nicely into the new millennium and be fresh and current yet classic all at the same time. From the 2000 album Luther Vandross.
Check out the bonus video below of Luther performing "Take You Out" live.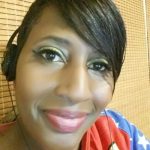 I have questions. Artists have answers.