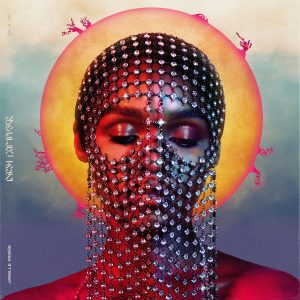 Janelle Monae dropped two singles recently and what we hear in both songs and see in both videos is a woman empowered and in control.
One minute she's blurring the lines of her sexuality in "Make Me Feel", and the next speaking power to it in "Django Jane". Both videos are visually stunning.
Oh, and, we can't leave without mentioning two other simple, yet obvious things though– the vibe of the Purple One all up and through "Make Me Feel" and the fact that she straight dropped some good old bars in "Django Jane". Get into it. Both songs are from Janelle Monae's upcoming new album Dirty Computer.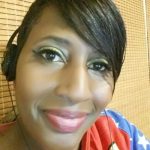 I have questions. Artists have answers.