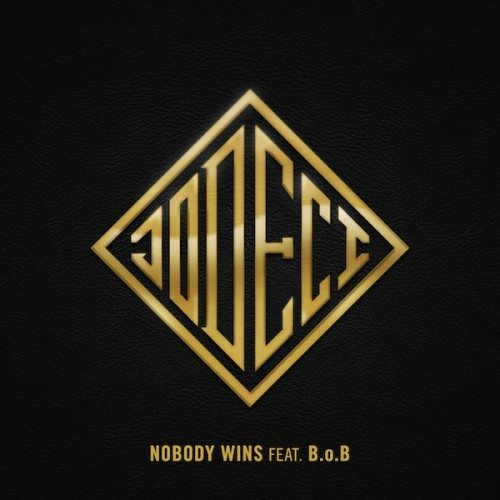 Grown Folks, check out new music from a staple 'round these parts: Jodeci. What sayeth the "Growns"? Is it a hit?
From the release: Jodeci follows up their Soul Train Awards performance with their new single "Nobody Wins". As an important group that has always had a voice in culture, Jodeci wants to return with great music that also serves to entertain and inspire. "Nobody Wins" is a record that discourages domestic violence and violence in general and is a message personal to each member of Jodeci.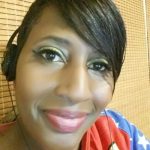 I have questions. Artists have answers.