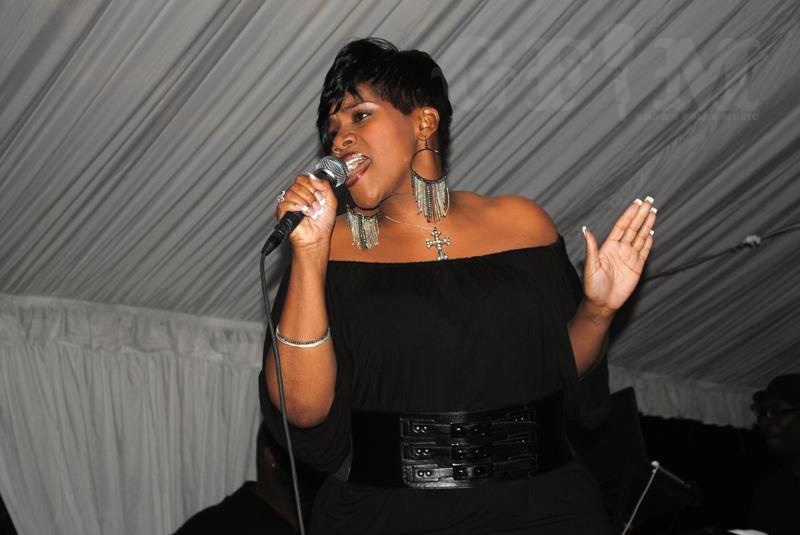 If you missed ATL Live on the Park last week, you missed a great event. With guests like Andre Harrell, Pebbles Reid, Tyrese, Q Parker of the group, 112 and many more,  the stars were literally aligned for a very special night of good music and a good time. First on the stage was Harrell Records' flagship group, Hamilton Park. Now as a person whose teenage years and early twenties were filled with harmony groups like Boyz II Men, Shai, Jodeci, Intro, Az Yet, Dru Hill and the list goes on, I was very interested in seeing what the next generation had in store. In really observing Hamilton Park's stage show I can say honestly they weren't bad but I really believe they required more work to embody the "full" spirit of the 90's male groups they were striving to resemble. Now I will give them credit for having some stage presence through certain coordinated moves, expression of emotional  enthusiasm and not resorting to the overdone sex driven songs that are very typical, however  I felt like their vocals and harmony blend weren't as impactful and strong as I had hoped to experience  in key moments behind the band. Given this was Hamilton Park's first performance, I would really like to see them some time down the road to observe their progress and growth under the tutelage of Mr. Harrell. Other honorable mentions on the stage included the soulful voice of Noel Gourdin with his Billboard charting single, The River and the vocal styling of former American Idol finalist, Anoop Desai . But the highlight of the night was the one and only Ms. Kelly Price. Taking us back with songs like Secret Love, Friend of Mine with some help from Q Parker of 112  and belting out the Shirley Murdock cover, As We Lay,  you couldn't help but stand to your feet and yell like you were in the third row pew at church. Kelly's voice was absolutely powerful with her improvisational and rich sound in her new single Tired – and to think she was actually fighting allergies during this performance.
Now we know everyone else has given you the pics but you know how we do it here…….we give you the full experience! Roll the video!!!  🙂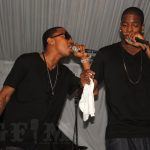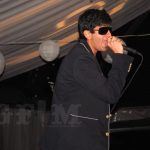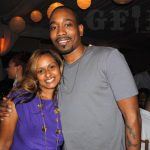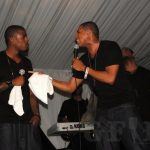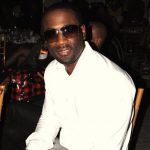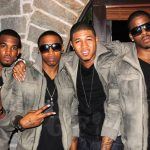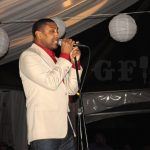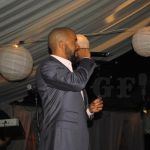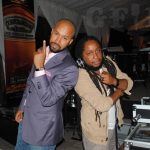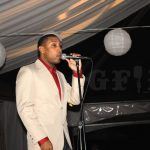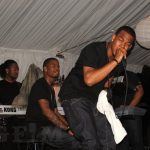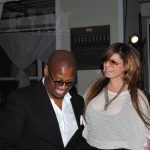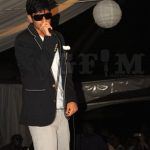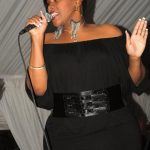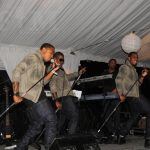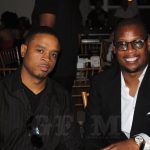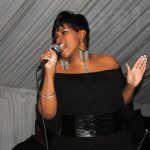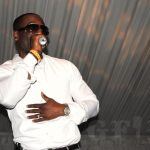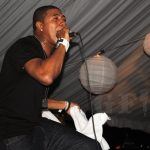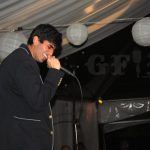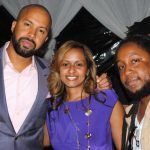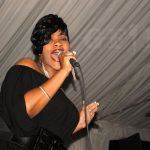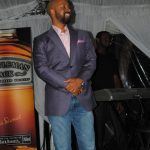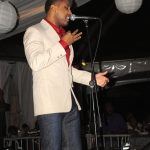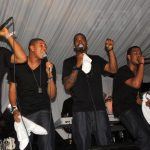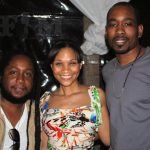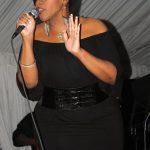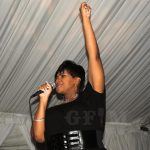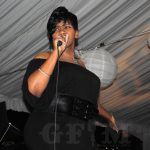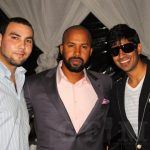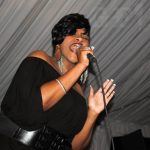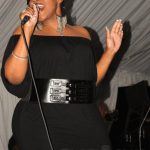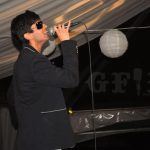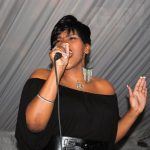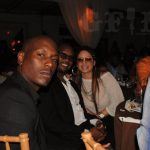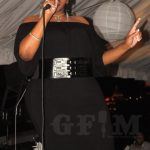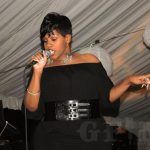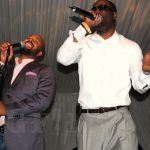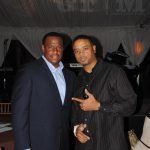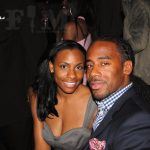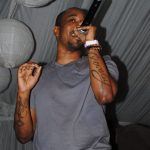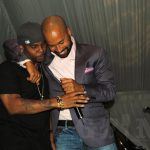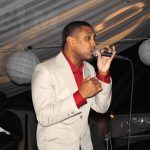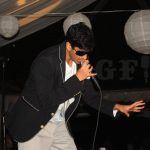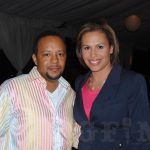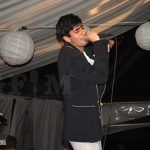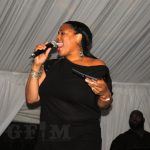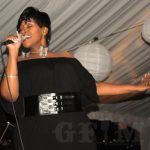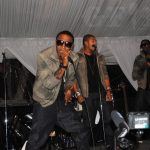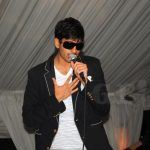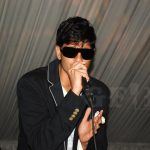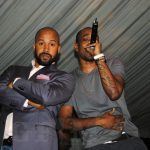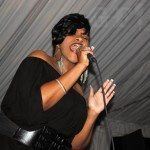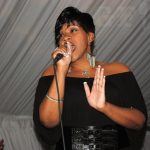 Hope West is a music enthusiast and music photographer who has captured artists like B.B. King, Janet Jackson, Teddy Riley and many others.  A life long lover of music, Hope is a graduate of Full Sail University where she studied music engineering. She's also a proud "Florida Girl" born and raised in Ft. Lauderdale, Fl. and currently resides in Atlanta, GA as a "Georgia Peach". Hope is known for her creativity, sense of humor and quirky perfectionism. Artist(s) that make her freak out as a music fan: Sheila E., Jimmy Jam & Terry Lewis, Quincy Jones.