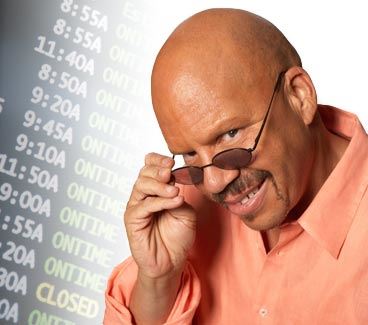 By all accounts, Tom Joyner's Fantastic Voyage cruise was an amazing event. No, we didn't make it, but thanks to the wonders of technology (and our friend K.I.M), we're happy to share some clips from her journey. Be sure to check her site for more clips, a wealth of great information and your daily dose of entertainment as well. If you tweet, be sure to follow KIM on twitter and you'll never be bored.
Earlier today, Steve Harvey wrote about his love affair with old school music and these clips are a testament to why it is and continues to be money well spent! With performances from the Bar Kays, Con Funk Shun, The Ohio Players, Doug E. Fresh, DJ Scratch, The Fat Boys, Monie Love, Roxanne Shante and so many more, it was definitely a Grown Folks Party! Hit the clips and see for yourself.
Props to K.I.M. for the clips!
70's Funk Show – Tom Joyner Cruise from shudduptv on Vimeo.
Shuddup.com brings you exclusive footage from the 70's Funk Show on The Tom Joyner Fantastic Voyage Cruise 2010 with performances by The Barkays, Confunkshun, The Ohio Players. The show was CRAZY!!!
Tom Joyner Cruise Hip Hop Show Part 1 of 4 from shudduptv on Vimeo.