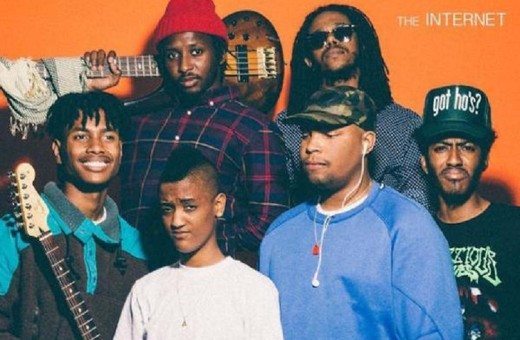 Growns, in 2015 we let y'all know about a dope young group we think you should get into called The Internet. In fact we might have put y'all up on game even earlier in one of our Kouffe Lounge playlists. The Internet is nominated in the Best Contemporary Urban Album category this year for Ego Death, which we HIGHLY recommend you check out.
Check out the video for "Girl" feat. KAYTRANADA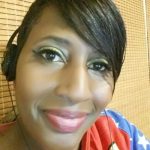 I have questions. Artists have answers.