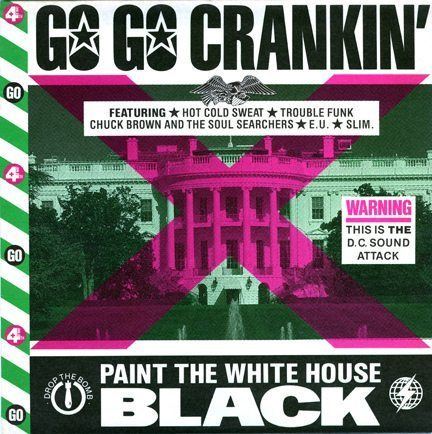 As always I was trolling You Tube last night and I came across this documentary I had not seen in years. Back in 1995 I had the pleasure to meet CJ who is the host/tour guide on this trip around D.C. circa 1984/1985. CJ was kind enough to give myself a copy of this doc as I was preparing to open a youth center where the focus would be on music as a tool to provide safe and productive activities in the afterschool hours.
My hometown located 112 miles south of D.C. has always had an affinity for Go Go music and this doc served as a fantastic teaching tool for me because the younger musicians that I was working with had come of age in a different era of Go Go. '84 was still the era of the big bands with horn sections, faster tempos and more virtuosic ensemble and solo playing.
For my money the BBC puts together very well produced documentaries and you will hear from some of the seminal players of the era both musically and on the business and cultural side of the music.
Checkout the rest of the episodes after the jump.