Teena discusses her new album Congo Square, the meaning behind it, meeting Diana Ross and her duet with Howard Hewett, "Lover's Lane".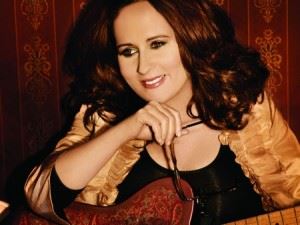 The album is incredible and was worth the wait. Make sure you pick it up and support Teena in her quest to finally receiving her star on the Walk of Fame (as well as an induction to the Rock & Roll Hall of Fame).
Check out this review from Soul Tracks.
Check out an amazing live clip of "Portuguese Love" after the jump.